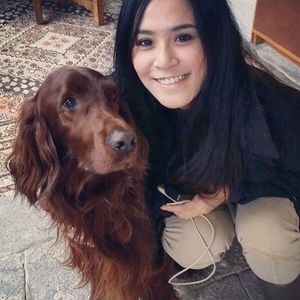 Serena Tan
PG PROPERTY ANGEL
REN 22794
Penang Property Angel is a professional real estate agency firm which is approved by and registered with the Board of Valuers, Appraisers and Estate Agents under the Valuers, Appraisers and Estate Agents Act 1981.

Since 2010, ardent realtor Serena Tan has devoted herself to serving the Penang luxury and heritage real estate market in destinations focusing in George Town UNESCO World Heritage Site and elite residential and commercial locations of Penang island for high-end clientele including local and international investors and home-buyers. Serena and her firm look forward to introducing you to the communities, the lifestyle and the exciting Penang real estate.

Serena Tan is nationally recognised as one of the most dynamic and efficient figures in real estate today. She has continually broken sales records, managed high profile real estate transactions and delivered consistent services for all of her clients.  Whether you are buying, selling, or just plain interested in real estate, connect with Penang Property Angel today for professional assistance.
456 properties
by Serena Tan