To do something simple is not to do something simplistic. You have to put in significant thought and care, sophistication and craftsmanship to execute the design. We are interested in high quality, timeless buildings."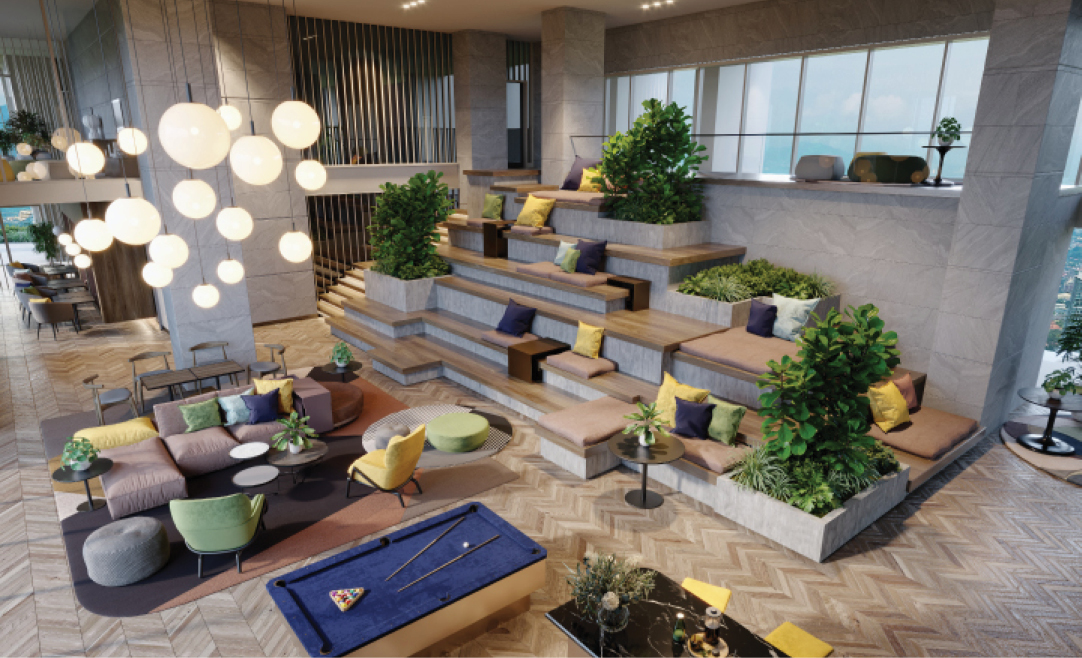 Buildings designed and dolled up as the "most iconic" in town may stop traffic; but multiple award-winning architect Erik L'Heureux FAIA would have nothing of this.
"I believe in designs that offer high quality and long-lasting attributes. Designs that are forward thinking and clearly sustainable," L'Heureux enthuses, adding that there are too many architects who have built their careers on iconic buildings.
"I hope end-users and property developers are becoming more educated on how important it is for buildings to be sustainable.
"You don't want to live in an icon. You want to live in something that is going to last for a long time. Simple is always intelligent," he stresses.
Lest one thinks L'Heureux is uninitiated or jaded, he is a celebrated American architect and educator known for his passion in designing what he calls "dense equatorial cities".
"To do something simple is not to do something simplistic. You have to put in significant thought and care, sophistication and craftsmanship to execute the design. We are interested in high quality, timeless buildings," L'Heureux explains.
Once a wooden boat builder based in New York, L'Heureux relocated to Singapore 17 years ago. He has won an array of awards, among them the Wheelwright Prize from Harvard University in 2015. L'Heureux is also a Fellow of the American Institute of Architects.
Some of his significant designs include projects in New York, Singapore, Venice, Paris and China.
The founder of the Singapore-based Pencil Office, L'Heureux knows intimately what makes a building tick, especially in this part of the world. It must be timeless, elegant, purposeful, relevant, creative yet sustainable. It also needs to complement and accentuate its surroundings in a thoughtful and consistent way to build a neighbourhood.
An example of such a building?
L'Heureux points to Park Place, a residential project coming up in Kuala Lumpur's popular Desa ParkCity township. Call it forward thinking if you like, though this project was designed before the Covid-19 lock down, the design elements are in place to cater to today's homebuyers' needs, especially after the experience during the Movement Control Order.
The lead design architect for Park Place, L'Heureux is mindful of the embedded body carbon and operational carbon of the building. He explains: Operational carbon is the amount of energy used to run and maintain the development. Hence the maximising of natural ventilation and open-air spaces as well as minimising the areas of enclosed air conditioning in the design. Spaces with air-conditioning also provide for easily operable windows and doors for cross ventilation and breeze penetration.
All these keep the virus count low. Areas accessible to guests are controlled. A separation is in place for residents and guests. Generous circulation spaces and lift lobby areas also help to encourage physical distancing protocols. Finishes and detailing have been selected for easy sanitisation.
"Air-conditioning in all public areas is minimised where possible. The building is also positioned strategically to keep the solar heat load off from the building," adds L'Heureux.
Timeless and elegant
Park Place sits on 4.55 acres of freehold land at the upcoming ParkCity TownCenter @ Desa ParkCity. When completed in 2024, it will stand 54 storeys tall with a total of 537 units spread over a collection of three elegantly proportioned towers in one block.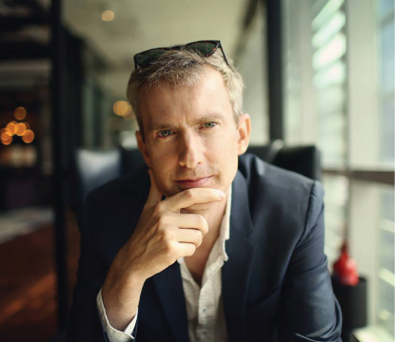 Architecturally, expect strong vertical lines that accentuate the sophisticated and slender proportions of the towers. Earth-tone colours make up the building where the outside of the building will be painted in ivory to form a gradient and light warm grey which constitutes the base colour. The earth-tone colours will remain timeless even as years pass and will complement the greenery from the forest landscaping theme.
L'Heureux is excited about the "Fourth Space" in Park Place. Sprawled over 20,000 sq ft of common space on Levels 41 and 42, it offers creative working and social spaces such as a sky garden, co-working and family areas. These are separated into active and passive areas.
The active area is surrounded by verdant gardens and a large surrounding veranda. In contrast, the latter is a sanctuary for chilling, reading, online meetings or music lessons.
Meanwhile on the podium at Level 8, one can enjoy facilities such as the gym, multipurpose hall and pool.
"These spaces serve as an extension to the individual homes," says L'Heureux. "We want to give the residents the opportunity to extend their living and lifestyle in a semi-private setting. For instance, you could enjoy a glass of wine with your wife, arrange for tuition classes for your children or even just to take a Zoom call. Dramatically framed, this space becomes a major feature for the development."
Level 2 includes a private mediation and mindfulness space for the select few where residents can practice yoga or meditation.
Over designing that could create white elephants: it makes little sense to replicate in Park Place the facilities and amenities that are already available in the vibrant Desa ParkCity.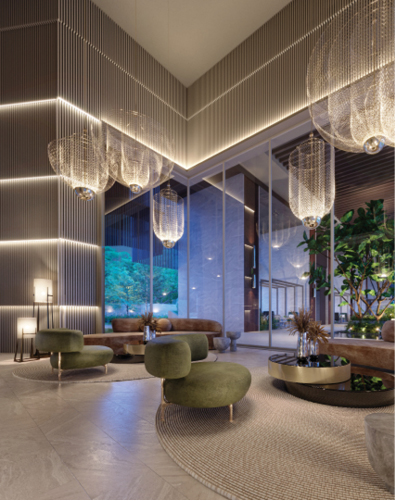 "The Central Park is a generous open garden with close proximity to Park Place. Here, residents and visitors run, walk and bike. A short walk away is the Plaza Arkadia, an award-winning project and the popular Waterfront at ParkCity that provides community shopping, F&B and entertainment options.
"A side gate of Park Place facilitates almost direct access to the upcoming second park and lake within ParkCity TownCenter," he adds.
The design of Park Place complements the articulate planning of Desa ParkCity.
"Because Desa ParkCity is a large development, we pay significant attention to the scale and proportion of Park Place for it to both complement the township and be elegant at the same time. We make sure the units — from the low to the higher levels — enjoy views of the rolling hills of Kuala Lumpur.
"From the exterior, the towers are carefully calibrated to come together with its surroundings," adds L'Heureux.
What's exciting about Park Place?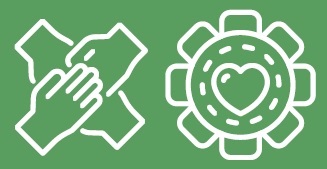 • High-rise living with – a new holistic lifestyle offering creative working and social spaces as an extension to the home
• The first of its kind condo-living development set within Desa ParkCity Town Centre
• Located within a wholesome master planned township, and within walking distance of shops, schools, a medical centre and numerous parks
• Juxtaposition between two parks and lake once the second park and lake are ready
• Desa ParkCity, a multiple award-winning and popular urbanist township in Kuala Lumpur
This story first appeared in the EdgeProp.my e-Pub on Aug 28, 2020. You can access back issues here.
Interested to know more about Park Place and Desa ParkCity? Click here for more information!
Join the Desa Park City Community
Register Your Interest in Park Place Now
In this Series
Learn how banks are transforming

Video: Innovation at work

Video: The new digital bank

Video: The new digital bank

Video: The new digital bank
Video: Innovation at work