To ensure the training stays both effective and exciting, personal fitness trainer, Debbie Hooi is always looking out for new training spots.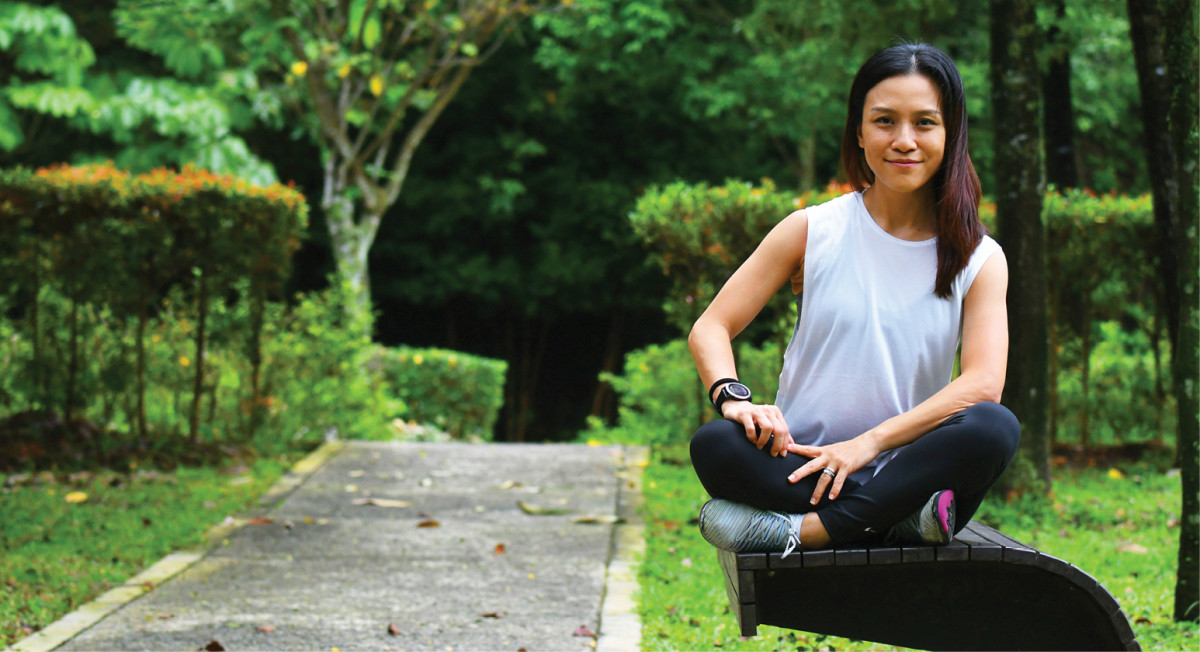 As a personal fitness trainer, Debbie Hooi designs and helps her clients in workouts that will enhance both their physical and mental wellness.
To ensure the training stays both effective and exciting, Hooi is always looking out for new training spots.
The mother of two now stays in Selangor's Kelana Jaya but has heard much about Desa ParkCity's greeneries, walkability, security and a strong sense of community. In fact, Hooi admits, she has actually considered making Desa ParkCity her home.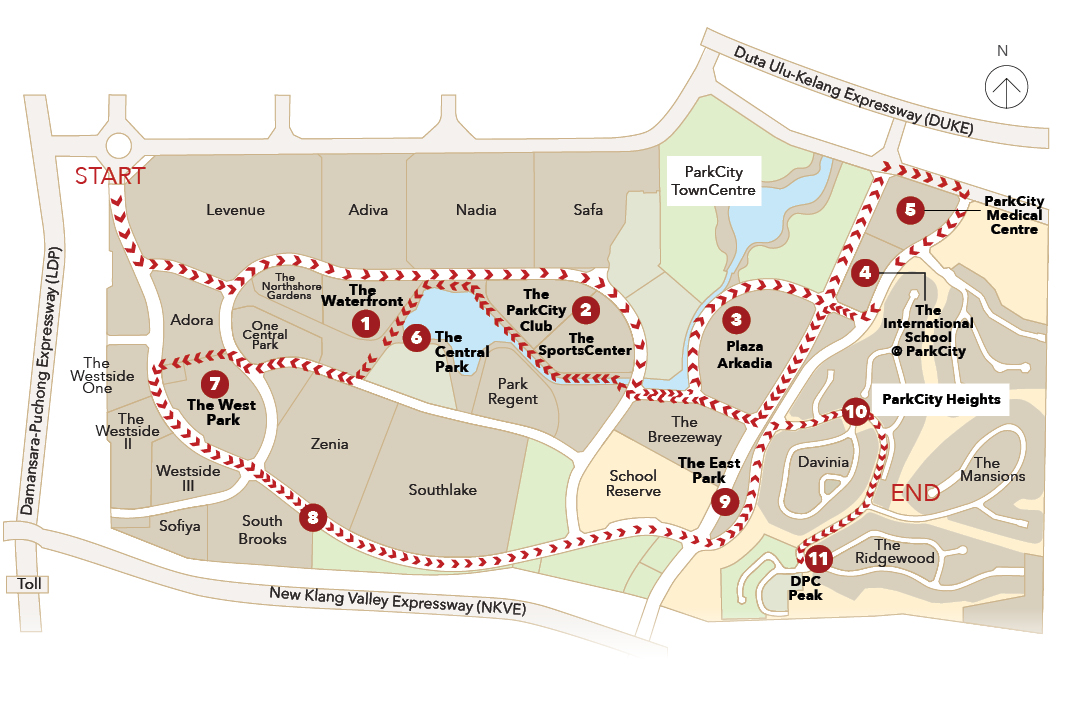 So, Hooi finally decides to check out the township herself. Read on for her account of a morning in this multiple award winning township touted as KL's Most Liveable Community, built by ParkCity, a subsidiary of the Samling Group in Sarawak. It was recognised as Malaysia's Responsible Developer by EdgeProp Malaysia in 2019.
1 The Waterfront Neighbourhood Mall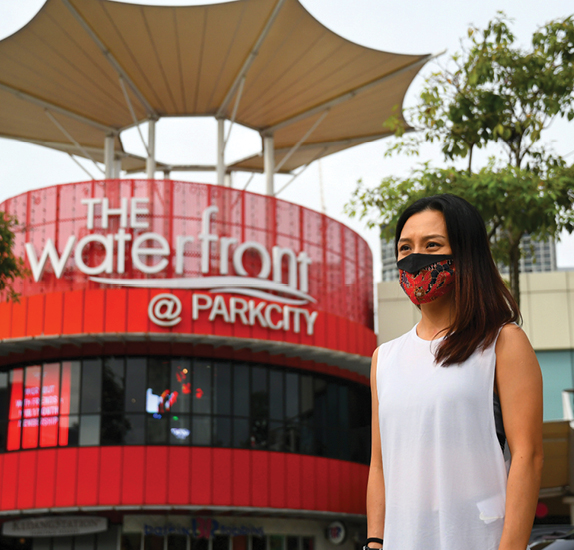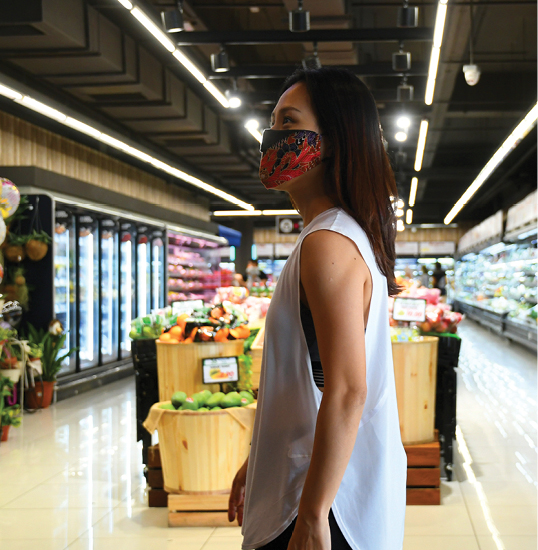 Time: 8:30am Day, Friday. The Waterfront is bustling, with eateries brimming with patrons either undecided on which outlet to settle for or pouring over the breakfast menu. After all, indeed there is no lack of choices for the hungry! There are so many dine-in alongside others that offer grubs on the go! What also caught my attention was an orderly queue outside the grocers. The crowd was registering their information and had their temperatures checked before being allowed to enter the premises. That reminds me, I could make a pit stop here before I head home later with the groceries I need for the weekend. That's so convenient!
2 The ParkCity Club & The Sportscenter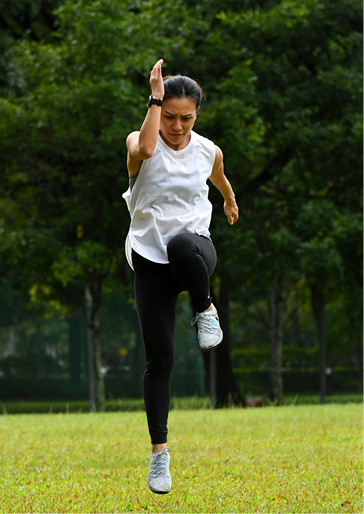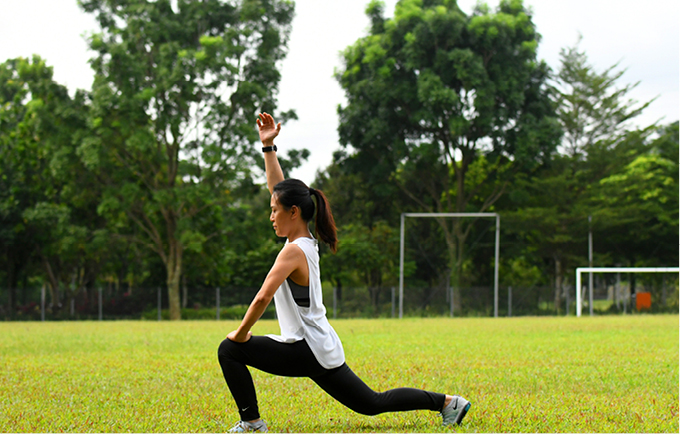 Ah, there's a residents' private club within the township! That's so nice. Wait, I see some sporting amenities next to the club. So this is The SportsCenter that has been talked about so much! They have a FIFA sized-soccer field and two floodlit basketball courts... My husband, a sports fanatic would be thrilled!
3 Plaza Arkadia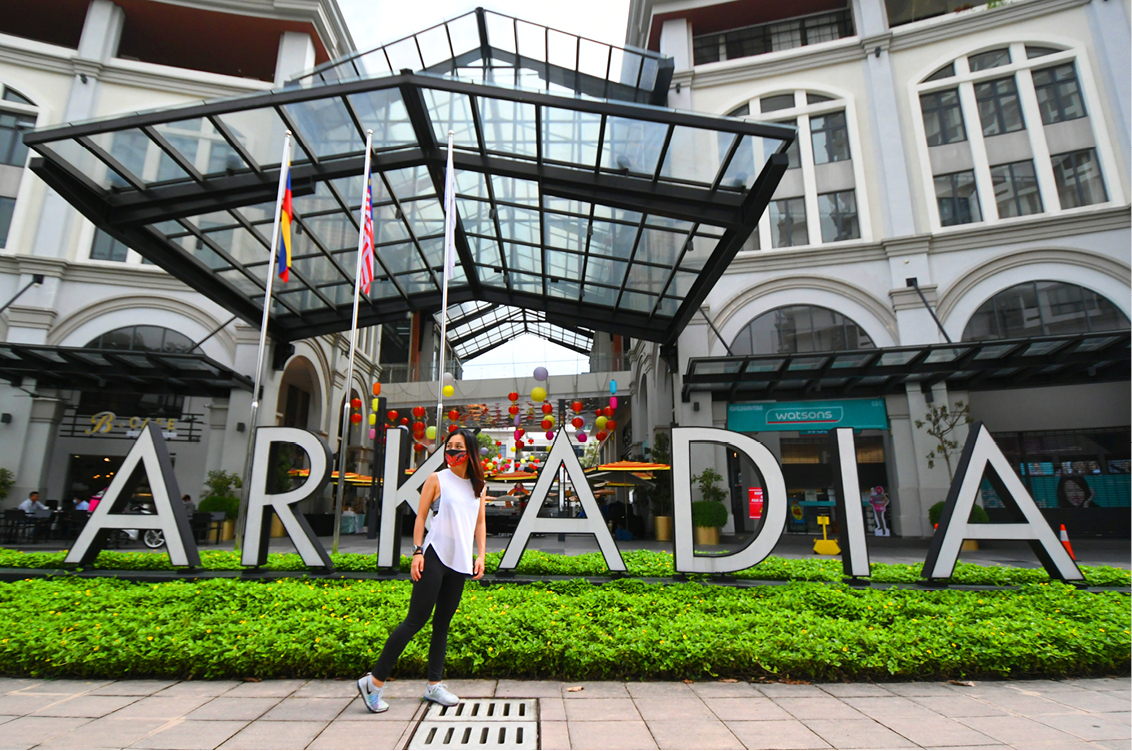 Wow, I didn't expect to reach Plaza Arkadia so quickly! Desa ParkCity does live up to its name of a township of short distances. Actually, I had not expected to see so much of F&B choices here! Such an ideal and lovely destination for my family's next dining-out. Meanwhile, I think I will stop for a quick cuppa before heading on. And oh, I spotted a pharmacy – might as well pop by to stock up my vitamins before continuing my jog.
4 The International School @ ParkCity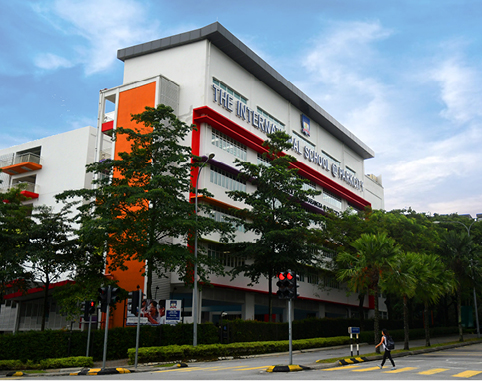 As parents, we also strive to provide the best possible education for our children. So, having a prestigious school with strong accolades right where you live is a dream come true. Just imagine, just walking your young children to school in a green and safe environment. This also inculcates, from young the need to practise a healthy lifestyle. As a fitness instructor, I encourage my clients to complete their 10,000 steps daily. Such a daily goal is, clearly, not an issue for those staying in a well-connected and walkable township that literally puts all the amenities right at one's doorstep.
5 ParkCity Medical Centre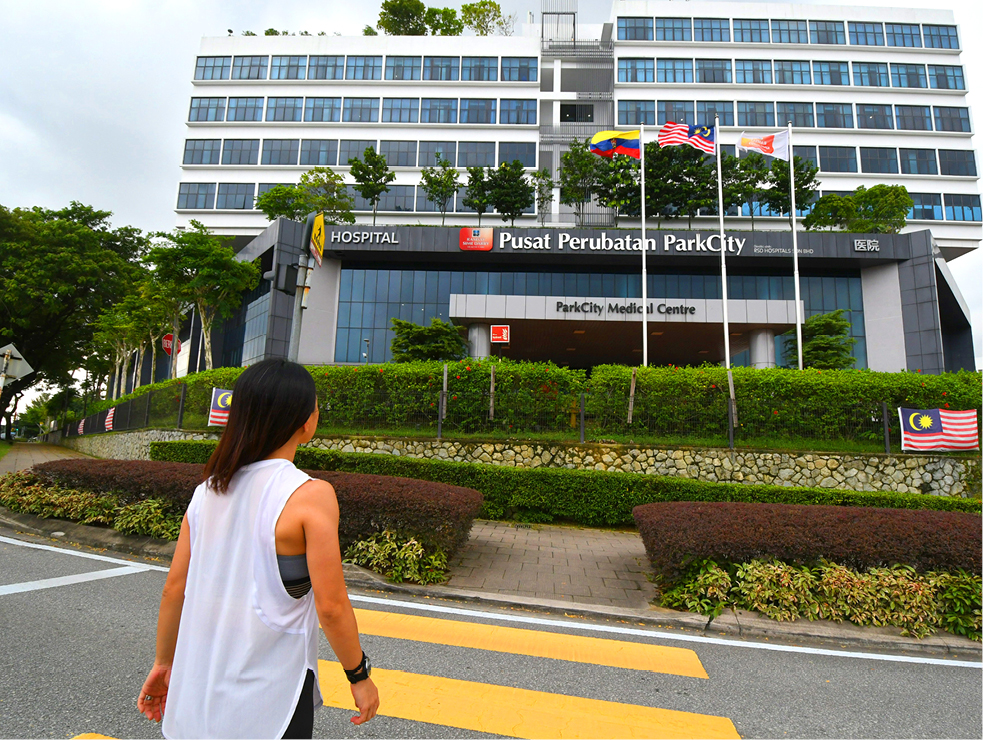 Ah, right next to the school is the award-winning private healthcare I have heard so much about. I can imagine the comfort of staying close to such a medical care facility. The peace of mind that this would offer…
6 The Central Park and Lake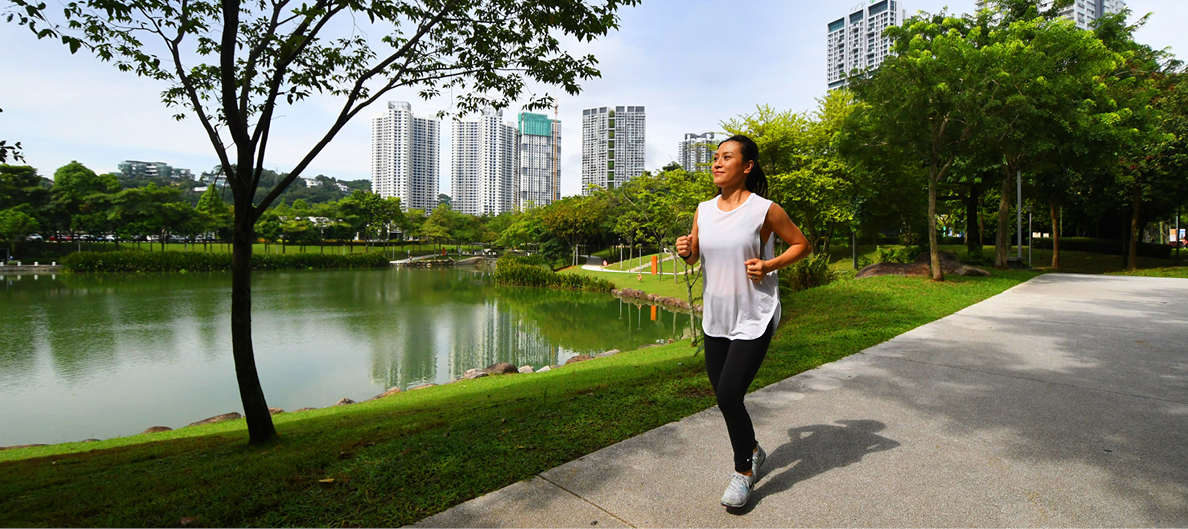 Must admit the view afforded is even more scenic than what I have seen in visuals! Now I can appreciate better what I have heard and read about of this beautiful Central Park which is an icon of Desa ParkCity. The pathway is actually quite wide so it makes jogging more enjoyable. So it is true, this is a favourite destination for children, pet owners and their pets! I am sure my kids would love this!
7 The West Park (Pet-free park)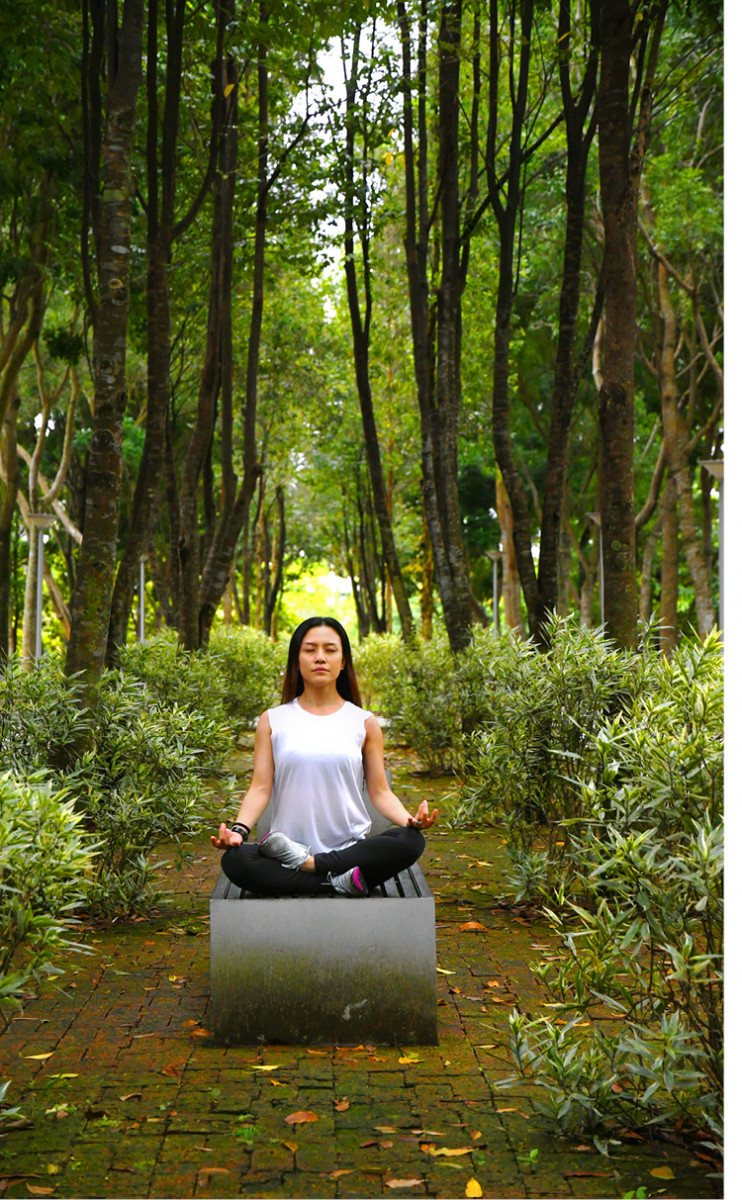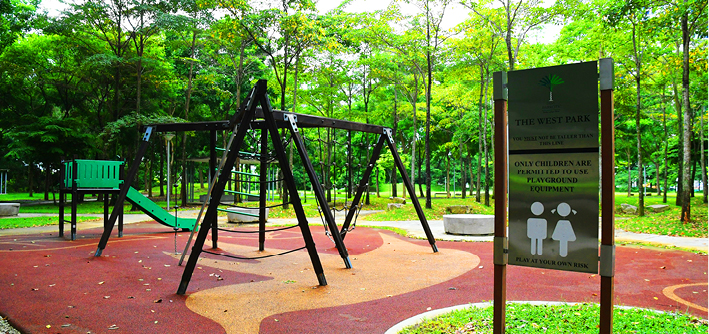 Ah, another park! Really loving the green lung hugging the township. So The West Park is located just below the high-rise developments such as WEstside I, II and III! So convenient for the residents who want to enjoy some outdoor activities at any time of the day. Although these parks are earmarked for future developments, it is really thoughtful of the developer to convert them to parks for the residents to utilise and enjoy for the time being.
8 The neighbourhood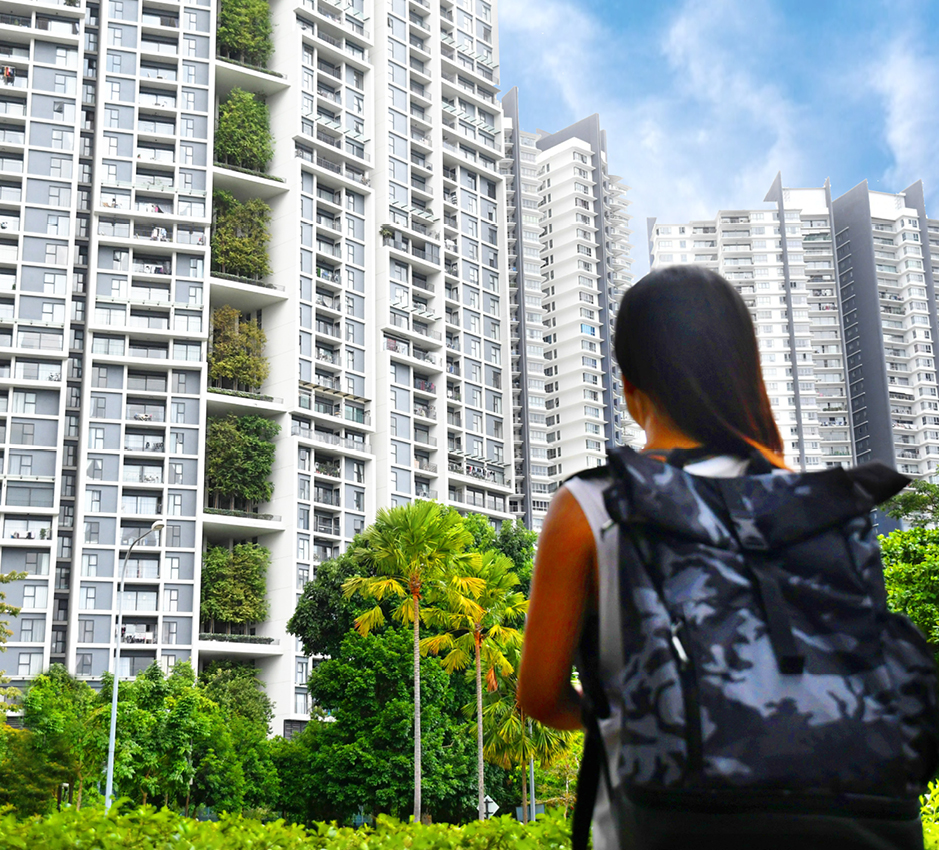 Wow, so this is where the high-rises sit.
Tucked nicely at the west side of the township, somehow, I could sense kind of a home-coming feeling... Must check these out.
9 The East Park (Pet-free park)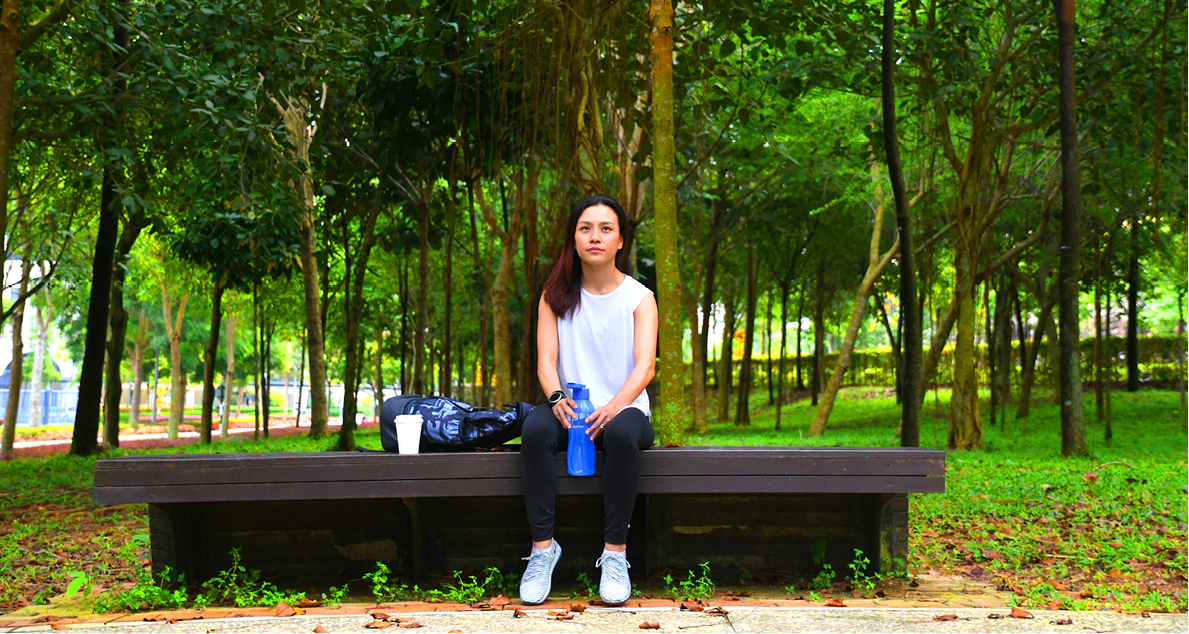 Hmm, this is a thoughtful developer – they have built another park where one can enjoy a quiet and pet-free stroll. It is nice to have different choices of parks for different outings purposes. Desa ParkCity is sensitive to think about creating a pet-free park to cater for various groups. Three parks built in a township is really generous. Time to take some stretches before heading off …
10 ParkCity Heights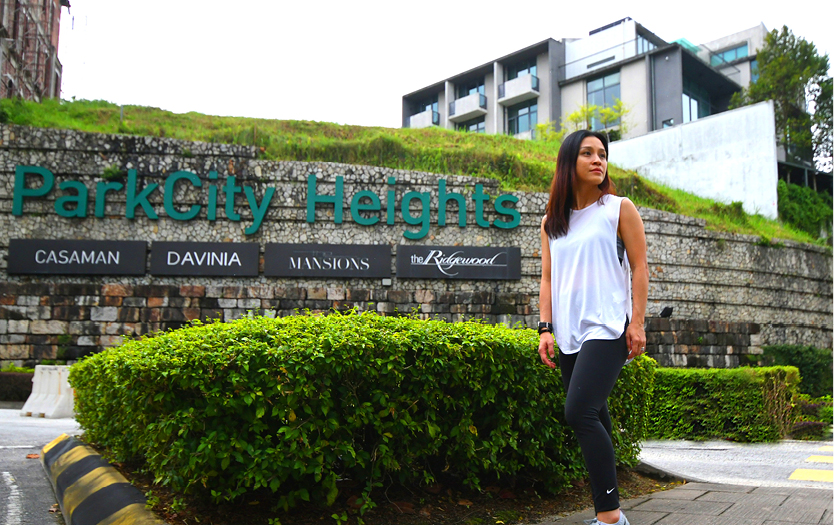 I am now heading towards the famous Desa ParkCity peak. Besides the high-rises, this township offers so many exclusive landed stratified properties which are hidden from prying eyes. These are designed for those who prefer privacy, yet are near to a complete range of amenities found within the township. The best of both worlds indeed.
11 DPC Peak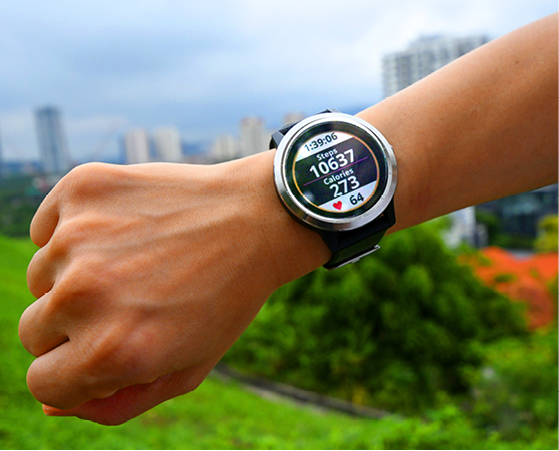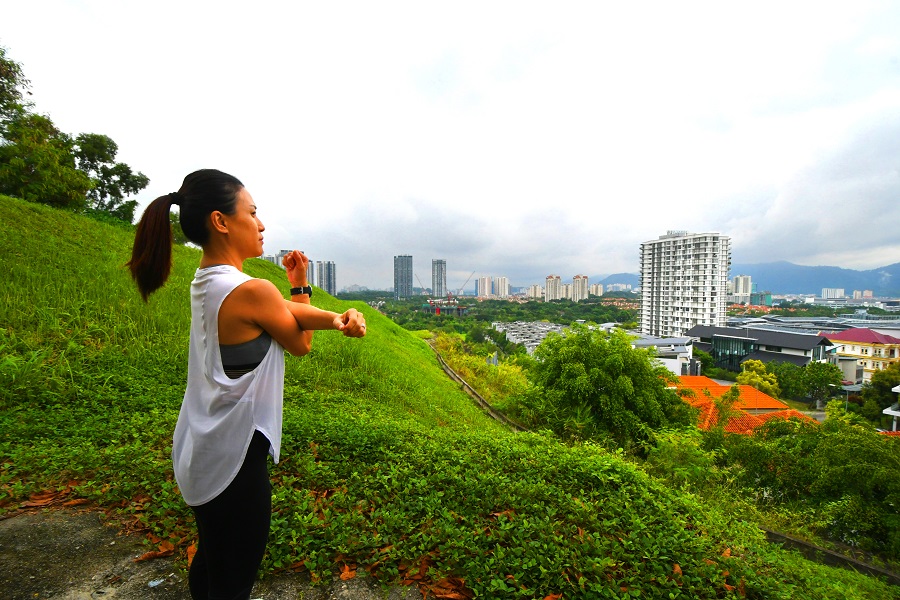 The jog up the hill was easier than I thought, thanks to the panoramic scenery which accompanied me on the way uphill. The air is crisp and refreshing. Before I knew it, I was already up at the peak. Standing at the highest point of the township, I get to enjoy a bird eye's amazing view of the development… Hey, my watch says I have already reached my 10,000 steps for the day; what a breeze! Exploring Desa ParkCity has been so fun. I cannot wait to bring my family and clients here!
This story first appeared in the EdgeProp.my e-Pub on Oct 16, 2020. You can access back issues here.
Interested to know more about Desa ParkCity? Click here for more information!
Join the Desa Park City Community
Drop your details if you'd like a sales consultant to contact you.
In this Series
Learn how banks are transforming

Video: Innovation at work

Video: The new digital bank

Video: The new digital bank

Video: The new digital bank
Video: Innovation at work