True to its name, Noöra, which means light, natural light and ventilation will be maximised in all common areas such as lift lobbies, corridors and facilities. "
Scandinavian design and living is fast gaining popularity, especially among the millennials and young adults, for its concept on functionality, simplicity and a connection to nature. Following the Covid-19 pandemic, even more people are opting for practical, low-maintenance homes that exude simple elegance while offering all the comforts of a modern abode.
Taking cognisance of this post-pandemic sentiment, ParkCity Group's upcoming development at its award-winning township of Desa ParkCity in Kuala Lumpur will embrace the values of Scandinavian design and living.
Designed by Serie Architects (UK) in collaboration with Multiply Architects (Singapore), the integrated development named Noöra comprises high-rise residences with a retail component.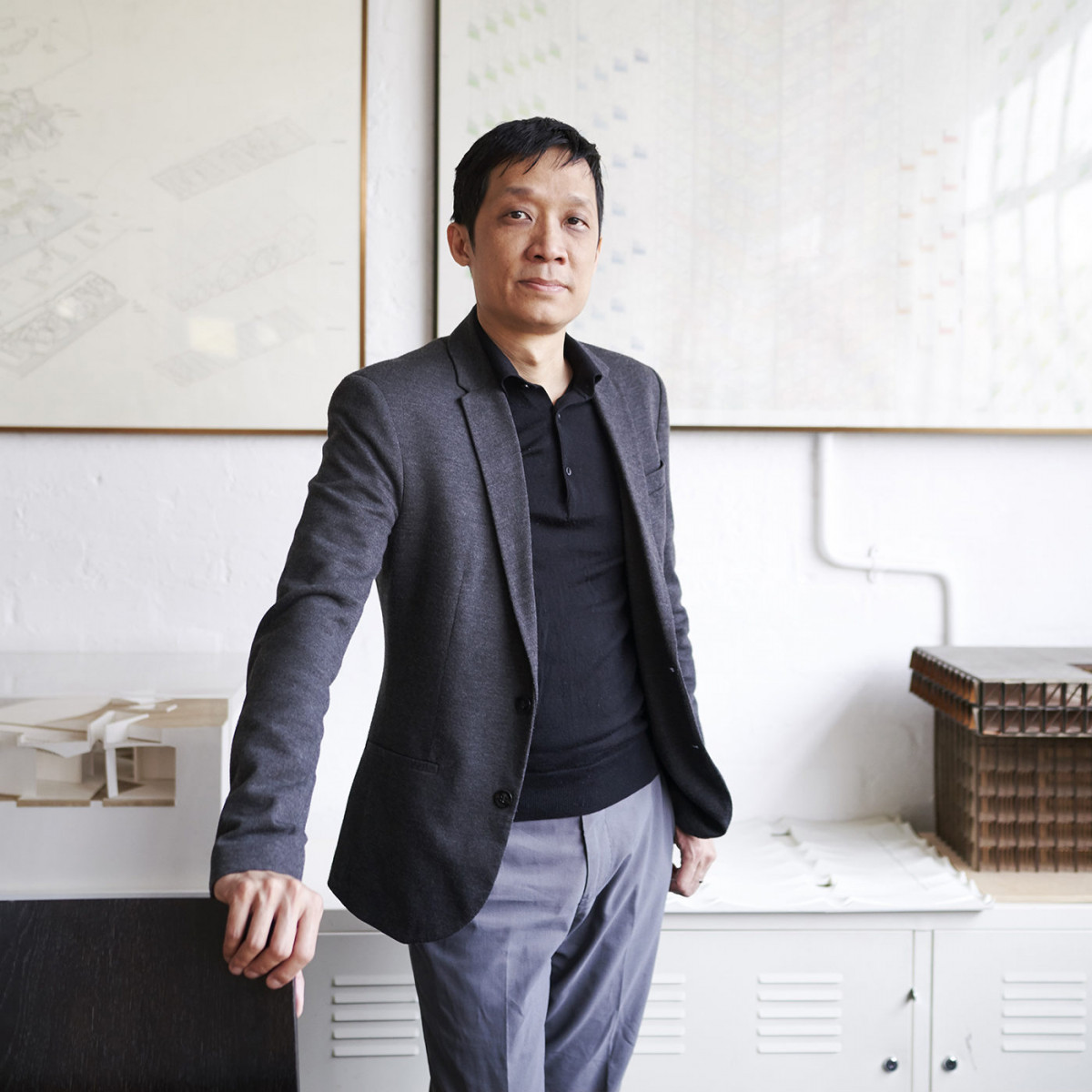 Return of a familiar face
No stranger to Desa ParkCity, Serie + Multiply designed Park Regent, a 5.6-acre luxury condominium located by the township's lake and iconic Central Park. Jointly developed by ParkCity Group and Singapore's CapitaLand, Park Regent was over 80% sold in just over a month after its launch in 2019. To date, sales have reached 97%.
According to Serie principal Christopher Lee, Scandinavian design is closely tied to its climate, creating warmth in a space through simplicity and functionality. It draws inspiration from the natural surroundings to create sustainable and comfortable living spaces.
"Hence, the design of this new project must also stay connected to its local setting. The materiality and styles are interpreted with sensitivity to the tropical climate and needs," he says, adding that a Scandinavian design could bring an understated elegance to this project.
Lee, who is also a co-founder of Serie, lists the following as the project's key Scandinavian design elements: integration with nature; accessibility and openness; simplicity in design; functionality and comfort; utilisation of natural light and creative use of natural materials.
A light-filled environment with good air ventilation is crucial for a healthy post-pandemic environment and lifestyle experience. True to its name, Noöra, which means light, natural light and ventilation will be maximised in all common areas such as lift lobbies, corridors and facilities. To reduce heat gain and promote natural ventilation, sun-shades are placed above windows as well as pavilions with deep overhangs and an open design.
Multi-functional communal spaces
The new project will focus on functionality of living spaces with common areas and amenities crafted for young homeowners and the new norms that have emerged with the pandemic. For instance, to cater to working from home, there will be communal spaces that can be used for work such as small study rooms and open nooks set within landscaped surroundings.
Similar to the shared amenities and communal spaces in co-working and co-living spaces, which have been gaining popularity among millennials and young adults, such communal spaces will continue to flourish in all projects worldwide post-Covid-19, says Lee, who has been the Arthur Rotch Design Critic in Architecture at Harvard University's Graduate School of Design and the Mayor of London's Design Advocate since 2017.
"Even before the pandemic, we have seen this change in lifestyle in the younger generation, which calls for urban living that allows them to balance their work and social lives," he adds.
"Furthermore, when shaped with strong design principles in the form of generous outdoor spaces with deep shades and lush landscape, communal spaces and amenities, it can encourage social interaction and eventually a sense of community – something that is lacking in pure work-from-home settings.
"Humans thrive when we have a sense of community, and the pandemic has highlighted this more than ever after the negative impacts on people's mental health after lockdowns and isolation. Multi-functional communal spaces are great ways to inculcate a sense of community," says Lee.
Meanwhile, the project's retail level gives residents convenient access to F&B, grocers and daily necessities, in addition to the myriad amenities within the township. The doorstep convenience helps to promote economic and social interaction while reducing the movement of people and goods, Lee explains. This would also be especially beneficial if the need to stay home arises.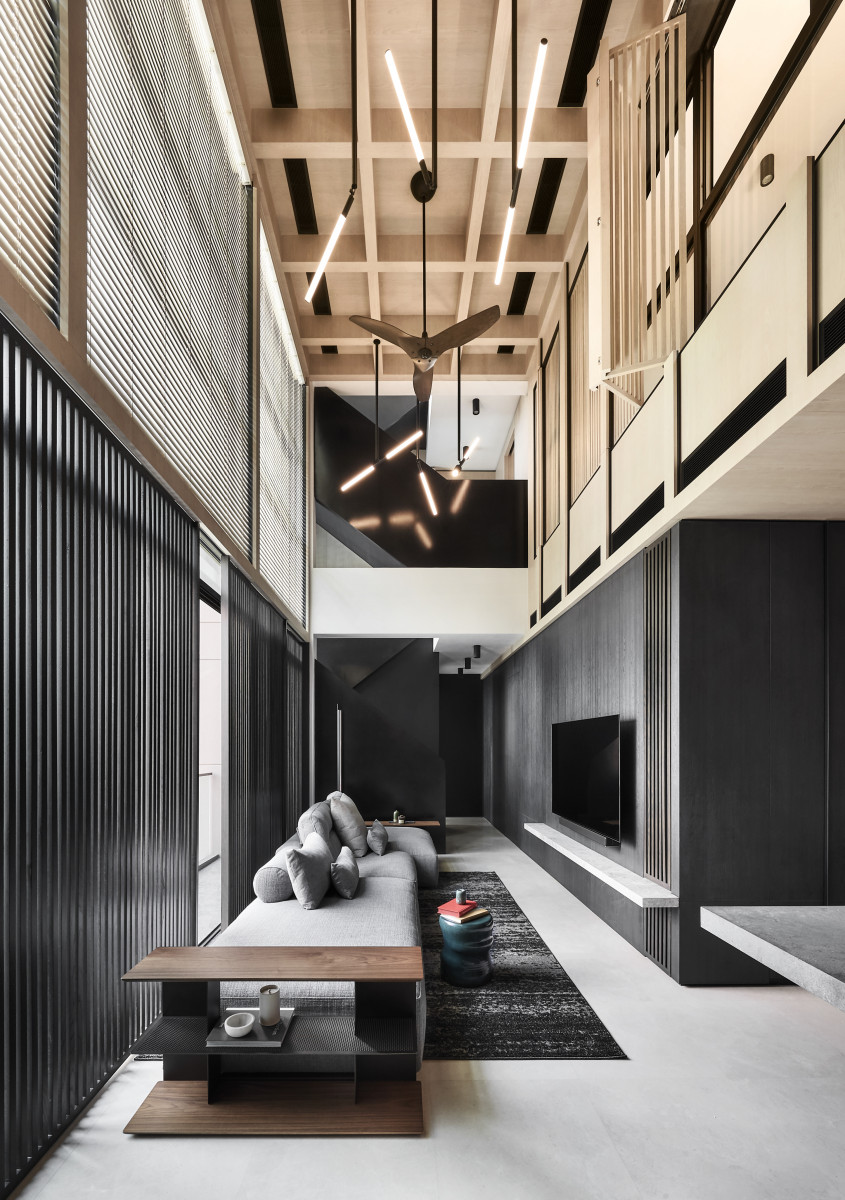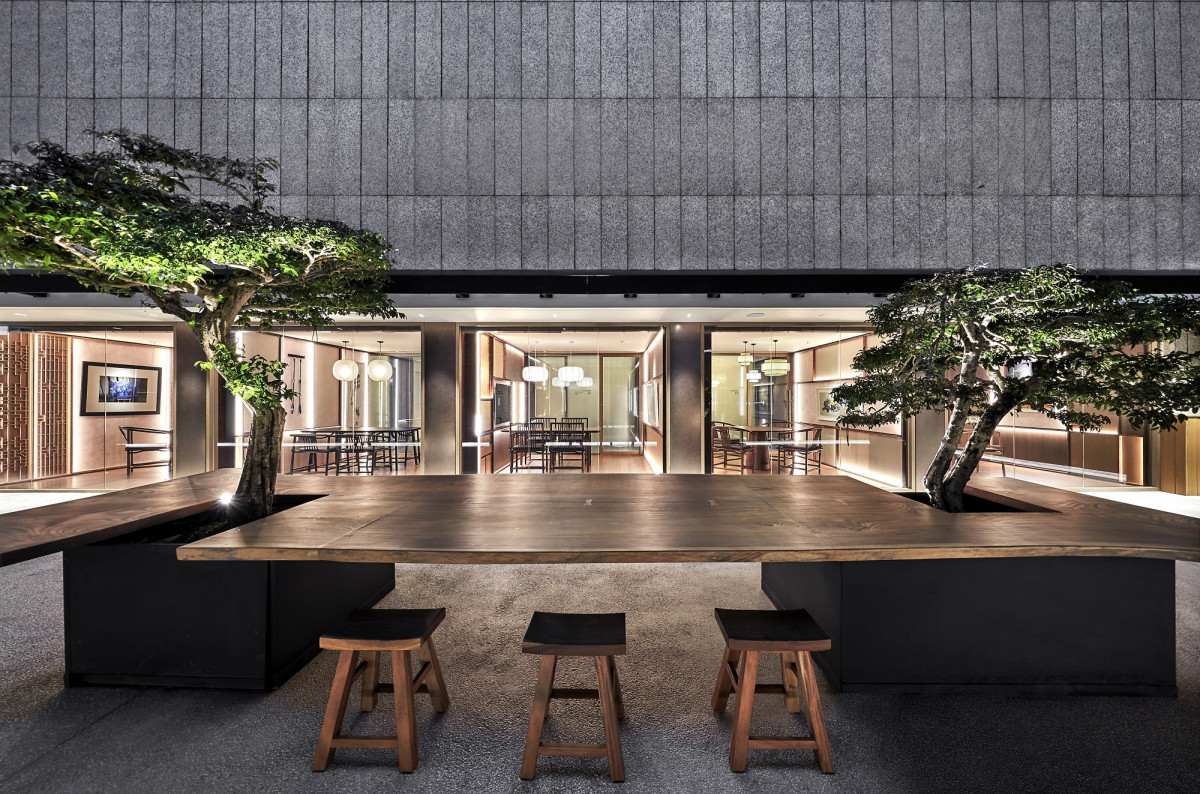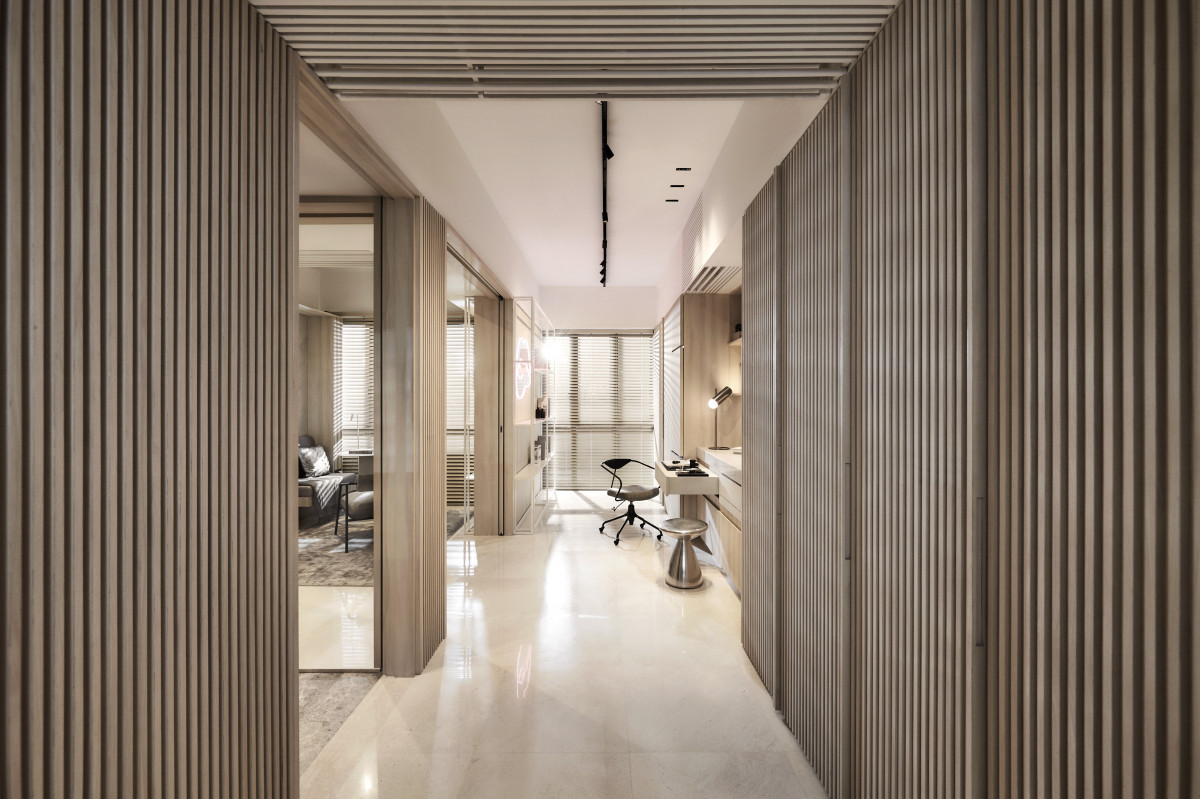 Living made simple
The project's interior designer, Singapore-based UPSTRS_ founder and creative director Dennis Cheok, notes the key driver of the project's communal spaces and amenities is the Fourth Place spatial concept. Those who desire a flexible and informal live-work environment, especially the younger generation, would appreciate these spaces as they serve as extensions of the private residences whilst their functions overlap between work, play and rest.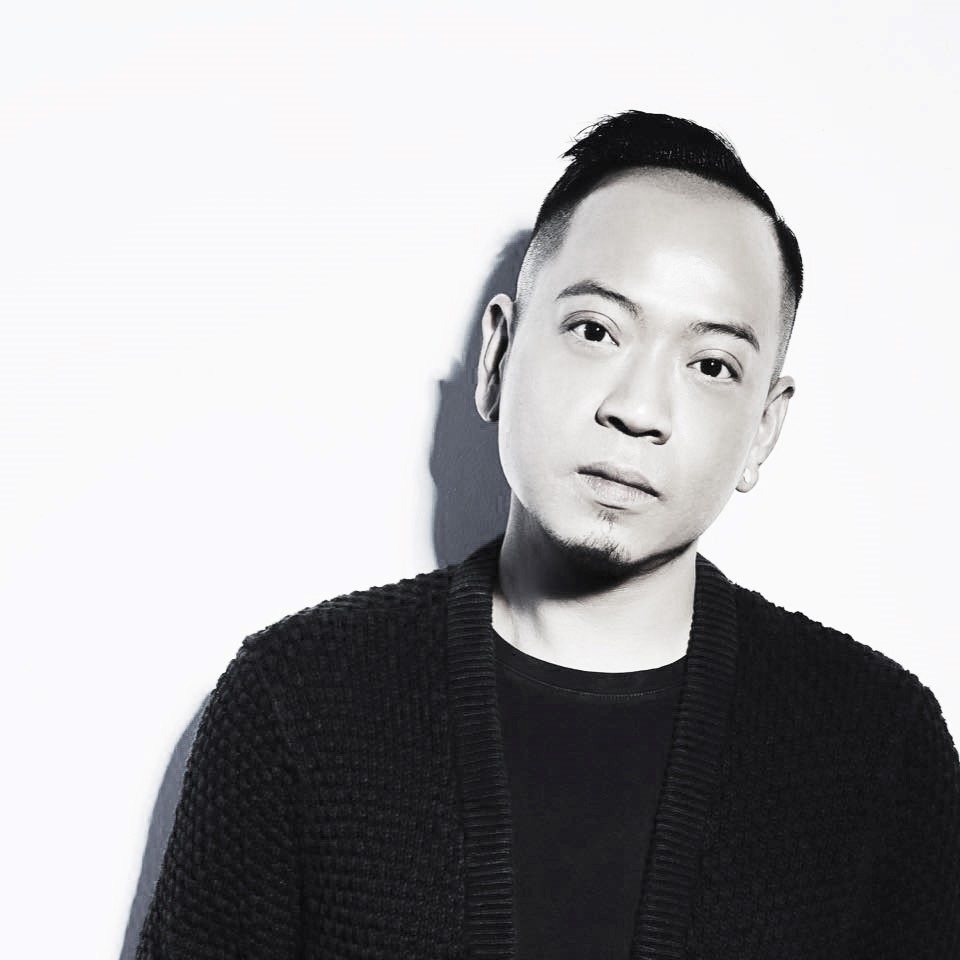 "Each space is conceived as light­filled, open-planned and naturally-ventilated, and often infused with natural landscapes and greenery. Our focus is anchored in the human experience; the flow and connections between programmes, the quality of spaces and the connection to the surroundings and natural landscapes; and at a finer scale, the spaces and touchpoints to encourage and facilitate social gatherings and private moments alike," says Cheok, whose firm was named the Interior Design Firm of the Year at the Singapore Interior Design Awards in 2020.
Inspired by Nordic landscapes as well as Desa ParkCity's history as the site of a granite quarry, UPSTRS_ has conceived a material palette around textures and tones of granite, anchored by the warmth of timber.
The fresh concept in Desa ParkCity's newest landmark is expected to attract a multitude of potential homeowners when it is unveiled soon. Register your interest for Noöra now and watch out for more sneak peeks into this unique development.
Register your interest here!
Interested in this project?
Drop your details if you'd like a sales consultant to contact you.
In this Series
Learn how banks are transforming

Video: Innovation at work

Video: The new digital bank

Video: The new digital bank

Video: The new digital bank
Video: Innovation at work