ParkCity Group has gone the extra mile by appointing Liti Design to recreate the Scandinavian lifestyle experience in its upcoming project
Since the Covid-19 pandemic, our homes have had to be adapted for work, study, recreation and numerous other activities, yet must remain comfortable and restful sanctuaries. There is no denying that going forward, where we live must enable us to do almost anything from home and allow for comfortable prolonged stay at home periods.
"Our living spaces must satisfy the needs of the new norm such as working from home, home schooling and entertainment at home. For instance, with the increased frequency of cooking at home, people are now more demanding about the functionality of the kitchen as well," says Scandinavian design advisory consultant Liti Design founder C S Tan.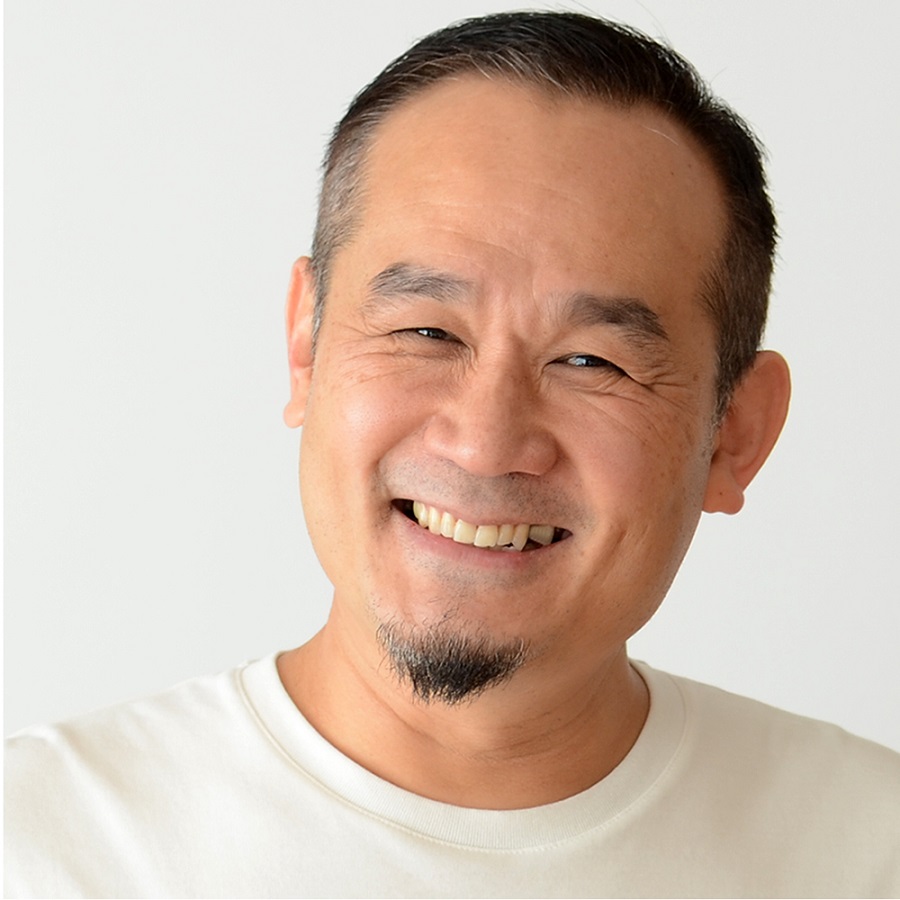 Just right, just enough
To meet these lifestyle changes, space-planning for efficiency and functionality which are the distinct traits of Scandinavian design, becomes a vital part of the housing design process.
Recognising this, innovative and forward-thinking property developer ParkCity Group has gone the extra mile by appointing Liti Design to recreate the Scandinavian lifestyle experience in its upcoming project encompassing all aspects of the development including its architecture, interior design, space-planning, amenities and even retail offerings.
Located in the 473-acre award-winning Desa ParkCity township in Kuala Lumpur, the project named NOÖRA comprises high-rise residential suites with a retail component. It celebrates the best of Scandinavian design and lifestyle which are distinguished by simplicity, minimalism and functionality where spaces are well-organised, clutter-free and light-filled.
"Scandinavian design offers simplicity of form and function, clean lines and stylish practicality while always keeping comfort in mind; often achieved through harvesting natural lighting and innovative uses of materials," says Tan.
Always mindful of the needs and demands of its customers, ParkCity chose Scandinavian design as it presented solutions to pandemic and post-pandemic living. In fact, a crucial consideration before embarking on space-planning is to understand the end-users' needs and come up with solutions for them, offers Liti Design's CEO and co-founder Thomas Pettersson.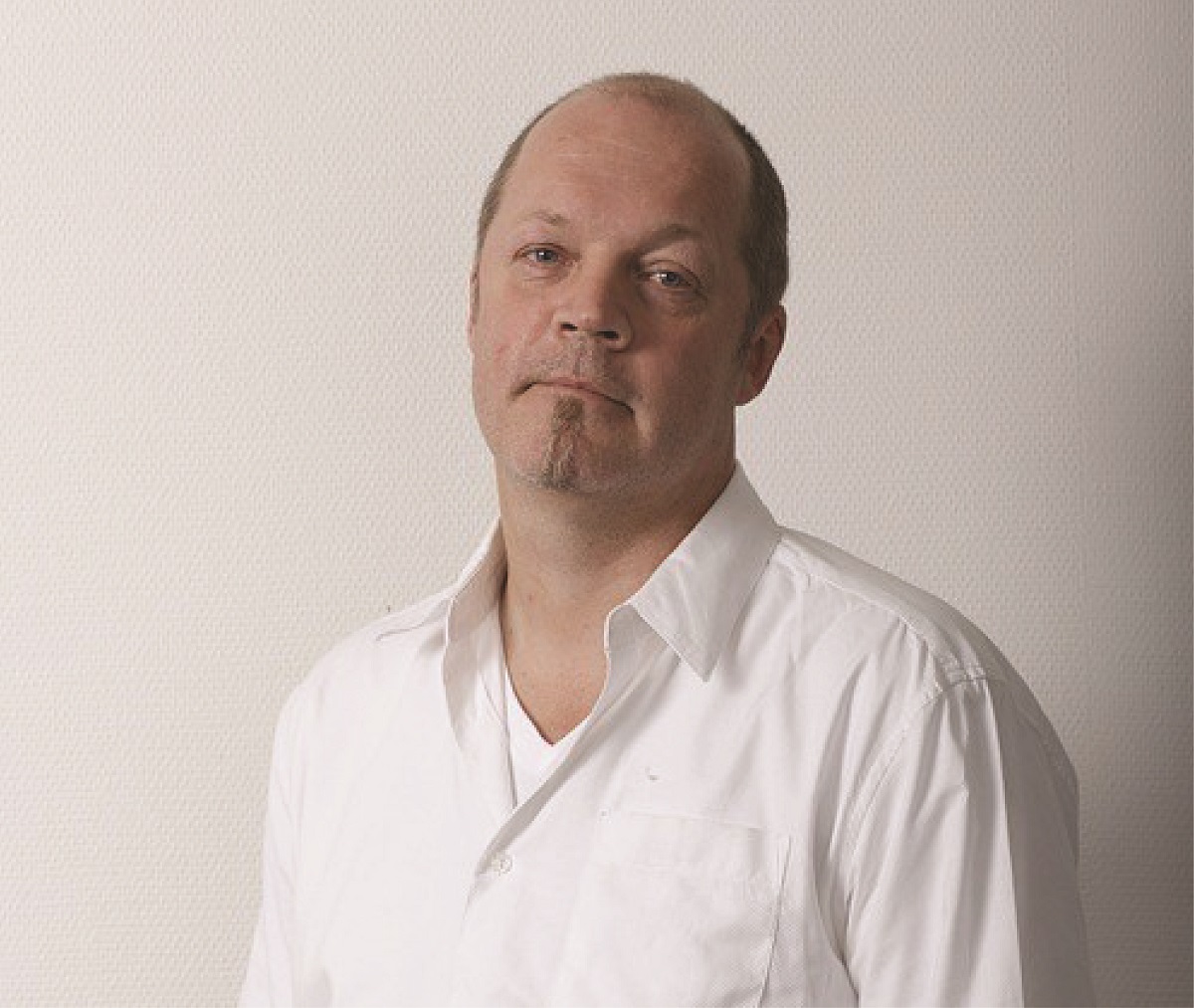 Hence, working in tandem with ParkCity, Liti Design has introduced compact unit layouts for NOÖRA, including single bedroom unit types suitable for young families and single dwellers.
"It is important to demonstrate that every corner of the unit is valuable to the homeowners, without compromising the spatial quality, privacy, comfort and flexibility," says Pettersson.
Liti Design is a creative consultancy consisting of team members from Sweden and France. They have worked for more than 30 years internationally for a leading Scandinavian home furnishing company.
Landscape that speaks
Also very much a part of Scandinavian lifestyle is interaction with nature and this is often demonstrated in Scandinavian design through landscaping and selection of materials that reflects nature, notes Tan. "Studies have shown that our environments have an impact on our physical, emotional and psychological health, and have the potential to reduce stress whilst improving cognitive function.
"Following the pandemic, we see an essential need to draw nature into residential development, especially for high-rise living," he says. Thailand's leading design studio PIA Company Ltd, the landscape architect of NOÖRA could not agree more.
"An interior space and the landscape should speak to each other to provide the best experience to the user. Since the 2019 pandemic outbreak we feel that the general population wants to have more open spaces. The need to connect with nature is a real requirement," says PIA design director Vachirapong Danny Arthayukti.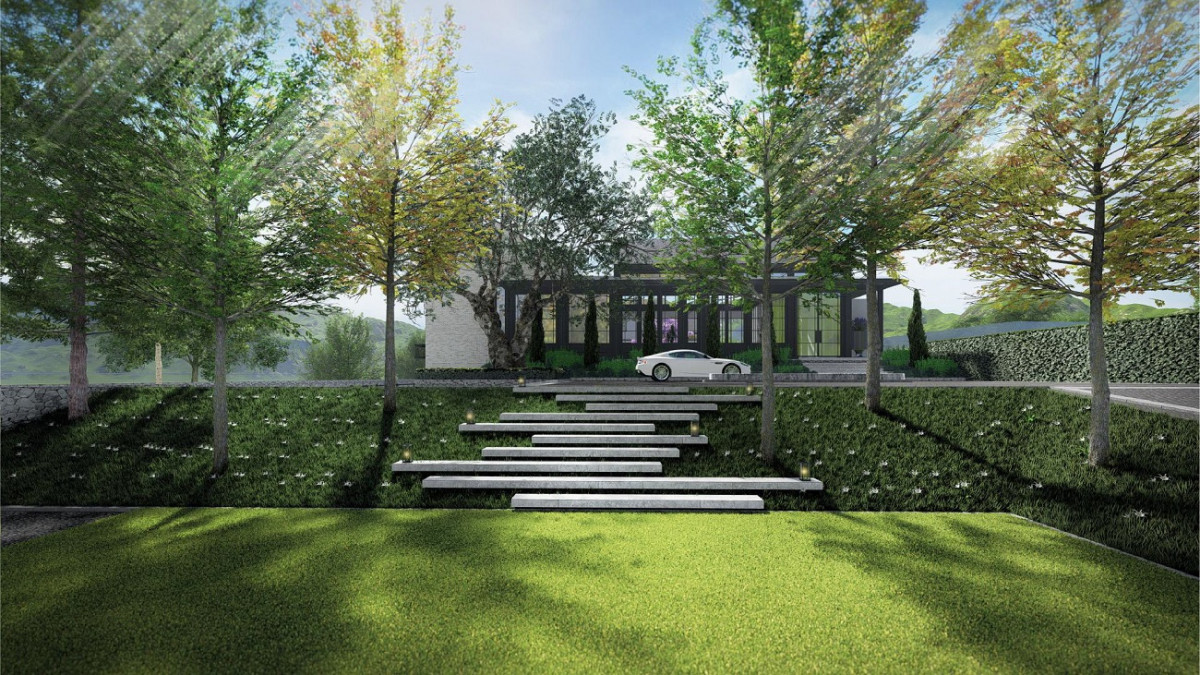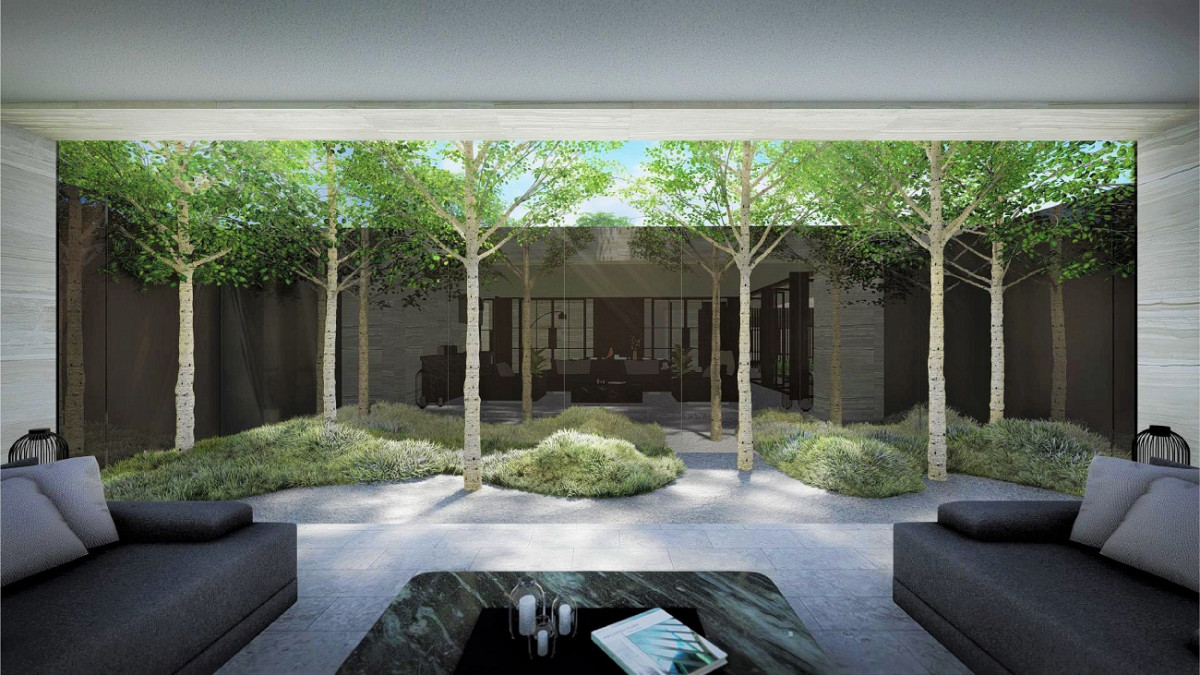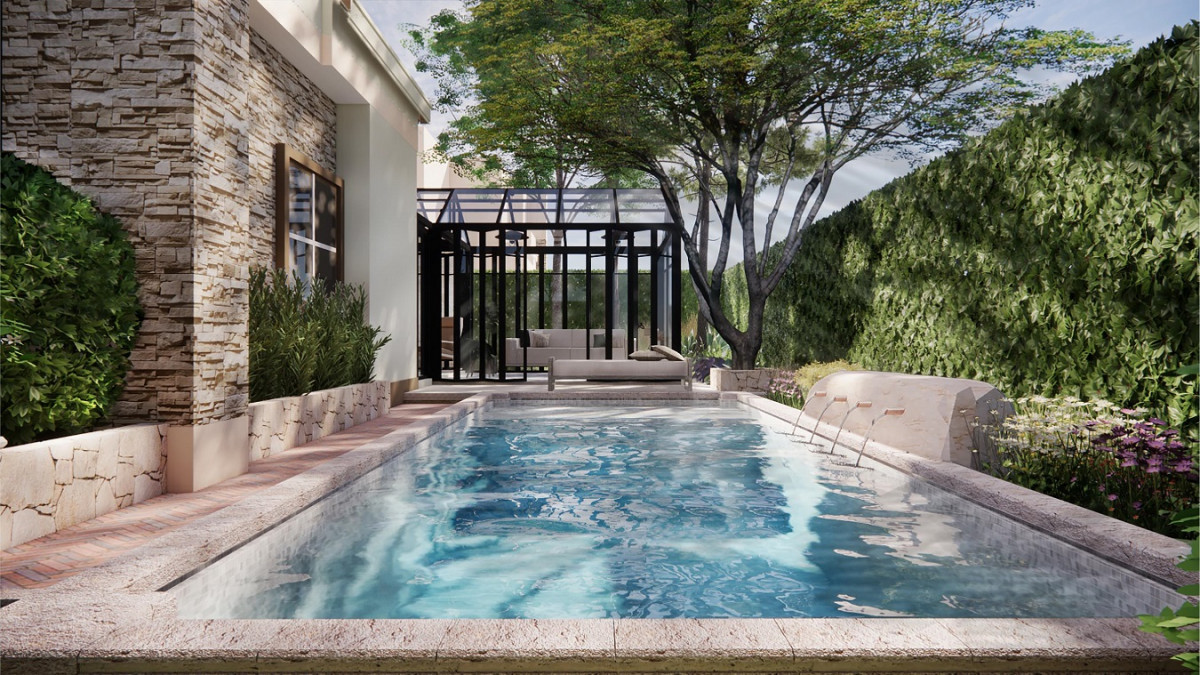 PIA has over 20 years experience in the design and execution of hotels, resorts, residences, corporate offices and other projects in South East Asia. Landscape or the use of nature is essential to create an attractive and liveable place, Vachirapong adds, noting that NOÖRA's landscaping will blend with Desa ParkCity's green environment which includes an iconic Central Park, to provide residents an outstanding living environment.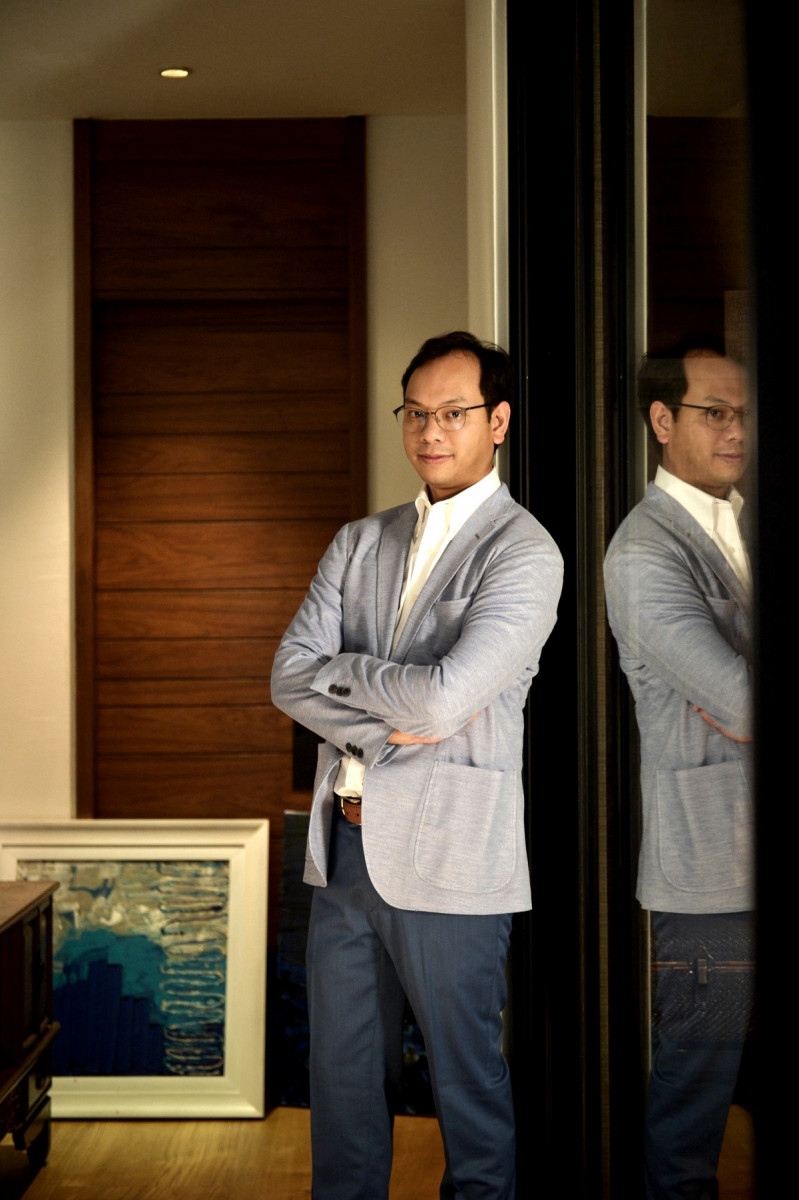 Elements of sustainability
NOÖRA's landscape design also holds numerous sustainable features. "The most basic is that we have maximised the green area with optimal hard-scape to allow heavy rain to be drained awaynaturally as the area acts as a sponge," offers Vachirapong.
Already featuring natural shade through its architectural planning, the use of plants either layered or over-hanging from planters adds to efforts to reduce heat gain and lessen electricity usage for cooling. Post-Covid, people also want spaces that can be used for when they feel like interacting with people, as well as when they want to be alone. The project therefore offers semi private spaces as well as landscaped areas as extensions to their living spaces.
"The connection to nature and the provision of private spaces as a common facility are therefore important factors in high rise residential design. We have maximised the contact with greenery in the vast podium and ground floor landscaped zones. We have thought of end users of all ages and needs with niche spaces catered to different groups. The public landscape is the collective heart that shelters the residents and visitors," highlights Vachirapong.
With a focus on space-optimisation and substantial landscaping underpinned by Scandinavian design, this will be no ordinary development when coupled with the amenities offered in what is deemed the most liveable community in Kuala Lumpur. You wouldn't want to miss NOÖRA's launch, register your interest now!
Interested to know more about Desa ParkCity? Click here for more information!
Interested in this project?
Drop your details if you'd like a sales consultant to contact you.
In this Series
Learn how banks are transforming

Video: Innovation at work

Video: The new digital bank

Video: The new digital bank

Video: The new digital bank
Video: Innovation at work