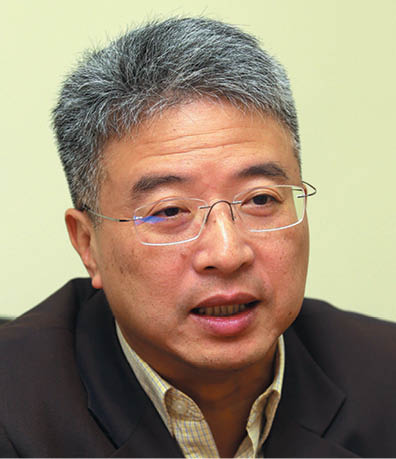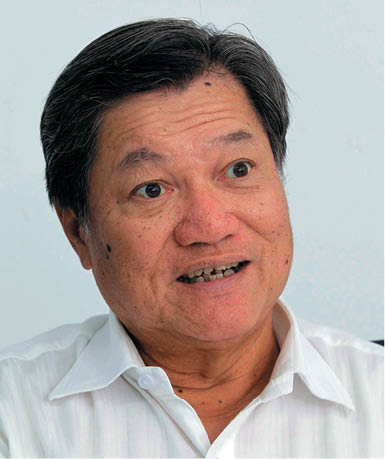 PETALING JAYA: As homes are now regarded as lifestyle investments, greater thought has to be put into their design and finishing.
"Any misstep will have a long-term impact on the liveability of the homes with the ultimate being the maintenance cost, inefficient use of space and wastage, hampering movement and eventually impairing the value of the building," said Building Management Association of Malaysia (BMAM) president Tan Sri Eddy Chen.
He told TheEdgeProperty.com that for most high-rise stratified buildings, the highest single recurring cost is for the maintenance of a building throughout its life.
"The lousier the design, the more likely [it is for residents or tenants] to end up with higher maintenance, replacement and retrofitting cost and this will eat into the sinking fund.

"A good building design must incorporate, for instance, easy accessibility to the car park, to the lift, common corridors and facilities," Chen added.
Chen will be speaking more on building design during his session entitled "Is the devil in the building design?" at the upcoming TheEdgeProperty.com Symposium on Property Management 2017 themed "Is your investment a time bomb?". The symposium will be held on April 8 at One World Hotel, Petaling Jaya.
The event is presented by TheEdgeProperty.com, with partners Nippon Paint Malaysia and Panasonic Malaysia. It is supported by The Edge Malaysia while the supporting sponsor is Gamuda Land.
Chen, who is also the group managing director of MKH Bhd, said unlike in the past, the role of a developer has evolved to more than just providing basic shelter.
"A developer today has to provide lifestyle elements, unique design concepts and better infrastructure planning to draw purchasers as well as to raise the brand value of the company.
"A building is no longer seen as just brick and mortar but one that provides a wholesome physiological and psychological sense of well-being and security," he noted.
On the other hand, chairman of DN Homeowners Bhd Andy Khoo shared that it is crucial for a property manager and the Joint Management Body (JMB) to share the same objective in managing a property.
Established in about 2003, DN Homeowners Bhd is the company that oversees the Duta Nusantara neighbourhood in Kuala Lumpur. All Duta Nusantara property owners are members and shareholders. It is headed by an elected board of directors, which is made up of nine homeowners, who then appoints a property management team to run the day-to-day operations of the community, including security, landscaping and other services.
"Objectives are what form the [base] of the management committee itself. You have to organise yourself in order to make things work. Everybody (both the JMB and property manager) should be there for the same reason," he said.
Khoo highlights the four points that should be taken into account when it comes to managing the property managers: organisation or structure; standard of procedures; income and expenses; as well as transparency and governance.
"It is important to come up with an organisation or structure as to what kind of property managers you need. Are you looking to hire a professional team or individuals to help manage your property?
"For income and expenses, both the property manager and the JMB have to ensure that the collection [of service fee] must be well maintained to ensure continuous operations of property maintenance.
"Finances have always been the biggest challenge when it comes to property management hence property managers should always ask themselves whether the income is enough to meet expenses," he said, adding that he will share more during his session entitled "Managing your property manager — dos and don'ts" at the symposium.
The symposium will also feature Architect Centre accredited building inspector and trainer Anthony Lee Tee, Chur Associates founder and managing partner Chris Tan, Singapore Association of Property and Facility Managers president Dr Lim Lan Yuan, Malaysian Institute of Professional Property Managers (MIPPM) president Sarkunan Subramaniam as well as TheEdgeProperty.com managing director and editor-in-chief Au Foong Yee, who will be moderating a panel discussion.
This story first appeared in TheEdgeProperty.com pullout on March 31, 2017. Download TheEdgeProperty.com pullout here for free.