For most property owners, once the defects liability period of the property is over, they are left to cope on their own with any construction flaws.
However, property developer UEM Sunrise Bhd wants to be the exception, as it plans to play a major role in managing its own projects long beyond the development stage. Such a vision requires a holistic approach from design and construction to future maintenance, to ensure the sustainability of the projects for decades.
"From the very beginning, we will be thinking about adding value and making sure things work in our developments because we will be the one managing the building or development for the next 10 years or more," says UEM Sunrise chief operating officer (commercial) Raymond Cheah.
Cheah tells TheEdgeProperty.com that UEM Sunrise is not new to property management — its wholly-owned subsidiary SCM Property Services Sdn Bhd was formed over 40 years ago and has been managing over 90% of UEM Sunrise's residential and commercial developments.
In fact, SCM also manages some properties built by other developers. In total, it has 22 projects or 10,000 units of properties under its care in the Klang Valley. Outside Malaysia, SCM manages UEM Sunrise's developments in Australia such as Aurora Melbourne Central as well as Durban Point in Durban, South Africa.
Cheah estimates that by the end of this year, there will be another 2,000 units or three to five projects in the Klang Valley that will be managed by SCM.
A blue ocean market
As high-rise living and mixed developments become more popular, Cheah expects a rise in demand for professional property managers.
In fact, the property or facilities management sector in Malaysia has been growing and enjoyed a 7.3% growth in 2015 from the previous year.
Data showed that Malaysia's facilities management sector in 2015 was estimated to value at about US$4.6 billion (RM19.6 billion) with US$2.24 billion worth of services under in-house management and US$2.36 billion by outsourced service providers.
Those involved in facilities management in 2015 made up about 1.3% of the total workforce of 14 million people from all sectors.
According to the Global Facilities Management Report 2016 released in September last year, the global facilities management market was estimated to be worth US$1.12 trillion in 2015.
Noting the growth, Cheah says SCM is well prepared to tap into this blue ocean market.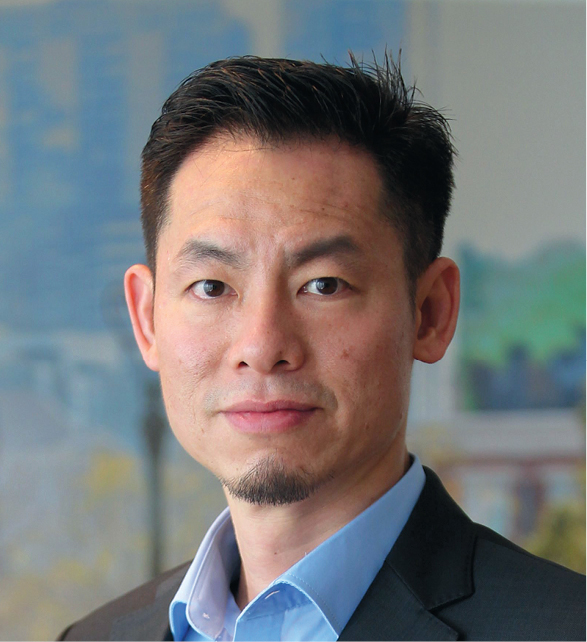 "In Malaysia, the ratio between in-house and outsourced management still remains at about 50:50, but overseas, such as in Singapore, the property manager will outsource 60% or 70% of the services to other service providers and the in-house team will manage the other 30% of the facilities," he says. As such, he sees great opportunities for SCM to expand its share in the local property management market.
At end-April, SCM had signed service agreements with eight local real estate agencies to provide all-in-one property management services to existing owners of SCM managed-properties including tenancy management.
SCM's property and facilities management general manager Paul Richard told TheEdgeProperty.com on the sidelines of the signing ceremony then that the company had received quite a number of enquiries from owners of non-UEM Sunrise properties to manage their properties.
"After due diligence, we have signed up two new projects recently with more enquiries coming in," he said.
SCM was the property manager for several properties that won awards at TheEdgeProperty.com Malaysia's Best Managed Property Awards 2017 including Mercu Summer Suites, 28 Mont'Kiara and Solaris Dutamas, all located in Kuala Lumpur. Its parent company, UEM Sunrise, was named winner of TheEdgeProperty.com Editor's Choice Award: Exemplary Community Builder.
Mixed development as a sustainable model
Having been in the market for over 50 years, UEM Sunrise has built not only homes and offices, but also mixed developments.
Solaris Dutamas and Solaris Mont'Kiara have been the commercial jewels in its crown for their one-of-a-kind mixed development concept that blends retail, open space, office and residential elements in one.
"A mixed development is actually a very sustainable model. The diverse elements complementing each other attract different crowds, thereby creating vibrancy to the development," he offers.
For instance, the 17-acre Solaris Dutamas — which comprises close to 2 million sq ft of retail space, offices and residences, as well as an open podium for live performances and public activities — has the ability to attract footfalls 24/7.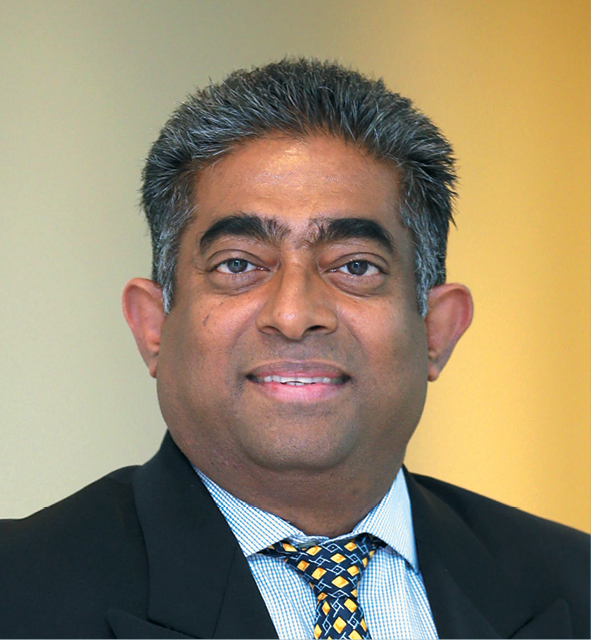 For residents and people who work here, they can enjoy the convenience and amenities without driving out, while business owners will also benefit from the mix of shoppers, residents and working population in Solaris Dutamas.
The art and creative elements in the Publika mall at Solaris Dutamas also attract people who appreciate art. With nine art galleries, Publika has become an art and creativity incubation centre for local artists.
Cheah estimates there are about 20,000 people in Solaris Dutamas during the day, excluding the shoppers and visitors that are estimated at 5,000 during weekends. And during special events, more will throng the place.
Since its launch in 2011, the retail shoplots in Publika have seen their average capital appreciation double from RM500 psf to RM1,000 psf.
Besides economic vibrancy, Cheah says connectivity is equally important for a development to be sustainable as it will attract repeat customers, not only for work or business, but also for leisure.
Transparency and communication
In managing a multi-million sq ft mixed development with different stakeholders, Cheah emphasises that the most important part of property management is managing people.
"From our past experience, transparency, communication and enforcement are the keys to ensure good management. We need to make sure there won't be any misinterpretation on the rights or usage of common areas," he stresses.
For the property manager, it is important to set up the house rules and put everything on the table, be transparent and communicate with the management committees.
For example, some properties managed by SCM clearly state that short-term leases of less than a month are prohibited. This enables the management to monitor and stop any residents from breaking this regulation.
As the developer, UEM Sunrise ensures that SCM is involved in its project planning, to ensure the entire development is well designed for sustainability of its future maintenance.
"People are more well inforned these days and no one wants to be left behind. We have observed there are more owners who take the initiative to work with their developers or managements in maintaining their property, as they realise good property management could enhance their property value," he says.
He notes that people's mindsets have changed, and they are looking at value enhancement rather than focusing on savings on monthly service charges. This allows greater flexibility for managers to work with owners.
This story first appeared in TheEdgeProperty.com pullout on June 16, 2017. Download TheEdgeProperty.com pullout here for free.