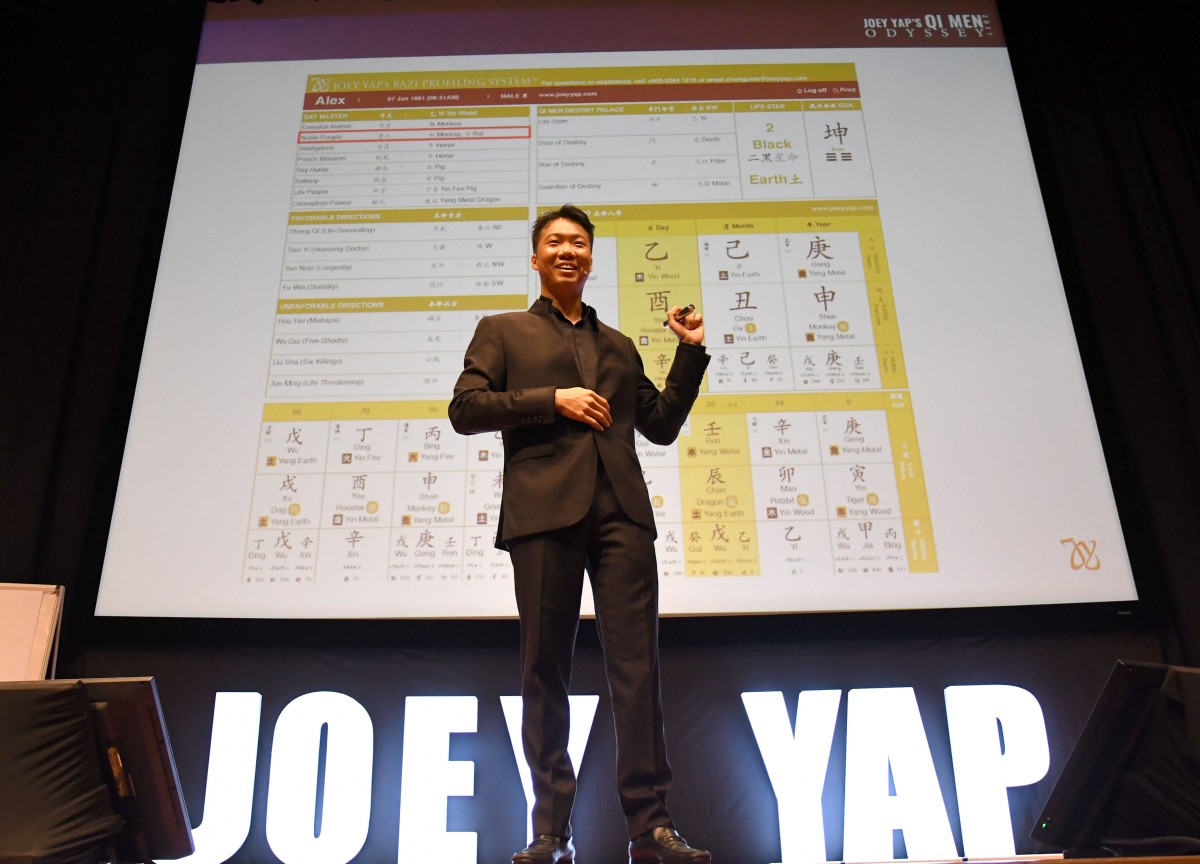 PETALING JAYA (July 23): "You never know who's swimming naked until the tide goes out," said Datuk Joey Yap, quoting Warren Buffett.
"This means when times are good, everyone's business can do well. But when times are bad, you will actually see the weaker ones who will get wiped out," said the founder of Mastery Academy of Chinese Metaphysics and chief consultant of the Joey Yap Consulting Group. He was referring to recent reports that a number of businesses have closed due to poor demand and weak consumer sentiment.
The market environment does not look well in 2018 either, Yap told about 3,000 attendees present to gain some insight from the Chinese Metaphysics master at the Joey Yap's Qi Men Odyssey 2017 Seminar at the Kuala Lumpur Convention Centre on July 9. TheEdgeProperty.com was a media partner of the seminar.
Nevertheless, although the economy does not seem to be picking up quickly, Yap said it could be a good time to start new businesses.
"A lot of businesses were set up when the market is moving into a downturn. This is the time where a lot of opportunities can be found and a lot of things become cheap, so starting a business now may be a good idea as this is also the time for you to form the right team with the right people. Most of the big businesses such as AirAsia are founded during an economic downturn," he said.
Yap outlined some things to do for employers and the self-employed to thrive during a downturn including raising funds, raising human capital, developing intellectual capital, building and utilising social influence, creating and leveraging brand equity, making things better through innovation, expanding the business and looking for growth.
Each action is represent by a star in Qi Men Dun Jia — namely Heavenly Ambassador, Grass, Assistant, Pillar, Hero, Destructor, Grain and Heart, which will appear in one's Bazi chart. Hence, one should follow the stars in their Bazi chart and take specific actions in 2017, he said.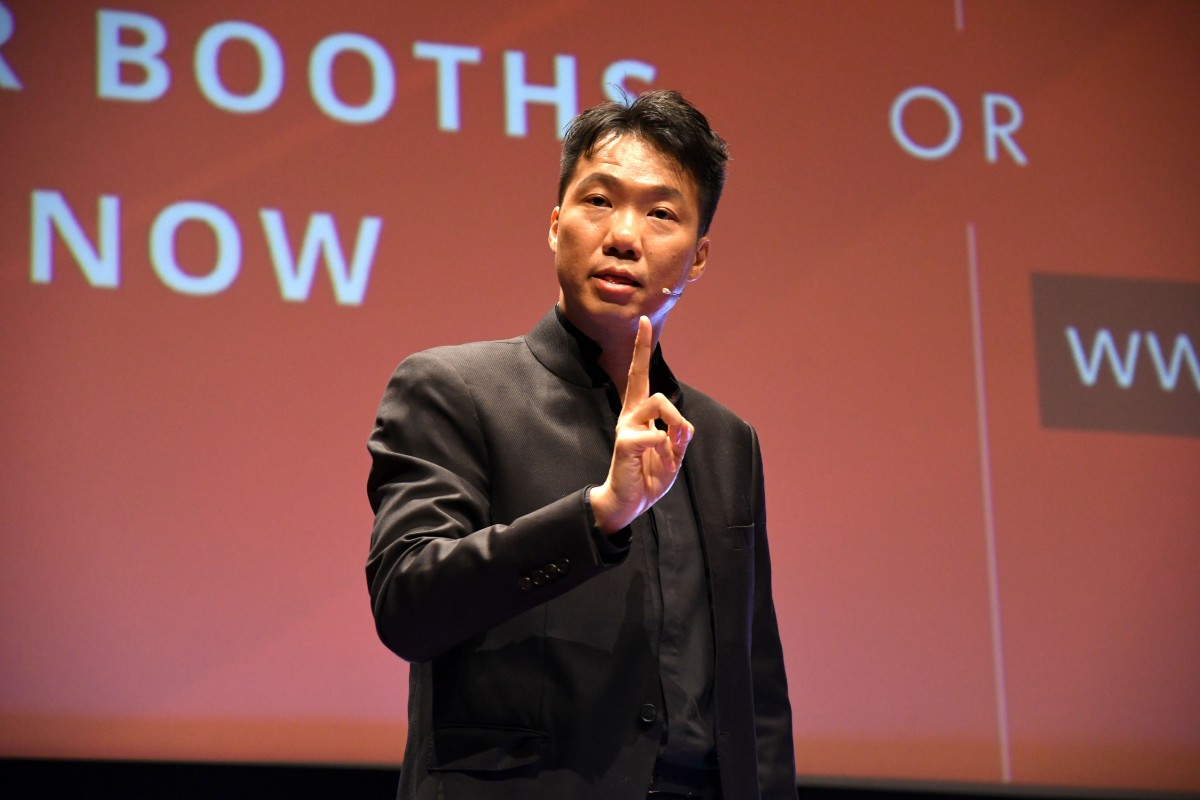 Meanwhile, for an employee to succeed, he or she must become indispensable.
To do so, there are eight ways:
1) Monopolise a technique or expertise in the company
2) Stand out from others
3) Be resourceful and creative
4) Make a bottom line impact
5) Become a mentor and help people to improve
6) Become more likeable
7) Solve problems and get things done faster
8) Improve diplomacy techniques
"If you are an employee, there is only one job for you to do this year — ensure that your company needs you and will not retrench you.
Similar to the eight actions for an employer, the eight areas that employees can work on are represented by the eight doors in Qi Men Dun Jia, which include the Open door, the Rest door, the Life door, the Scenery door, the Harm door, the Delusion door, the Death door and the Fear door. Each door represents an action and one should follow the doors in their Bazi chart and take specific actions.