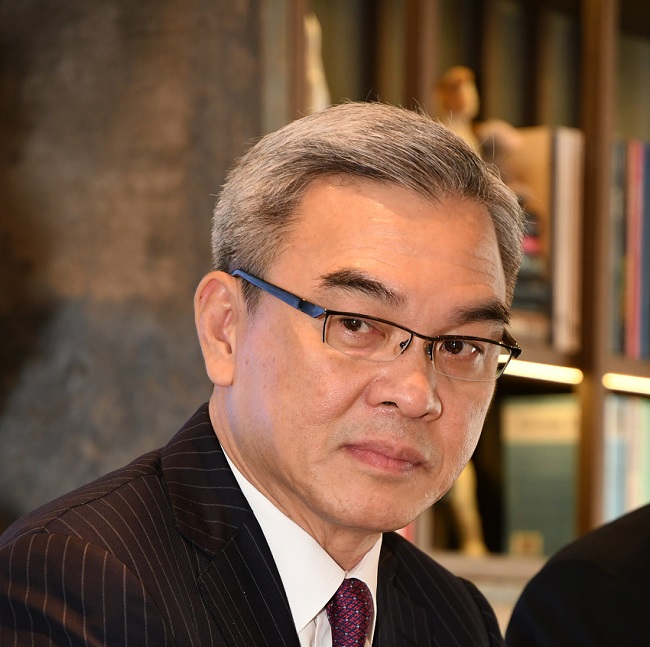 KUALA LUMPUR (Dec 15): Eco World Development Group Bhd (EcoWorld) will lower its financial year ending Oct 31, 2018 (FY18) sales target to RM3.5 billion as it shifts focus to enhancing community infrastructure in its existing projects, despite continuing to cross the RM4 billion sales mark in Malaysia.
Chairman of EcoWorld and executive vice-chairman of EcoWorld International Tan Sri Liew Kee Sin announced that the FY17 ended Oct 31, 2017 is the third consecutive year the group collectively exceeded RM6 billion in sales – RM4 billion in Malaysia and RM2.42 billion in Australia and the UK.
* Eco World International, Be Living to jointly develop 12 UK sites worth RM14b
"Against the continued challenging market circumstances not just in Malaysia but the UK and Australia, it is a tremendous feat achieved by the outstanding teams and it is a remarkable result," said Liew during the press conference held in Kuala Lumpur today.
However, EcoWorld Malaysia president and CEO Datuk Chang Khim Wah has set a lower sales target for RM3.5 billion for FY18 as the group will not be launching any sizeable new projects next year.
Instead, the group will concentrate on further enhancing the value of its existing landbank with the aim of delivering sustainable long-term growth for all stakeholders, he said.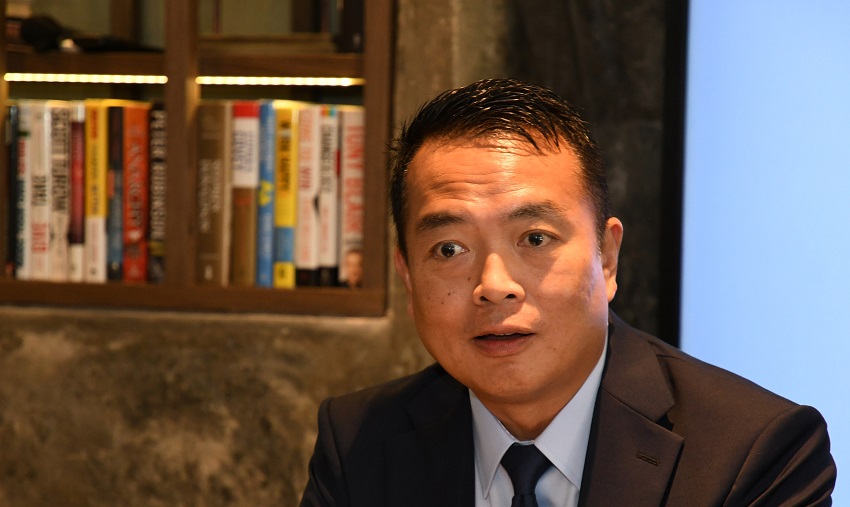 "We are not launching any new big project but new phases in our existing projects. However, our unbilled sales is RM6.4 billion, it is very healthy and offers visible earning for the next two years. That is why the drop in sales target is not a big issue for us. In the new year, we want to focus on enhancing the value of our existing landbank," said Chang.
He added that the emphasis of the group for 2017 and 2018 is to make their projects liveable, especially when people start moving into their projects.
"This is our fifth year of operations and most of the projects that we launched a few years back have already been completed and people have started moving in. We don't want our buyers to be too lonely because there are not enough shops or schools in our projects, so we are upgrading the infrastructure and amenities, upgrading the road system, bringing in shops and schools, adding parks and maintaining the place," Chang explained.
Nevertheless, he declined to reveal the total investment allocation for the existing projects' upgrading plan.
"Different projects have different sizes and needs. We have allocated capex (capital expenditure) for every project, and it is a different budget for every project," said Chang.
According to Chang, the group has about 5,000 acres of undeveloped landbank worth of over RM60 billion in GDV. The landbank can be developed over a course of eight to 10 years.