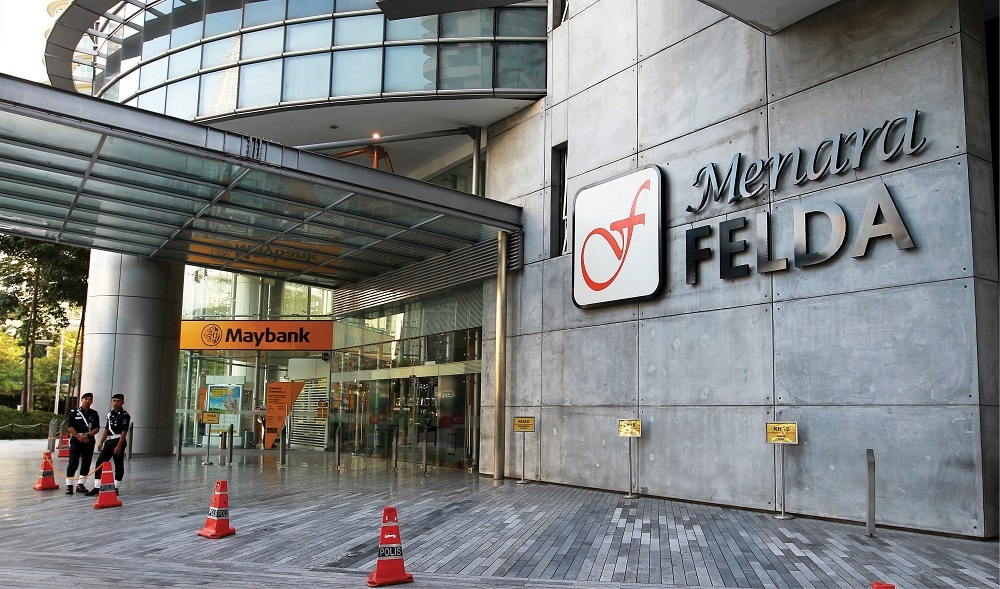 KUALA LUMPUR (Jan 11): Three board members of Federal Land Development Authority (Felda) Investment Corp Sdn Bhd (FIC) who were supposed to be in office at the time of the controversial Jalan Semarak land deal are also under probe by the Malaysian Anti-Corruption Commission (MACC) over the purchase of hotels in London and Sarawak, the English daily New Straits Times reported today.
Datuk Noor Ehsanuddin Mohd Harun Narrashid, Datuk Nik Azman Mohamed Zain and Datuk Dr Omar Salim, all directors, were questioned by MACC last August over the London hotel deal.
It was reported last year that FIC bought a four-star hotel in Kensington, London in December 2014 for RM330 million, which allegedly was three times the actual price of the property.
Another controversial purchase by the Felda subsidiary was that of a hotel in Kuching for RM160 million, which allegedly was some RM50 million above market value.
Former chairman of Felda Tan Sri Mohd Isa Abdul Samad was questioned and held by the MACC in August last year over the hotel purchases.
Meanwhile, the media reported last month that Felda is in danger of losing ownership of land worth up to RM270 million along Jalan Semarak, as a result of a "dubious deal" that took place about two years ago.
The land is supposed to be for the Kuala Lumpur Vertical City (KLVC) development project which will comprise seven towers, including Felda's KLVC Tower1A.
Isa also had to provide his statement last week to the police over the transfer of land in Jalan Semarak.