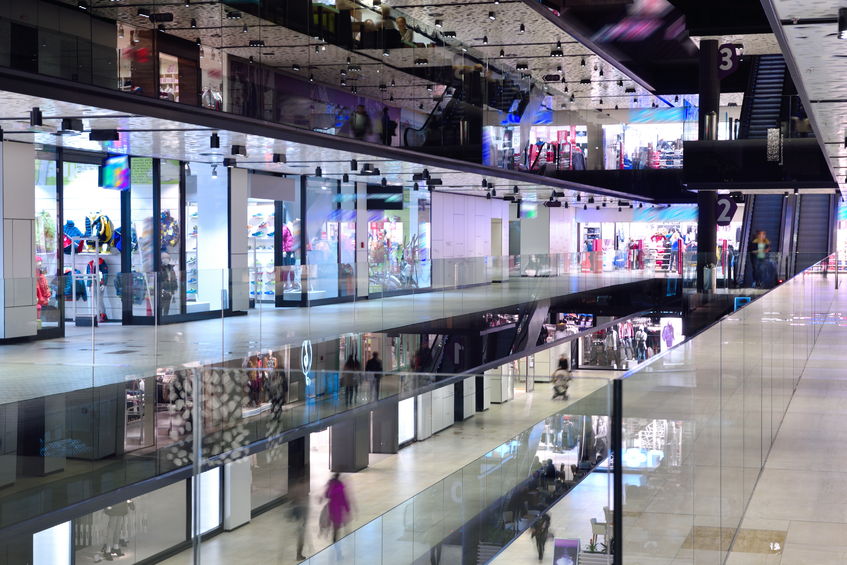 PETALING JAYA (March 16): While malls in the Klang Valley are facing challenging times, most will find ways to cope and survive.
Retail consultants told EdgeProp.my that the retail mall sector is undergoing consolidation, but they do not expect closures.
Henry Butcher Retail managing director Tan Hai Hsin stressed that closure of malls including the smaller ones is unlikely to happen.
"Fortunately, the cost of maintaining a mall is still relatively low. Some malls have low occupancy rates and have been this way for more than 10 years," he said.
Tan explained that many retail centres with low occupancy rates are mostly strata-titled properties.
"As it is by law that individual owners need to contribute to service charges, the centre will still have funds to provide minimum maintenance.
"Individual owners understand that if they stop contributing their service charges, the retail centres will shut down. If the retail centres close, their properties will be gone. The owners will be worse off," Tan said, adding that he believes the closures of these small malls will not happen.
A Financial Times' (FT) research report indicated that beyond the major malls in Klang Valley such as Suria KLCC, Pavilion, Mid Valley, Sunway Pyramid and 1 Utama, the smaller malls are going through consolidation and there may be closures in Kuala Lumpur and Petaling Jaya.
The report said overall occupancy rates of shopping malls in Kuala Lumpur and Petaling Jaya will fall further, except for the five leading malls.
Excluding these malls, the average occupancy rates will fall to under 80% from the 85% in 3Q17 as reported by the National Property Information Centre (Napic).
According to FT's survey, malls on average would have fewer visitors in the coming 12 months as they contend with the twin challenges of e-commerce growth and weak retail expansion.
It also suggested that Kuala Lumpur will be the only Asean-5 capital where mall visits will drop this year.
FT also estimated that there are 110 malls in Kuala Lumpur and at least 48 more at the city fringes.
Meanwhile, Savills (Malaysia) Sdn Bhd deputy executive chairman Allan Soo said there is a possibility of closures for malls that are not well planned and that are unable to keep pace with the times.
"There will be malls shutting down because they are not planned and designed properly in terms of layout, location and concept," he said, adding that there are malls that still adopt the old-fashioned concept in today's market.
He said the sector began to see a downturn in 2012 and it is in the process of rationalisation with malls trying to cope with the disruption from e-commerce and in meeting the expectations of today's consumers.
Meanwhile, Nawawi Tie Leung Property Consultants Sdn Bhd senior director for retail Sara Fang Horton said there is "definitely a mismatch between supply and demand of retail spaces in Malaysia".
"Hence, it is even more critical for developers – upon deciding where their malls are located – to undertake research and retail consultancy, understand what's sustainable and what their point of differences are.
"Speculative development should be minimised with prior studies done on catchment and retailers' needs," she told EdgeProp.my.
She noted that malls have become increasingly sophisticated and targeted in their promotion plans.
"Many international loyalty programmes from overseas are being introduced here in Malaysian malls," she said.
She noted that it was a general practice for developers to "go the extra mile in giving incentives to strong tenants who add value to their malls".
These incentives include better rental rates, rent-free periods, and capital expenditure, but she stressed that they were given only to selected retailers who are "very committed in working together with the mall to make it successful".
She pegged the average occupancy rate of malls in the Klang Valley at closer to 83%.
She also disagreed that e-commerce is a threat to malls; in fact, she views it as complementary to the tactile, brick-and-mortar shopping experience.
"In any case, the percentage of online sales is small compared to total retail sales in the market," she said.