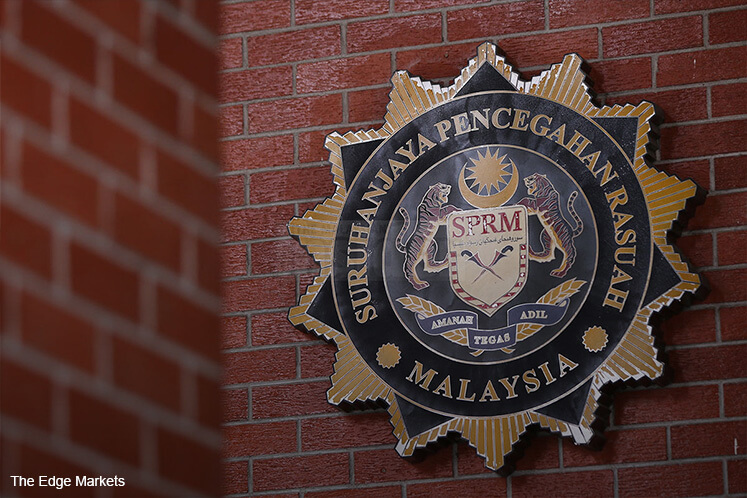 PETALING JAYA (April 2): The committee on an action body of the original Ijok land settlers lodged a report with the Malaysian Anti-Corruption Commission (MACC) today on suspicion of misappropriation by certain people who had allegedly signed an agreement to resolve a dispute surrounding the sale of land to private developers at the Federal Court, reported Bernama.
Mohd Fadzil Ibrahim, who is the chairman of the body, said the committee suspected that the people involved may have been bribed to compromise on the rights and interests of the settlers.
"The land belonging to the settlers had been sold to a developer in the settlement agreement made by the Selangor government and lawyer from a legal firm, as well as representatives from the settlers and the former developer.
"However, we, the settlers, suspect that several individuals who signed the agreement had been bribed and want the matter to be investigated," he said.
He claimed to possess documents as evidence, but declined to reveal them, saying he would only provide them to the MACC.
To recap, 880ha of land in Ijok had been sold to private developers at RM1.18 billion, stirring controversy and raising questions from many quarters, including the land settlers.
Previously, MACC chief commissioner Tan Sri Dzulkifli Ahmad said the commission was investigating a payment of about RM200 million received by five companies.