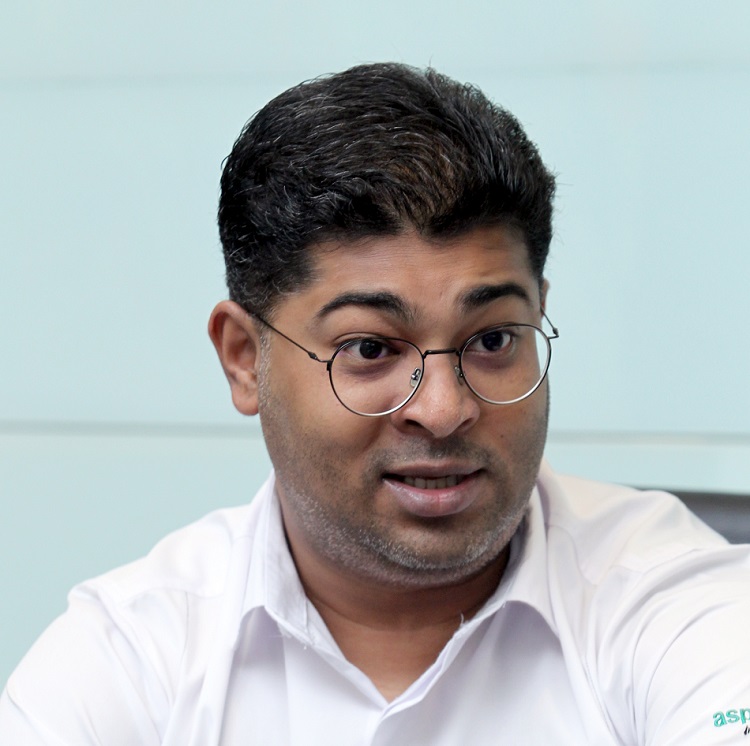 PETALING JAYA (April 30): Singapore-listed property developer Aspen (Group) Holdings Ltd has entered into a placement agreement with Oxley Holdings Ltd, a Singaporean property developer, to raise about RM69 million in gross proceeds for the acquisition of landbank, future developments and working capital.
Under the agreement, Aspen has agreed to allot and issue, while Oxley has agreed to subscribe for an aggregate 97,000,000 new ordinary shares in the issued and paid-up share capital of the former.
Upon completion of the placement, the issued shares of Aspen will increase to 963,617,900 shares, according to a statement today.
"Both companies own valuable landbank and investment properties in strategic locations. Where possible, Oxley may engage Aspen via various joint ventures for the development of Oxley's property development projects in Malaysia and each party shall collaborate with the other to cross market each other's property developments. The two companies may also co-invest in suitable property developments in the region," said Aspen in the statement.
Aspen president and group CEO Datuk Murly Manokharan (pictured) said the company is excited with the corporate exercise as the placement of new shares will allow the company to tap into the synergistic opportunities that Oxley can offer
"The greatest similarity between Aspen and Oxley is that we are able to transform prime landbank into accessible and affordable developments with competitive price-points that cater to the needs of the middle-income group, as well as to develop large-scale master developments throughout the region.
"The strategic partnership with Oxley will forge a long-term and mutually beneficial relationship that will enable the group to progress to another level of growth. We believe the synergy between Aspen and Oxley will unlock many business and development opportunities for both companies." he said.
Meanwhile, Oxley executive chairman and CEO Ching Chiat Kwong said the company is looking forward to leverage on the partnership and Aspen's global partners in the region.
"This investment marks our strategic alliance with Aspen Group, a leading real estate developer and service provider based in Malaysia, who has significant strategic partnerships and investments with global industry leaders such as IKEA Southeast Asia and LG Electronics Inc," he added.
As part of its strategic expansion, Oxley has also entered into partnerships with reputable local and overseas developers as well as business partners. Oxley currently owns 20% stake in UK-based Galliard (Group) Ltd; 40% stake in Western Australia-based Pindan Group Pty Ltd; and a 15% stake in Singapore-based United Engineers.
Currently, Oxley has approximately RM6 billion in market capitalisation and a presence in 12 countries. The Oxley Group recorded a revenue of RM3.97 billion in the financial year ended June 30, 2017.
On the other hand, Aspen is a Malaysia-based property developer and its flagship development is Aspen Vision City located at Batu Kawan, Penang. The development is a joint venture between Aspen and IKEA Southeast Asia.
As at end-2017, Aspen's total unbilled sales stood at RM864.22 million. It has four ongoing projects under construction and four upcoming developments, all in Penang with 3,974 residential units, 1.94 million sq ft of commercial shop offices and 1.35 million sq ft of leasable retail spaces.