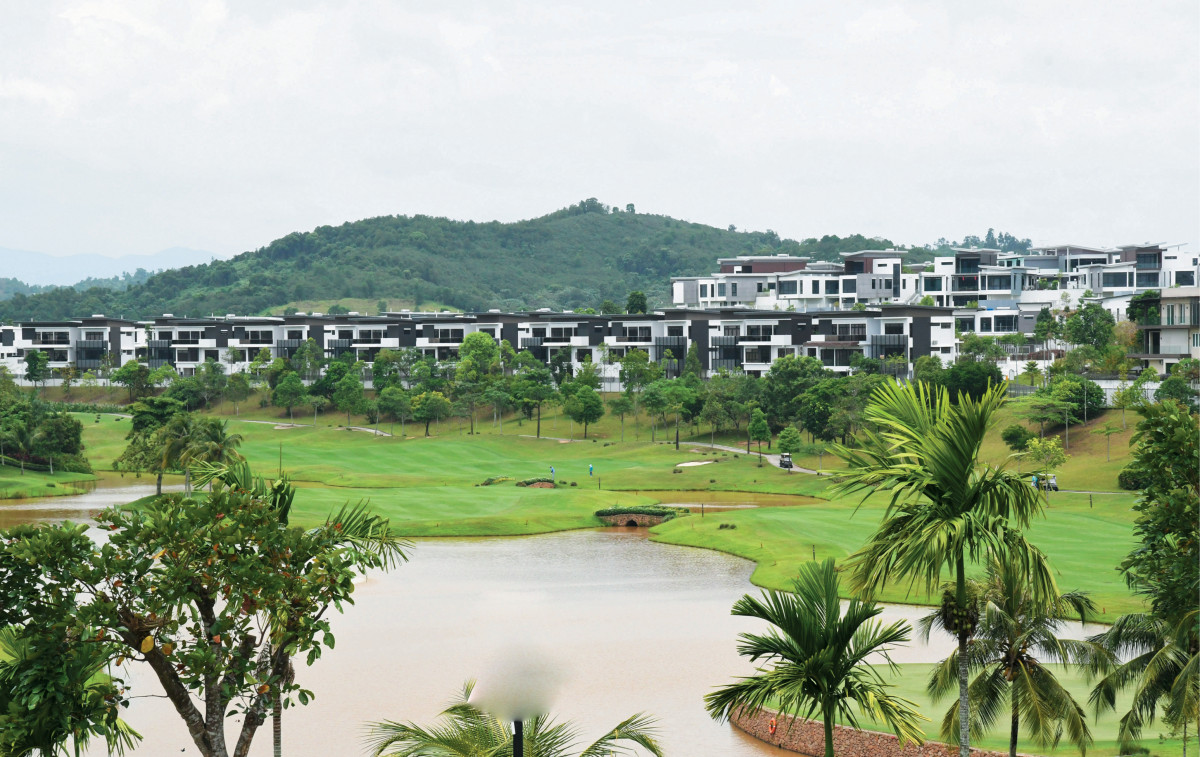 A non-strata gated-and-guarded development often looks nice and well-kept when the property developer is maintaining the surroundings. But what happens when the local authorities or residents take over? There is no assurance that the place will be just as well-maintained as when the developer was taking care of the facilities and public areas.
For property developer Gamuda Land, it does not see its role end even after the handing over of public infrastructure to the local councils. Rather, it feels that it has an even more crucial responsibility to ensure that its developments continue to be maintained well.
"Our commitment to our community is that we will always have our presence wherever we go. We have in place our Gamuda Land Property Services team that is always on ground with the community to ensure the development is well-maintained.
"After the handover, it doesn't mean that we can just wash our hands and escape from our responsibility. We will be acting as a bridge to connect the residents and the local council to resolve any issues," says Gamuda Land executive director Datuk Abdul Sahak Safi.
Over at Horizon Hills in Johor, for instance, the developer has been working closely with the residents to manage the township and it has no intention to stop doing so, even after the township's public infrastructure is handed over to the authorities in the future. In fact, one of the precincts, The Hills Precinct at Horizon Hills, received a Special Mention at EdgeProp Malaysia's Best Managed Property Awards 2018.
Located at the highest point of Horizon Hills, The Hills Precinct is one of 11 residential precincts at the 1,200-acre township which is being jointly developed with UEM Sunrise Bhd. The gated precinct was completed last year and is a non-strata residential development spanning over 75 acres. It consists of 558 units of linked, cluster and bungalow homes.
"We have set up a residents' committee (RC) and our township management team has been working closely with the RC right from the beginning, working on tightening house rules, processes, building relationship with the authorities, etc. The team is always contactable whenever the RC needs assistance and is always willing to lend a hand," Abdul Sahak says.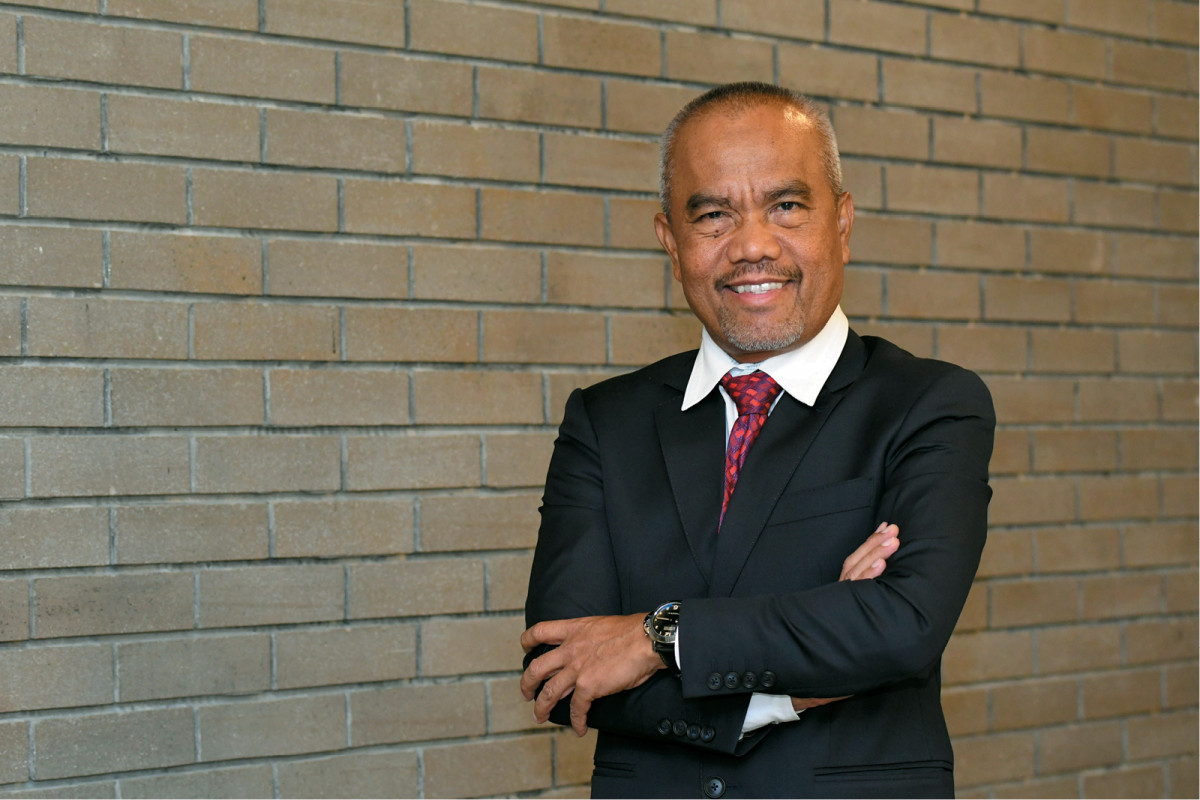 One of the key areas that the developer's township management team and the RC pay crucial attention to is security, which according to Abdul Sahak was one of the key factors that drew buyers to the township.
Almost half of the residents at Horizon Hills come from more than 40 different countries, including China, South Korea, Japan, Denmark, Italy and Dubai.
Hence, in order to maintain the high level of security at The Hills Precinct, home-sharing businesses are not allowed in the neighbourhood.
"The external elements brought on by home-sharing is most debatable but at The Hills Precinct, homestays and home-sharing are prohibited because we don't want to compromise on our security," he says, adding that the team continuously reviews and enhances its security standard operating procedures and security staff while working closely with the police.
"As residents, we need to ensure that we obey the deed of mutual covenant and any house rules in order to live in a harmonious community. Everyone needs to play his or her part for this to be a safe and well-kept community," says resident Bathuma Kumari Veeriah.
It is extremely important, she adds, to have good property management to safeguard not only the community but also the value of their homes. A well-maintained development is more sought-after in the market and will yield better rental rate or sub-sale price.
"At Horizon Hills, the residents are still able to get good value for our property although the township has been launched 10 years ago, due to good maintenance," Bathuma notes.
According to the developer, a bungalow unit was transacted at RM5 million in December 2016, 178% higher than the RM1.8 million in the principle sale and purchase agreement signed in October 2013.
In the near future, Gamuda Land will be digitising its property management services to serve its customers better and enhance its communication with the residents.
"We believe that open communication and information sharing is the key to a better managed property. Through various communication formats, our township management team is constantly reachable and issues are looked into at a faster pace," offers Abdul Sahak.
The company plans to roll out an online customer portal and a mobile app to allow residents to engage with the management team with ease, pre-register their guests, and even stay in touch with the latest community news and update.
"This recognition adds to our credibility as a developer that places great emphasis on our community's well-being. This also encourages us to continue to do better in our future developments," he says.
Well-maintained properties, he adds, keep residents happy as they are able to enjoy quality lifestyle living in a comfortable environment.

This story first appeared in EdgeProp.my pullout on May 11, 2018. Download EdgeProp.my pullout here for free.