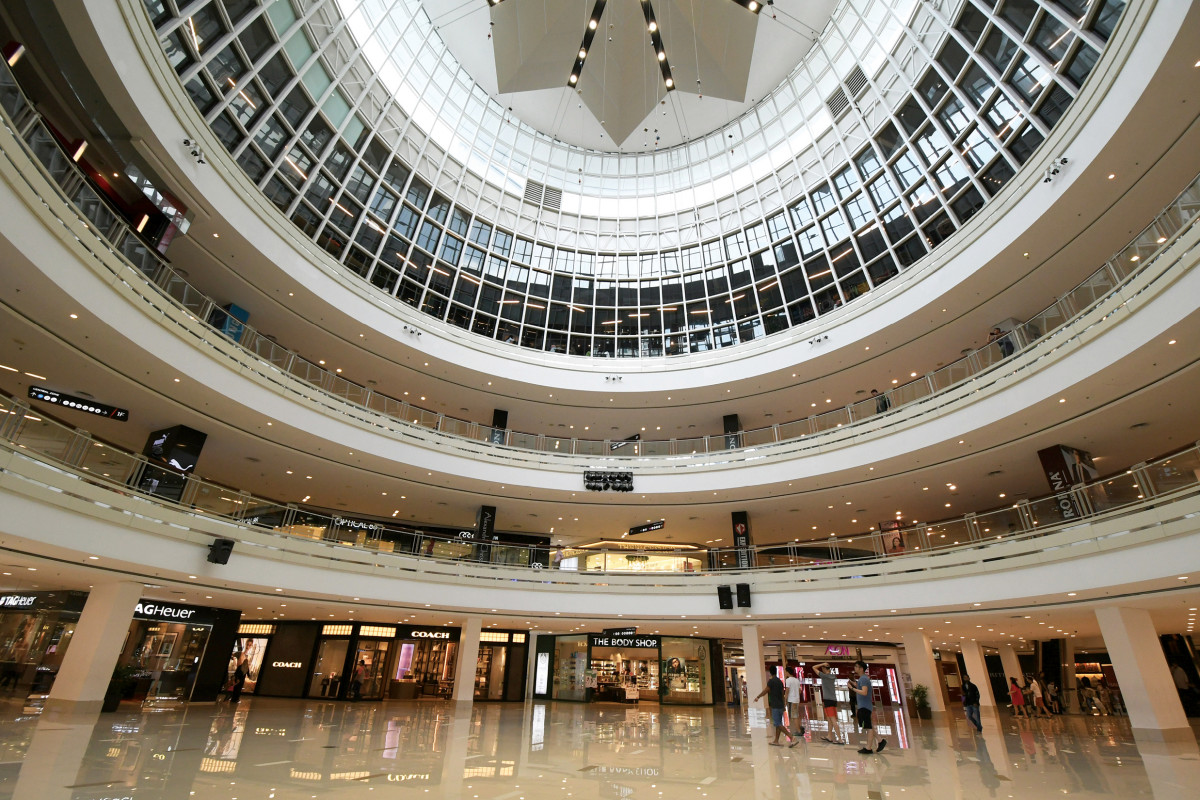 It has been 11 years since Queensbay Mall in Bayan Lepas, Penang first opened its doors to the public, but it constantly has something new and fresh to offer.
Credit must be given to its mall management team for its unceasing efforts to stay relevant in the competitive retail market.
The mall was developed by CP Mall Sdn Bhd and acquired by CapitaMalls Asia (CMA), a unit of Singaporean property developer CapitaLand Ltd in 2010. About 92% of the mall's strata area is owned by CMA while the rest is owned by 116 individual owners.
Having bagged Silver in the strata commercial category at the inaugural EdgeProp Malaysia's Best Managed Property Awards last year, Queensbay Mall has emerged as Joint Silver winners with Gurney Plaza, Penang in the above 10 years retail category at this year's Awards. Gurney Plaza is owned by CapitaLand Malaysia Mall Trust.
Queensbay Mall has an occupancy rate of 98% with some 400 merchants. AEON is the main anchor alongside junior anchors Golden Screen Cinemas, Padini Concept Store and Queens Hall.
In 2016, the mall had completed several upgrading works including its refurbishment of toilets and the baby-changing and nursing rooms while new ceilings were put in at the centre and north atriums. It also added a handphone-charging service station. More significantly, measures had also been taken to transform the building into a green building.
"When Singapore's Building and Construction Authority (BCA) carried out an audit in 2016, BCA recognised our efforts in the upkeep and improvements in system equipment efficiencies, pollution minimisation and green technology," says Queensbay Mall management corporation (MC) senior operations manager David Raj S Kolandesamy.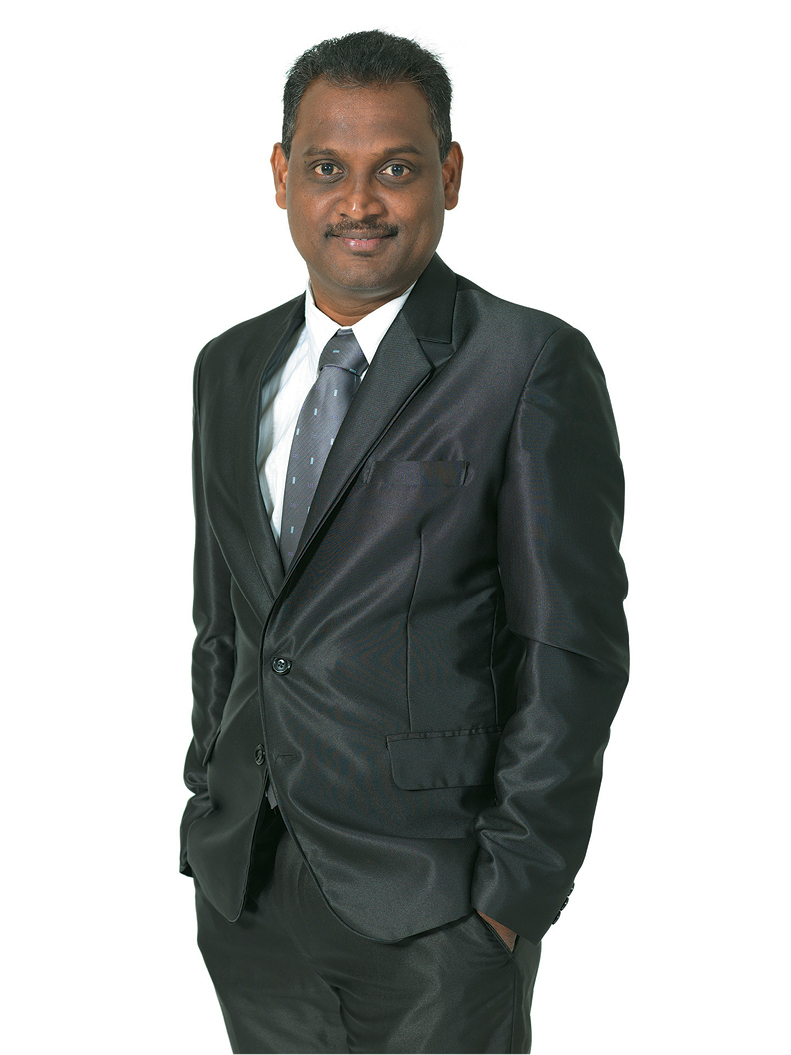 Following the audit, Queensbay Mall was awarded with Green Mark Gold Plus certification — it is the first operating mall in Malaysia to receive the Gold Plus status.
Among its green features is the Environmental Tracking System that tracks the monthly energy and water usage, waste generation and carbon emissions at the mall. Refuse recycling programme has also been an ongoing practice.
"Paper, plastic, glass and metal are collected, sorted and weighed before being sent to recycling centres. To ensure a holistic success of the refuse recycling programme, tenants are also encouraged to participate," says David.
Meanwhile, the upgrading works continued in 2017 — old tiles were replaced, railings and fascia of the entire mall were changed, the drop-off and taxi stand at the north zone was completed, and the entire car park and lift lobbies were repainted, as well as various other improvements.
For 2018, plans are afoot to paint the external facade of the mall and to replace a 10-year-old chiller with a new and better one.
To assist the operations department in their daily maintenance work, CMA has come up with its own mobile applications — iTrack, iTell and iClean. "iClean is an automated notification system that alerts the cleaning supervisors when a washroom requires cleaning or when the soap needs to be replenished, while iTrack and iTell assist in tracking housekeeping routine and work progress.
"All data will be stored automatically and immediately archived into the central system to be analysed later," shares David.
While all this effort on the hardware is going on, the management knows it is crucial to work closely with its tenants to find innovative ways to make the mall constantly relevant to shoppers.
For instance, the mall's marketing and leasing team, together with tenants, is exploring various ways it could harness the growth of e-commerce.
"We are working with our tenants to improve the 'show-rooming approach', where shoppers could experience the products in store and purchase them online, as well as the 'web-rooming approach', where shoppers could browse the product information online but would prefer to purchase the product in a store.
"We also plan to provide more personalised consumer service and enhance our shopper loyalty programme," says David.
Periodic meet-and-greet sessions are held with tenants to ensure tenants comply with requirements including safety aspects such as ensuring emergency doors are not blocked or locked and understanding the use of valid fire extinguishers.
Queensbay Mall has been recording consistent shopper traffic growth over the years.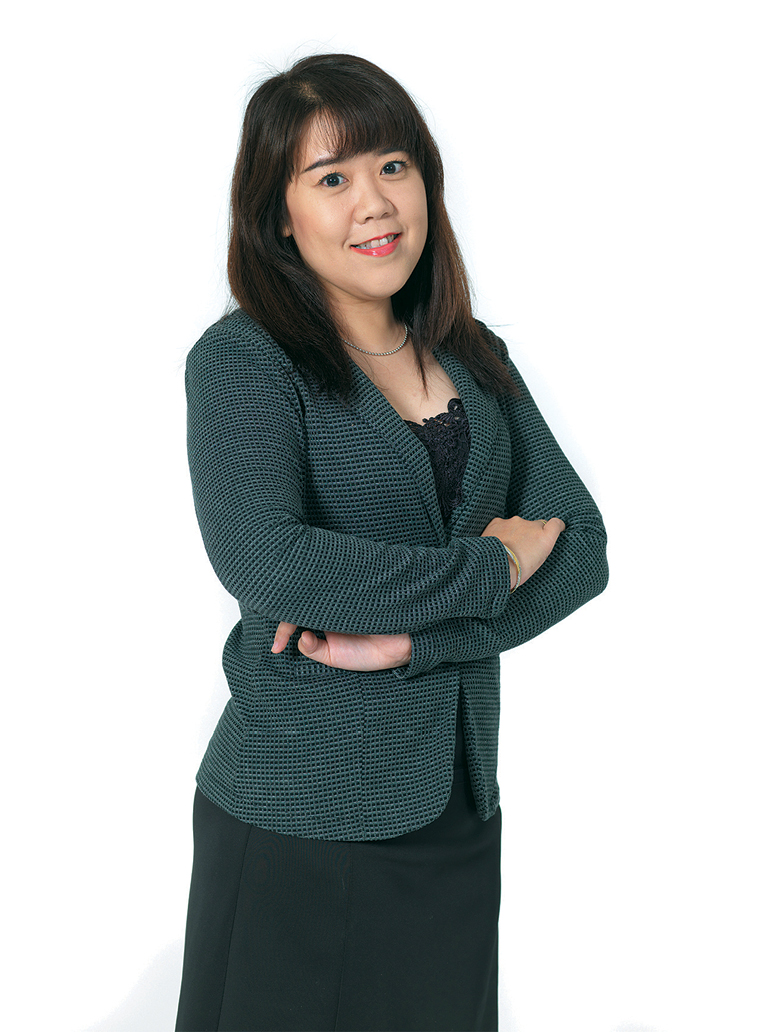 According to Queensbay Mall MC chairperson Tan See Bin, the management conducts independent property valuations on an annual basis and the mall has been enjoying an annual value growth of about 8% over the past five years.
"This can be attributed to constant mall improvements, retail mix and layout, coupled with a creative marketing plan that offers year-round activities that attract shoppers. All these benefit both shoppers and the tenants directly," Tan notes.

This story first appeared in EdgeProp.my pullout on May 11, 2018. Download EdgeProp.my pullout here for free.