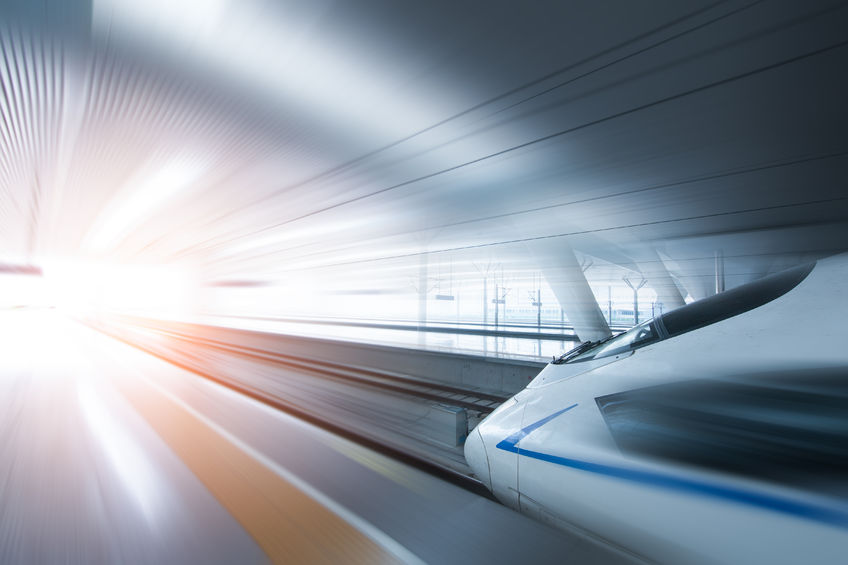 PETALING JAYA (June 12): In what appears to be a softening of his stance, Prime Minister Tun Dr Mahathir Mohamad has said the Kuala Lumpur-Singapore high-speed rail (HSR) is postponed, and not axed entirely.
"There will be a need for a HSR in the future, probably right through the peninsula. But we cannot afford it at this moment. So, we actually postponed the implementation of the project," he said in an interview with the Nikkei Asian Review.
"High-speed trains are most effective where the distance is very long. But where the distance is short, it doesn't contribute much. So we need to rethink HSR. We cannot say we will never have HSR in Malaysia," he added.
The project, which Dr Mahathir had said cost RM110 billion, was derailed as part of the new Pakatan Harapan government's efforts to slash the national debt of RM1 trillion.
Singapore's government had issued a statement last month saying it had not been formally notified of Malaysia's plan to cancel the HSR.