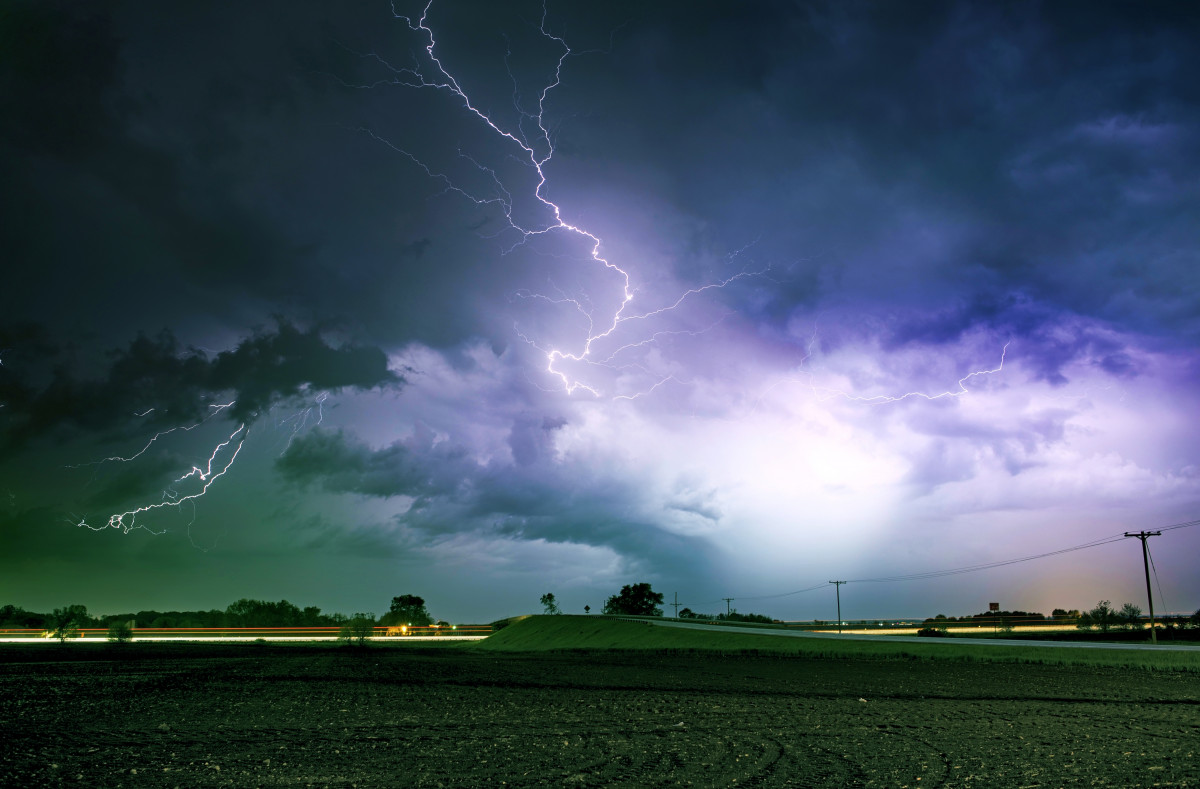 PETALING JAYA (June 18): A total of 59 houses, a police station and a bank had been damaged by a storm in North Seberang Perai yesterday, reported Bernama.
The storm also uprooted a tree which then hit a motorcyclist, as well as disrupted the electricity supply in the district.
The storm lasted for more than one hour from 6.45pm yesterday, North Seberang Perai District Police chief ACP Noorzainy Mohd Noor today said. The areas affected were Butterworth, Tasek Gelugor, Teluk Air Tawar, Mak Mandin, Sungai Dua, Kepala Batas and Seri Pinang.