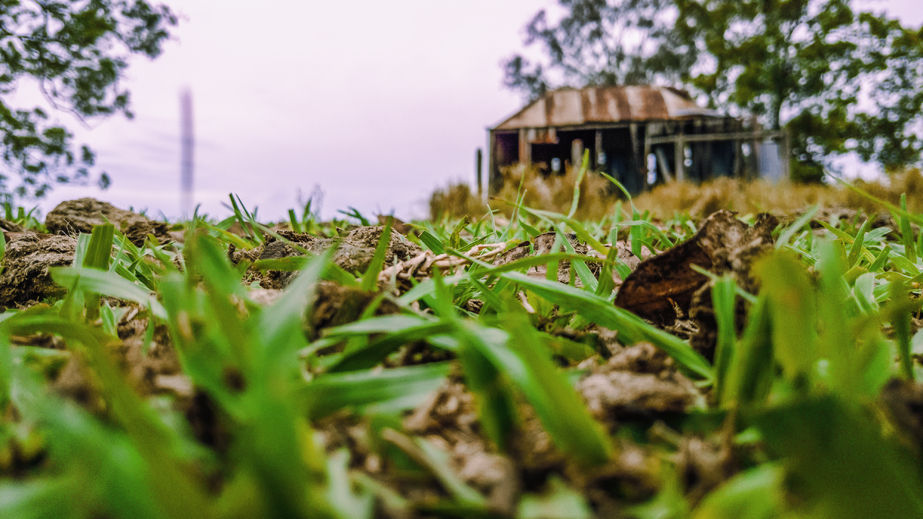 GELANG PATAH (June 21): Having his fruit stolen may be something Norizan Nasiman, 37, can put up with, but having a shed erected on his orchard land in Kampung Ulu Pulai – that is crossing the line, literally.
An agent for contract workers, Norizan, has slept uneasy since he found an illegal shack in his orchard, where he had seen foreign workers stealing fruit from his durian, rambutan, papaya and banana trees.
Separated by about 200m through a narrow pathway from his home, the crude construction was discovered about a week ago beside an empty cowshed well hidden from the main road, reported The Star.
Norizan said he was clueless over who the builders were, but suspected it might be illegal immigrants who plan to take cover there during crackdowns by the authorities.
He said the authorities might wrongly accuse him of going in cahoots with the immigrants, since the hideout sits on his property.
In response, Johor Immigration Department director Datuk Rohaizi Bahari advised Norizan to lodge a police report and meet with his department officers at the Home Ministry Complex in Setia Tropika, Johor Bahru.
"We need more details from him to take action against the foreign workers,'' Rohaizi said.