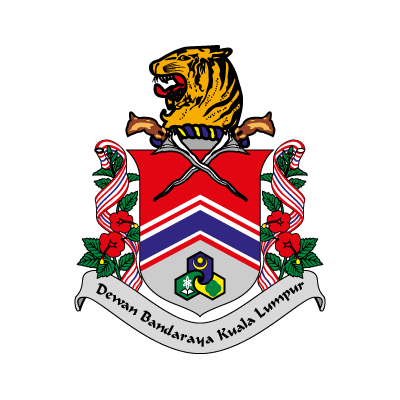 PETALING JAYA (July 6): The members who were appointed by the previous government into the advisory board of the Kuala Lumpur City Hall (DBKL) have voiced their readiness to resign, subject to proper procedure.
Board member and Umno chief Datuk Rizalman Mokhtar acknowledged that changes are inevitable with a new government.
"We have no issues with resigning (from the board) if we are asked to do so," he was reported as saying in The Star today.
"By publicly telling us to resign gives the impression that we are refusing, when in fact we were not asked to do so," Rizalman said, adding that the expiry of their tenure is on Nov 30, 2019.
"Our appointments were done in a dignified manner and as per the rules, we appeal to the DBKL management to let us leave with dignity too," he added.
He said this in response to a statement by the new Federal Territories Minister Khalid Abdul Samad, who had called on the eight Barisan Nasional-appointed DBKL advisory board members to release their posts to elected MPs.
Another board member, Seputeh Umno head Datuk Mustafa Kamal Mohd Yusoff, concurred with Rizalman.
"We can resign, no problem. But there should be a standard operating procedure. If there is no (official) directive, we will just wait for the tenure to end," he said.
MCA representative Ng How Doo said he wouldn't mind making way if there were better qualified candidates. Otherwise, he would serve out his term until next year, unless he received official directive from the FT Ministry, endorsed by the Yang di-Pertuan Agong Sultan Muhammad V, to vacate his board post.
"As far as I know, DBKL has not received instructions from the ministry," he said.
On June 25, KL mayor Tan Sri Mohd Amin Nordin Abd Aziz said DBKL had received a directive from the Prime Minister's Department to suspend all meetings with its advisory board members until further notice, reported Star Metro.
So far, there have been no resignations and he was awaiting further instructions.
The DBKL board currently has 13 members from the former administration, out of which, eight came on board under Barisan Nasional tickets. Umno representatives make up four seats, while MCA, Gerakan, MIC and MyPPP has one representative each.
The rest comprises one representative each from the Selangor government, EPU, the Federal Territories Ministry, Malaysian Institute of Architects and Real Estate and Housing Developers Association.
The Rules and Regulations of the Advisory Board of the City of Kuala Lumpur 1989 stipulates that the board should consist of 15 members, with one each from the Federal Territories Ministry, Finance Ministry and the Economic Planning Unit (EPU) of the Prime Minister's Department, as well as two representatives from the Selangor government.
The remaining members should be professionals with expertise on commerce or industries, on top of knowledge of local government issues, so they can adequately take care of the needs and interests of the local community.