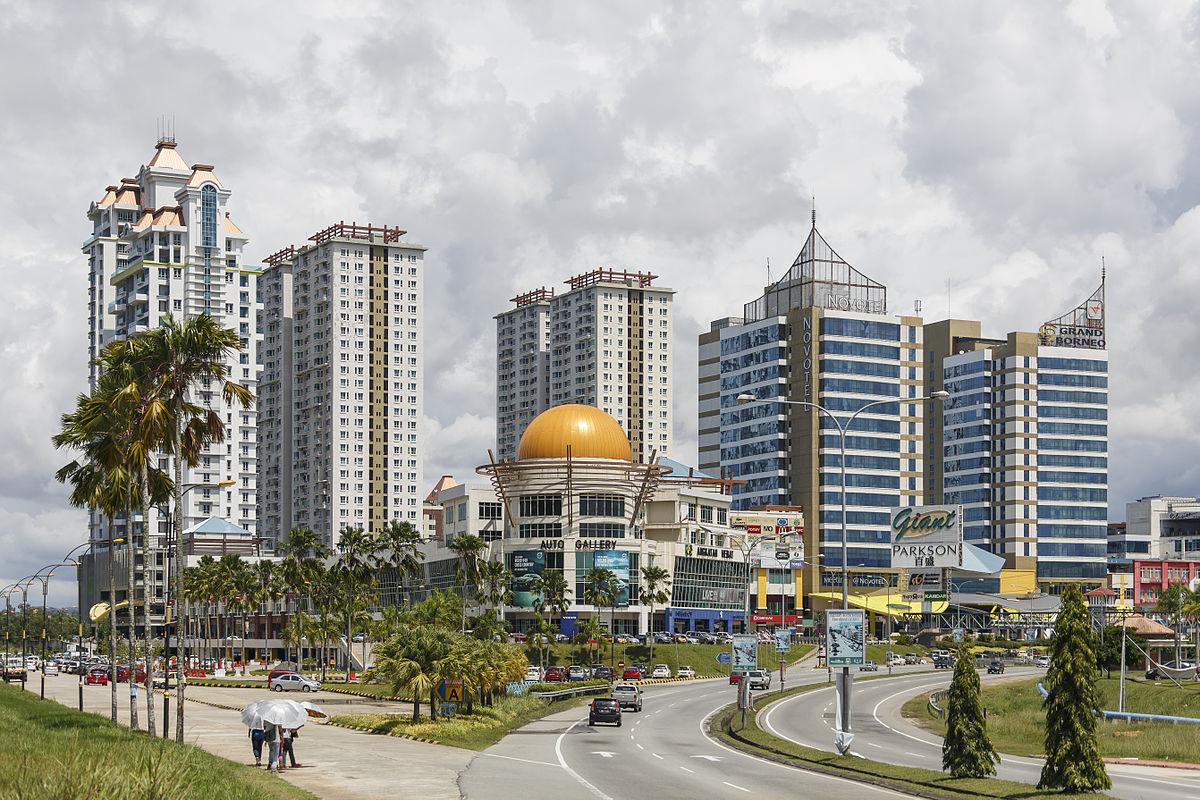 KUALA LUMPUR (July 11): Tenants at Sabah's 1Borneo Hypermall are "in distress" after the Sabah Electricity Sdn Bhd (SESB) completely cut off the mall's electricity supply for the second time today, reported the Malay Mail.
The tenants are also asking for the state authorities to help them as they are unable to run their businesses.
"Please help us, we have been paying to the management on time. This is not our fault, so why are we paying for it?" a mall tenant named Chin complained, reported the daily.
It was reported that electricity supply to the mall's air conditioning system was stopped at about 8.40am.
SESB said the mall management still had more than RM8mil in outstanding bills. 1Borneo Hypermall is the largest mall in the state.
The mall's troubles started when SESB threatened to cut its electricity supply on June 25 over its massive RM9.3 million electricity bill.
On June 27, SESB only partially cut off 1Borneo Hypermall's electricity supply, as they had "done so for the sake of the employees", reported the Malay Mail.
The mall's management then paid around RM700,000 of the bill.
Power supply was resumed on June 28.
But with the massive bulk of the bill left unpaid, SESB decided to cut off the mall's power supply completely.
SESB Asset general manager Mohd Yaakob Jaafar said on June 26 that SESB had served the mall management several notices and also held discussions with them.