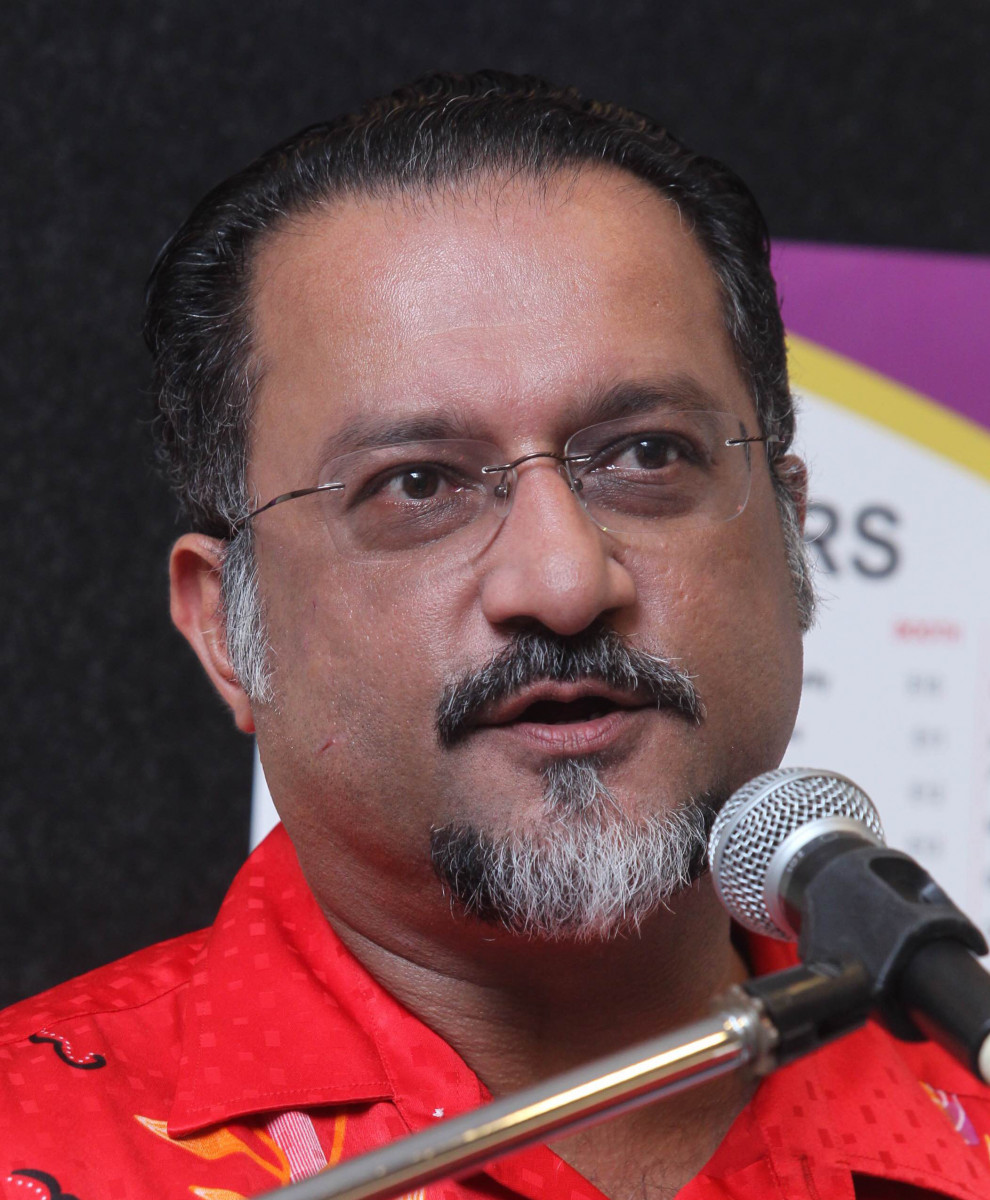 PETALING JAYA (July 16) — By May 2019, Penang will have 911 units of CCTV installed on the island and 130 units on the mainland, bringing the total to 1,041 units, said state exco Jagdeep Singh Deo.
"So we have fulfilled our (Penang Pakatan Harapan's) election promise to install a total 1,000 CCTVs in Penang," he said at a press conference today, reported the Malay Mail.
The local government and housing development committee chairman said there is currently a total of 680 CCTVs in the state.
To date, a total of 31,295 traffic obstruction cases, 82 accidents and 107 street light malfunctions have been detected, and 156 vehicles clamped and 55 towed for obstructing traffic based on data gathered from the monitoring systems.
The CCTVs were linked to the police for round-the-clock surveillance, and monitored at operation centres at respective local councils.
Seberang Perai Municipal Council (MPSP) will continue to identify areas to install more CCTVs on the mainland.
At the same press conference, Jagdeep announced the move to cut consumption of electricity by replacing street lights in Penang with LED lights, fulfilling another Penang Pakatan Harapan (PH) election pledge to install 20,000 LED lights in the state, reported the daily.
Jagdeep said they will surpass the pledged amount by 2020.
Announcing a Request for Proposal (RFP) for a smart parking system, Jagdeep told the Malay Mail: "This is in line with our vision to be a smart city.
"We want to improve the parking system in the state so this RFP is for both the island and the mainland and includes street parking and open space parking."
Currently, the Penang Island City Council (MBPP) and MPSP use the electronic parking system and coupon system.
The RFP is for 12,000 MBPP carpark lots and 24,000 MPSP carpark lots, and will be open from July 12 to August 13. A briefing for interested bidders will be on July 30, 10 am at Auditorium F, Level 5, Komtar.
Find out more about the RFP at http://ep.penang.gov.my.