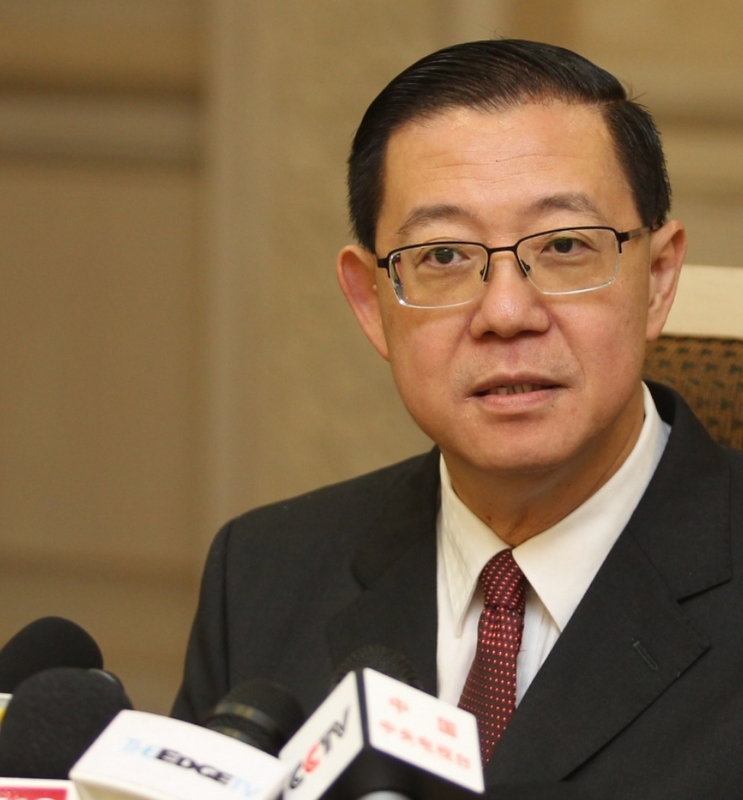 PETALING JAYA (July 24): Due to additional costs incurred by changes in design and delivery schedule of the project, contractors with work packages in the Light Rail Transit 3 (LRT3) project have said that they would seek compensation.
The Star cites sources who said contractors had written in to Malaysian Resources Corp Bhd (MRCB) and George Kent (M) Bhd, the Project Delivery Partner (PDP).
"The contractors are suggesting that Prasarana Malaysia Bhd and the PDP undertake a proper analysis on the compensation costs to be incurred due to the changes in the schedule of completion and the design of the project," a source told The Star.
The strongest of these notices comes from a contractor that was awarded the RM1.2 billion job to provide the rolling for the project, namely, the CRRC Zhuzhou Locomotive Co Ltd-Siemens Ltd China-Tegap Dinamik consortium.
Contractors warn the PDP that changes in train configuration would affect the cost and technical performance of the train sets.
Due to the ballooning projected costs by Prasarana, on July 10 Finance Minister Lim Guan Eng said they would have to slash costs in order to move forward.
The Ministry of Finance then announced the reduced cost of the LRT3 was RM16.63 billion, on July 12.
Prior to May 9, RM15 million worth of work packages were awarded, and contractors placed their orders for materials based on the specifications.
Changes include the cancellation of five stations, a reduction of the 42 sets of six-car trains to 22 sets of three-car trains, the cancellation of a tunnel, and extension of the project to 2024, from 2020, reported The Star.
The four-year extension would cost the contractors extra, having already deployed the required manpower to complete the project by 2020.
Mudajaya Group Bhd, Sunway Construction Group Bhd, WCT Holdings Bhd, and Gabungan AQRS Bhd are the main civil work package contractors.
System works are mainly from China companies, CRRC Zhuzhou China Machinery Engineering Corp, CMC Group, and ZTE Group.