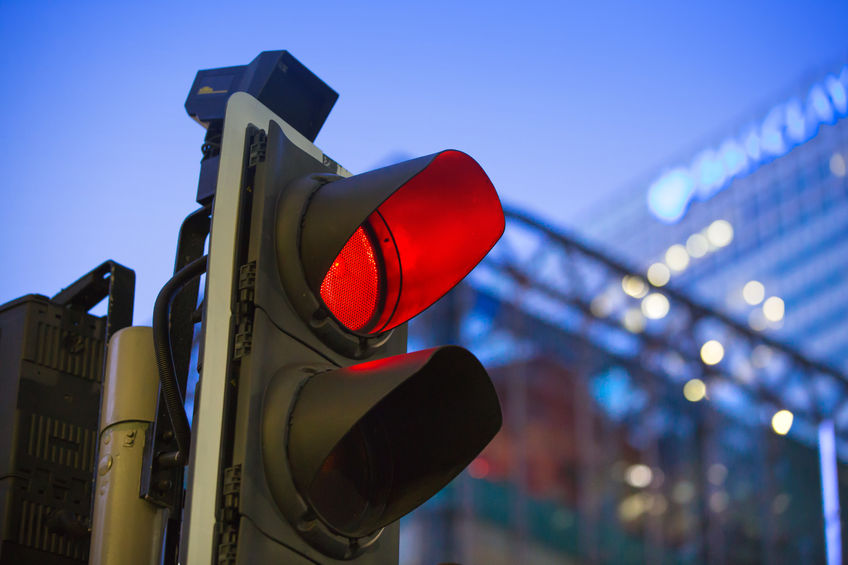 PETALING JAYA (July 26): At the junction of Persiaran Surian and Jalan PJU 5/1, the traffic lights serve as a temporary solution.
In the long term, an underground ramp will be completed at the intersection, reported the Star.
Petaling Jaya Municipal Council (MBPJ) corporate communications officer Ahmad Iskandar Mohamad Mukhtar said the move was part of requirements to get the planning permission for its project near the Kota Damansara driving range.
"Sunway PKNS is also required to build an underground ramp for traffic from Jalan PJU 5/1 to turn right into Persiaran Surian. Having these dedicated ramps would ensure a smoother traffic flow at the site," he said.
There had been complaints to MBPJ by residents and the business community in the surrounding area, wanting the traffic light junction reopened, reported the daily.
The Persiaran Surian and Jalan PJU 5/1 traffic lights would only be switched on following the opening of four lanes for traffic headed the way of Sungai Buloh.
"They will have to make some adjustments, including on the low kerb road divider to facilitate the four-lane road."
A few months ago, MBPJ issued a stop-work order on the road divider at the intersection, this will also be lifted following the opening of the four lane road towards Sungai Buloh.
"We expect to meet Tropicana Indah soon, and for the four-lane road and traffic lights to be opened within the next three months," he said to the Star
Sunway PKNS' project was currently being reviewed.
Responding to concerns linked to having two traffic lights at Jalan PJU 5/1 and Persiaran Mahogani, some 500m apart, Ahmad Iskandar said synchronisation could ensure their timing is linked.
Shatiri Mansor, Kota Damansara assemblyman, plans to hold a meeting for residents, and all affected parties with MBPJ. Issues related to the lights and the ramp could be discussed.
"I have only met one group of residents. I need to meet all affected parties to understand their respective interests," said Shatiri to the daily.
Once the new MBPJ councillors were sworn in, it would be the respective councillor's role to handle the highlighted issue.