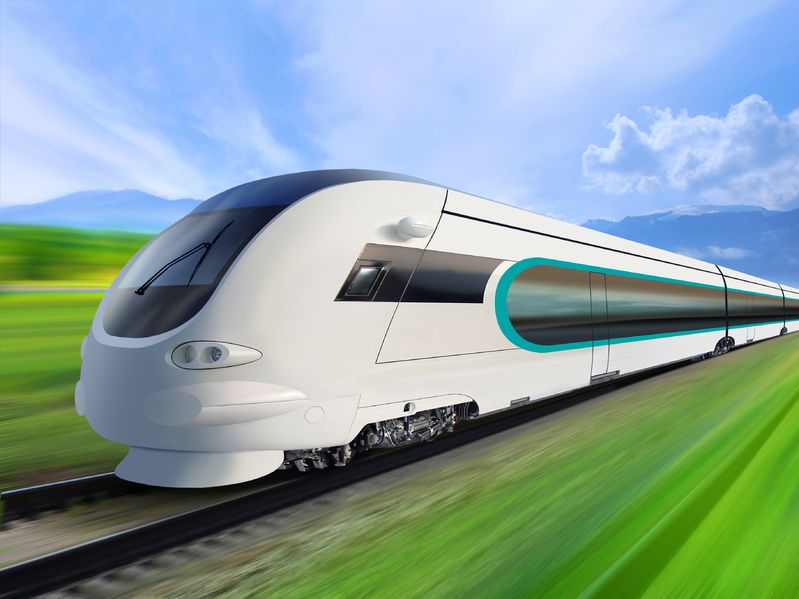 KUALA LUMPUR (Aug 22): From normal workers to top officials, those involved in the East Coast Rail Link (ECRL) are still in shock over the scrapping of the mega project.
According to a report from The Star, senior officials of the Malaysian Rail Link (MRL), the project owner of ECRL, are shocked about the decision to discontinue its construction.
Sources said that the officials were still negotiating with the Council of Eminent Persons (CEP) and the Transport and Finance ministries over options to scale down the cost of the mega rail link when news broke.
"The MRL has paid more than RM10 billion to the main contractor, the China Communications and Constructions Company and there is a claim of RM9 billion for work done.
"So it will be quite a waste because the figure to compensate them is quite high," a source from MRL told The Star.
It was reported yesterday that the ECRL and two pipeline projects will be cancelled for now owing to Putrajaya's fiscal position.
Prime Minister Tun Dr Mahathir Mohamad said that the Chinese government understands the rationale for Malaysia's move.
Dr Mahathir also said that the compensation for the ECRL project "could be quite substantial". The final sum will be negotiated soon.
"We must find an exit from the projects at lowest cost possible. We will have to pay compensation. This is our own people's stupidity; we can't blame the Chinese for that," added Dr Mahathir.
"He (Datuk Sri Najib Razak) is the one…I never see a contract (like this before), that money (is) paid before the work (gets) done….What kind of stupidity of this, (you need) to pay on time, without any conditions that work must be done," the prime minister commented.
The Star also reported that some workers are still unsure about their futures
"Right now, we don't know what the actual status of the project is.
"We are still waiting for an announcement from the top management," a senior construction worker told the English daily.
A security guard at the Bentong ECRL project site told The Star that the workers' quarters have already been deserted about a month ago.
The MRL source also revealed that the "China Communications and Constructions Company (CCCC) started layoffs a month ago when the project was suspended.
"Half of them are already retrenched and the Chinese workers were told to leave," he told The Star.
The RM81-billion, 688km ECRL project was meant to connect Port Klang to Kota Bharu.
It was launched last year and is scheduled for completion by 2024.