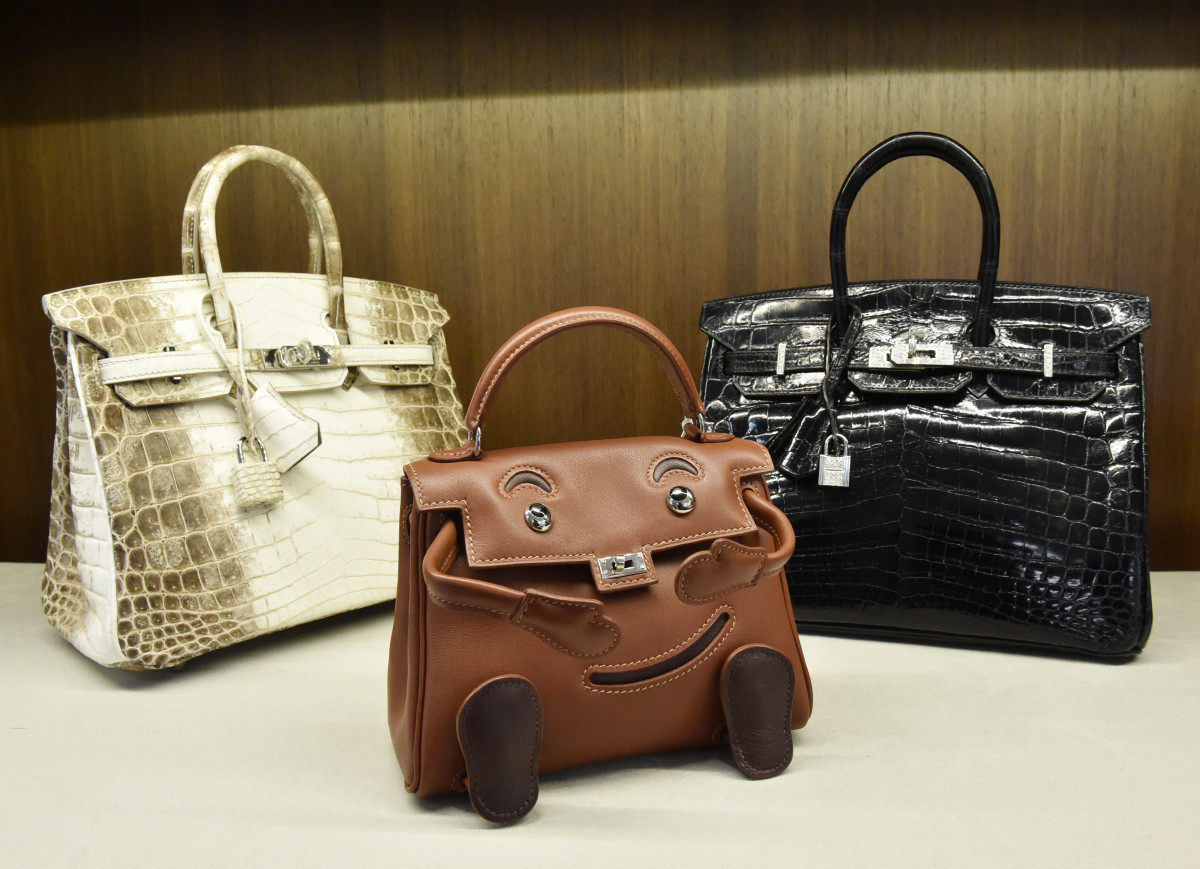 PETALING JAYA (September 11): Council of Eminent Persons chairman Tun Daim Zainuddin has proposed that the Bandar Malaysia project should be turned into a recreational park, and joked that it should include a museum dedicated to Datin Seri Rosmah Mansor's handbags.
Malaysiakini reports that Daim joked that the park should feature a museum dedicated entirely to Rosmah's handbags.
"I propose that the (old Sungai Besi airforce) airport be turned into a park so all KLites can use it for recreation.
"Then we can build a museum for Rosmah's handbags, the whole world will come to see," Daim was quoted saying by the news portal.
He was speaking at a townhall event with Titiwangsa parliament constituents at the Sultan Sulaiman Club.
Discussing government land in the city that was improperly sold off under the previous Barisan Nasional government, Daim said the matter would be brought to the MACC's attention, and the intention was to get back the land.
Previous news reports about the police raid at an apartment linked to former prime minister Datuk Seri Najib Razak in May yielded 284 boxes of high-end handbags.
The bags allegedly belonged to Rosmah, and were seized.
Bandar Malaysia was planned as a major hub in the capital, incorporating stations for the MRT3 and the currently deferred Kuala Lumpur-Singapore High-Speed Rail.
It was one of two plots of land embroiled in the 1MDB scandal, the other being the Tun Razak Exchange.