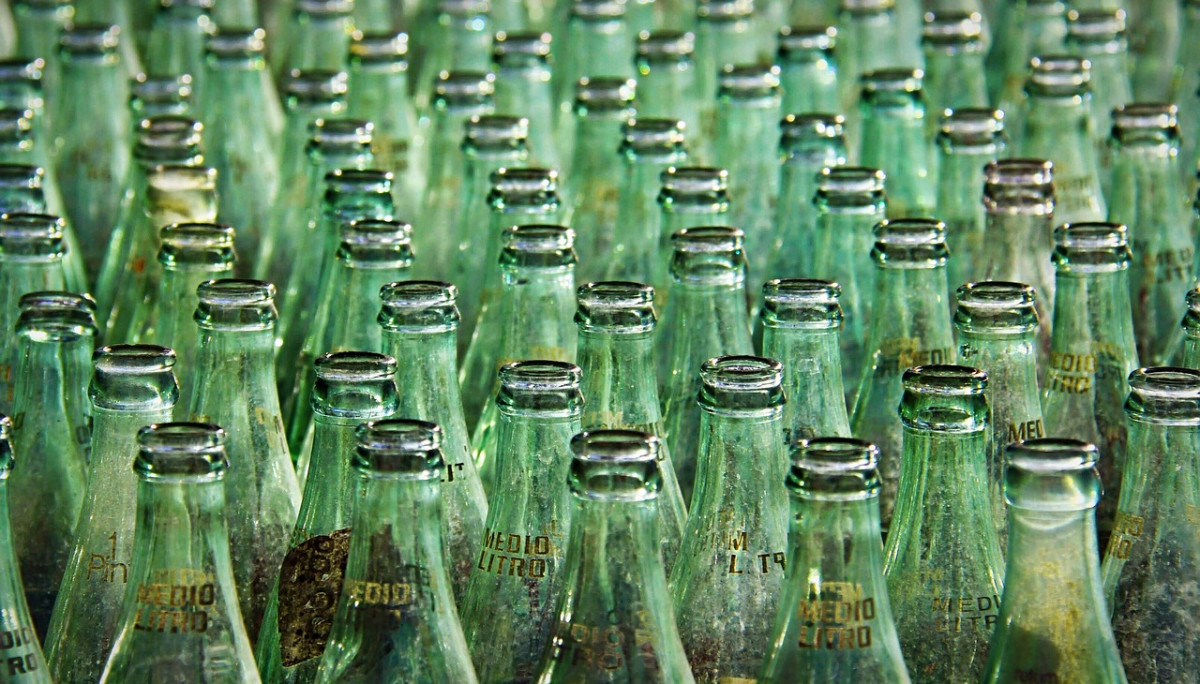 PETALING JAYA (Sept 14): Landed home owners in Penang must separate their garbage into recyclable and non-recyclable types from 2019 or risk being fined by Majlis Perbandaran Pulau Pinang (MBPP), reported the Malay Mail.
Owners of landed homes who do not comply with waste separation rules will be fined RM250 per offence, and if they refuse to pay the compounds they can be hauled to court and fined up to RM2,000 or be jailed for one year.
The local council enforcement team will check premises from this month to December and will begin issuing compounds from January onwards, said the state's local government, housing development and town and country planning committee chairman Jagdeep Singh Deo.
He added that residents can put their weekly accumulated recylcable garbage out for collection every Saturday.
Currently, only stratified residences were issued fines for failing to separate their garbage,
The state began enforcing waste separation at residences from June 1 last year and commercial properties at Jan 1 this year.
The waste separation policy was implemented from 2015 in certain residential areas, before it was fully implemented in all residential areas, high-rise buildings, shopping malls, restaurants, factories and commercial buildings in June 2016.