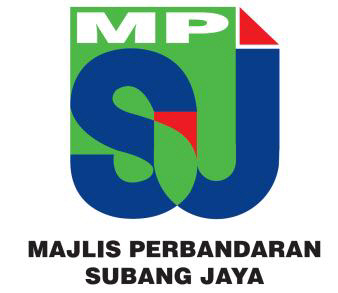 PETALING JAYA (Sept 18): The Subang Jaya Municipal Council (MPSJ) has allowed more time for homeowners to get their illegal home renovations or extensions legalised, reported The Star today.
The council announced that the scheme to legalise renovations in residential Subang Jaya that began in August 2016 was set to end on Aug 31 but has been extended to Dec 31.
According to The Star's report the scheme was meant to legalise houses that underwent renovations or extensions without approval; homes with MPSJ's approval but deviated from the original plan as well as premises with approval but yet to receive Certificate of Completion and Compliance (CCC).
"We want to assist residents to get their renovations or extensions legalised and obtain the CCC. If residents want to sell their house, the price will drop if the renovations or extensions were done without approval, and if they do not have a CCC," MPSJ Building Department director Nor Azmi Mohd Rosli told the daily.
He also explained that the scheme was not meant to penalise but legalise.
Applicants planning to legalise their home renovation pay a flat rate of RM500 to MPSJ while the processing fee is based on the size of the area extended.
According to the report, the council has received 3,600 applications todate and is still processing applications.
Before the legalising scheme, Nor Azmi said MPSJ has to deal with many cases of home renovations that did not meet the council's guidelines.
"We submitted a paper to the state government on this, and with the state's approval, amendments were made to the bylaw.
"The programme was then introduced and announced to ratepayers on the changes made," he told The Star.
The daily's report also stated that: "The amended guideline now allows balcony extensions to the front up to 3m (10ft) and 1.5m (5ft) for back extensions. The programme, as of December 2017, was extended to include semi-detached houses and bungalows. Owners of such homes can extend the back of their homes with a setback of 1.5m (5ft) if there is a back lane."
So, how do you go about trying to legalise your renovations in Subang? First, get a licensed architect or draughtsman to be the principal submitting person (PSP). You can engage any licensed PSP or select one from the list on the MPSJ's website.
The PSP will submit the building plans and all forms needed for approval.
After approval, you then have to pay the penalty and the PSP can then get you the CCC. MPSJ will also carry out a site visit to confirm everything.
Azmi said the entire process could take at least a month.
A word of warning -- MPSJ said there are no plans to continue the programme after the deadline.