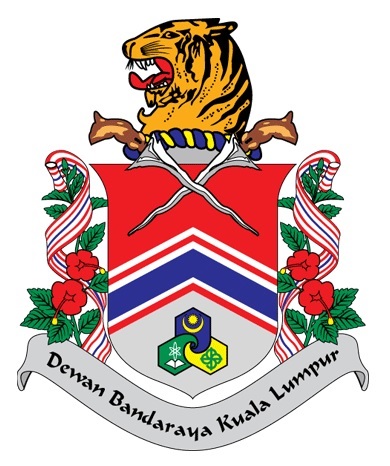 KUALA LUMPUR (Sept 18): Imagine you are in your 70s. Your legs are old and you have health issues and you have to carry stuff down form your apartment on the 12th floor and THE ELEVATORS DO NOT WORK.
This is one of the problems faced by some residents of apartments in Kepong, Kuala Lumpur.
It with this in mind that Kepong Community Centre head Yee Poh Ping has called on Kuala Lumpur City Hall's (DBKL) Commissioner for Building (COB) to set up a panel of certified and experienced maintenance companies to improve the management of facilities at apartments and condominiums, reported The Star.
The Joint Management Bodies (JMBs) of apartments and condominiums can then pick the maintenance companies from the list.
Yee said that such a list could prevent any JMB from "abusing maintenance fees collected from residents" and "inefficiency in handling the monies" The Star reported Yee saying at a media conference at Mutiara Fadason flats in Kepong, Kuala Lumpur, recently.
"Maintenance companies are experienced in handling all the facilities in apartments, and the JMB can act as a supervisor in the process.
"I have come across many similar grouses from Kepong residents about facilities not maintained properly," Yee told the English daily.
"Complaints to the COB on inefficient administration of the JMB would take a long time to resolve due to shortage of manpower.
"With the panel of maintenance companies, it can reduce the workload of the COB and JMB."
The Star reported that four out of six lifts at the three blocks of 18-storey flats at Mutiara Fadason, Kepong, have been out of order for nearly a month.
Other problems faced by the residents there are littering and leaking ceiling on all three blocks.
According to the same report, all three blocks at Mutiara Fadason do not have any roof, while the concrete ceilings are cracked owing to exposure to the elements.
"The dire state of the residential blocks has led residents to question the whereabouts of the maintenance funds with some refusing to pay their share due to the lack of repairs," Yee revealed.
But he also chided owners who default on their maintenance fees, which is just RM40 a month.
"The fee is considered cheap and there are investors who rent out the unit for RM600 to RM700 a month. There is no excuse to not pay up their arrears," The Star reported Yee saying at the media conference.
Last week The Star also reported parking and traffic woes, potholes, stacks of garbage and pests giving residents of Taman Lembah Maju 600 Apartment in Kuala Lumpur a headache.
These problems there have also stemmed from poor property management with the now-defunct JMB mishandling funds collected for property management, they said.
The apartments comprise 622 units of homes and shoplots across six blocks in Pandan Indah.