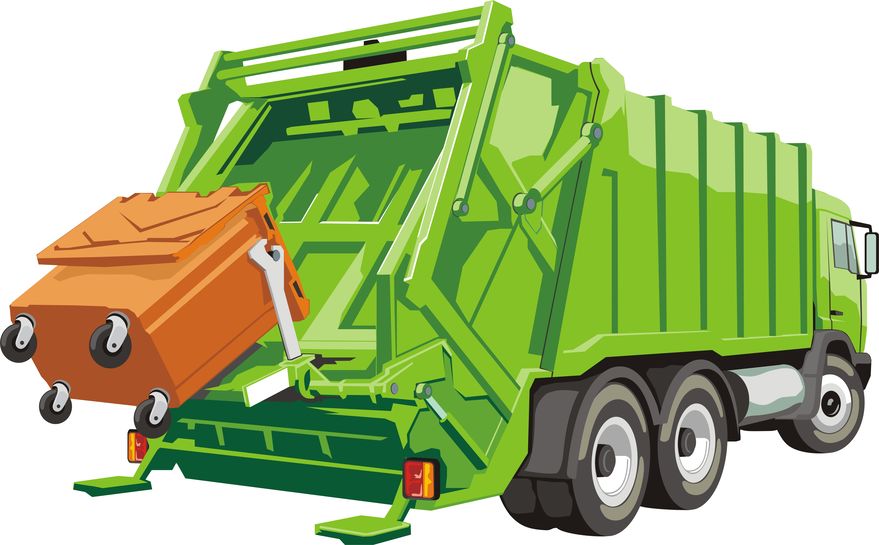 Waste management and public cleansing will be taken over by KDEB Waste Sdn Bhd from the Subang Jaya Municipal Council (MPSJ), effective Jan 1 2019.
The Star reports that Local Government, Public Transport and New Village Development Committee chairman Ng Sze Han said a cross-subsidy scheme would be implemented via profits made through services provided to other local councils, as well as assistance from the State Economic Planning Unit (UPEN).
"MPSJ has allocated RM27.1mil for next year's waste collection compared to this year's RM19.9mil. A sum of RM29.8mil is for public cleansing next year compared to RM23.6mil this year.
"Despite this additional budget, it is still not enough due to operational costs and inventory on site," said Ng.
The higher cost for the services was estimated by KDEB, based on the mechanism used by concessionaires under the Federal Government's Solid Waste Management and Public Cleansing Corporation (SWCorp).
Ng was quoted by the daily as saying the cost that was set for each premises under MPSJ by KDEB could not be lower than the price set by the local council in the past, and also said that the additional budget from the council would be used for KDEB-led programmes to ensure the money was put to good use.
"Like all the other councils, MPSJ will use new compactors and roll-on roll-off bins made in Japan that are equipped with new technology to resolve typical issues faced during waste collection, including leachate and old lorries breaking down," he added.
Ng said that the cost for collection for each house was comparable to that of other locations in Selangor.