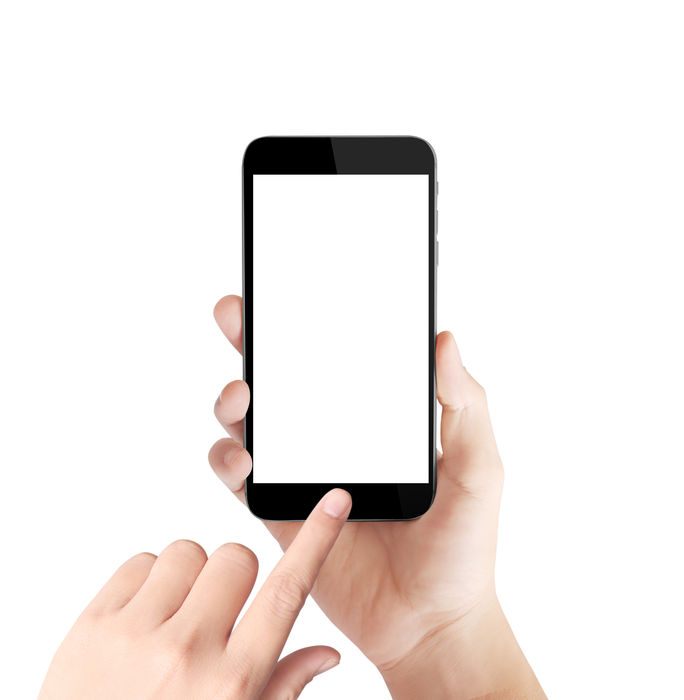 KUALA LUMPUR (Jan 4): Drivers providing e-hailing services are prohibited from waiting or scouting for passengers offline at any given place, including airports, said the Road Transport Department (JPJ) in a statement yesterday.
JPJ said the prohibition is in compliance with e-hailing licensing terms provided under the Land Public Transport Act 2010.
"In relation to that, e-hailing drivers are required to comply with the e-hailing terms of service, such that drivers must pick up passengers requesting for their service through mobile lines or applications as provided by the service operator.
"Drivers who fail to comply with any of the terms as outlined under the Road Transport Act 1987 and Land Public Transport Act 2010 may face penalties under their respective provisions," read the statement.
Yesterday's statement came after an e-hailing driver complained about summons being issued to drivers picking up passengers at the Penang International Airport on New Year's Day, for the misuse of motor vehicle license for carrying passengers.
Taking the issue to social media, the Grab driver expressed dissatisfaction.
Click here for more property stories.