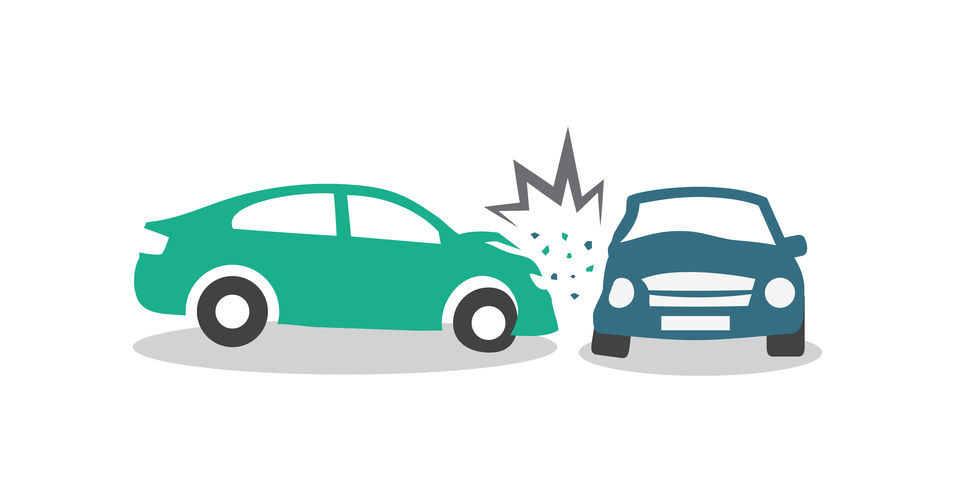 GEORGE TOWN (Jan 21): The Toyota Vios driver who was involved in an accident at Kilometer 4.0 Penang Bridge causing another vehicle to plunge into the sea early yesterday morning, has been tested positive for drug use.
Seberang Perai Tengah district police chief ACP Nik Ros Azhan Nik Abdul Hamid said the initial screening of the 21-year-old man, who is also a hairdresser, found him positive for cannabis use.
"The police have sent the man's blood sample to the Chemistry Department for a complete test to determine the content of alcohol and drugs in his blood; the results are expected soon," he said here today.
He said the man was being treated at a private hospital in Bayan Baru, near here due to injuries to his head, legs and hands caused by the accident.
He said the Toyota Vios driver was earlier hospitalised at the Seberang Jaya Hospital and was allowed to go home last night, but he fainted at his house, causing his family to send him to a private hospital for further treatment.
Nik Ros Azhan said the driver of the Toyota Vios and the victim who had fallen into the sea have been friends since they were in primary school.
"The two men with five other men attended a birthday celebration of one of their friends at an entertainment outlet in Lebuh Chulia, here, all of whom returned home at 2.30am.
"Five of their friends live on the island, while the Toyota Vios driver and the victim live in Butterworth," he said.
Nik Ros Azhan also said the police are conducting further investigations into the allegations that the two drivers were racing during the accident.
In a crash at 2.54am, a car was thrown into the sea after a collision with another vehicle at Kilometer 4.0 Penang Bridge towards Perai, near here early yesterday morning.
The driver of the vehicle that plunged into the sea has been identified as 20-year-old Moey Yun Peng, a student at a private college.