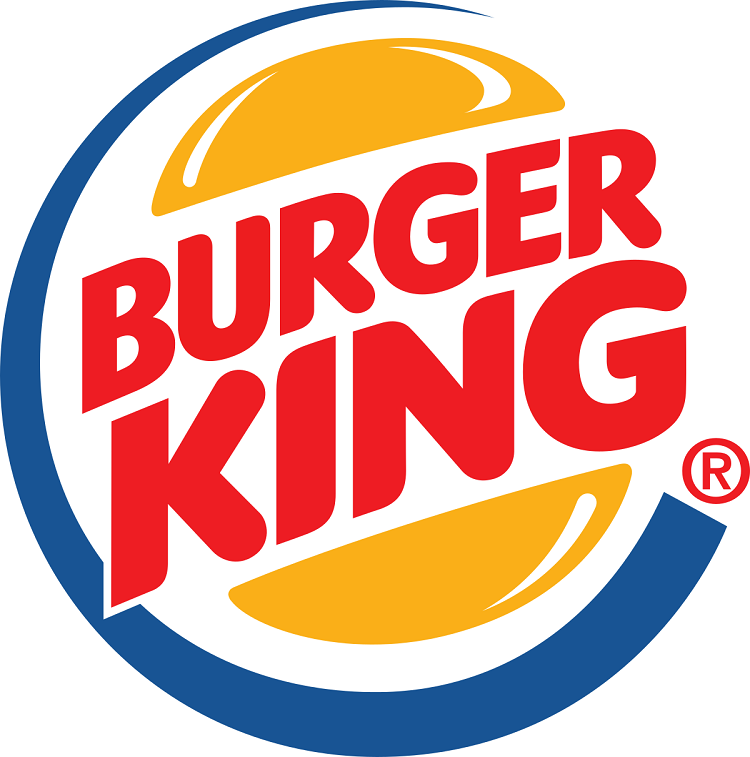 KUALA LUMPUR (April 10): Burger King has removed a promotional video in New Zealand showing customers trying to eat burgers with chopsticks after "an outcry" in China and from Asian communities the world over.
A report from Reuters said Burger King has "asked the franchisee to remove the video immediately". The video has also been deleted the company's Instagram account.
"The ad in question is insensitive and does not reflect our brand values regarding diversity and inclusion," Burger King said in a statement to Reuters.
According to a report from CNN, Burger King in New Zealand originally posted a short clip on social media with the caption: Take your taste buds all the way to Ho Chi Minh City with our Vietnamese Sweet Chilli Tendercrisp.
Korean-New Zealander Maria Mo described the ad as "Orientalism" and told CNN that "I couldn't believe such blatantly ignorant ads are still happening in 2019."
"I could not believe that such a concept was approved for such a big, well-known company," she added.
A person on social media named Ngân Anh said: It's time to learn how to respect other cultures, Burger King. You do not deserve a part of our market. If you cannot see how elegant Asian cuisine is, just get out of it, reported the news portal The Drum.
Meanwhile, social media users in China demanded an apology, reported Reuters. They said the fast food behemoth "had made a mockery of Asian customs and dining etiquette".
But some were kinder with their comments.
"I am not sure if this is truly racial discrimination. But the people who made the ad really do not have brains," said a commentator on Weibo, reported the international news organisation.