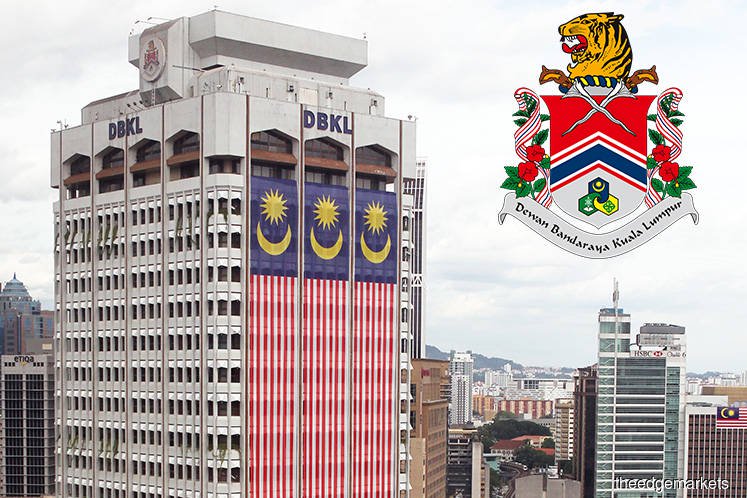 KUALA LUMPUR (April 29): Some KL folk, especially in the Semarak, Seputeh and Bangsar areas are sick and tired of having have to deal with the parking problems and noise as more residential bungalows are turned into "event spaces".
According to a report by The Star, complaints by residents associations and homeowners to Kuala Lumpur City Hall (DBKL) "seem to have little effect" in curbing such activities and businesses.
Semarak resident Robert Leong said residents in his area reported to DBKL about a corner lot bungalow being used as an "illegal event space" but that has not deterred the business from continuing.
"Last month, DBKL finally put up a notice, backdated to Dec 17 last year, to stop any business activity taking place on the premises as there was no approval, but that too had no effect.
"The operator of the premises continued to use it for events every weekend.
"The notice was briefly covered with white paper and eventually thrown on the floor," Leong told the daily.
He also said that "DBKL officers were nowhere in sight during the events despite their stream of messages".
Leong said the inconveniences such as noise pollution from the premises and parking problems have to be endured by the neighbours.
"The noise is sometimes unbearable. The speakers are set at high volume, making the immediate neighbours feel like they are at the wedding.
"Since most weddings happen on weekends, the residents are deprived of a relaxing day with their families and forced to shut their doors and windows, in an attempt to reduce the loud noise.
"This event space is also in demand," he lamented.
Seputeh resident Mohala Santharamohana is another person having a tough time with such business activities.
She told The Star bungalows built on two plots of land near her housing area have been used as an event space even though it was designated for residential use.
"The owner obtained three plots of land and was only given approval to build bungalows on two plots initially, as the third one was too steep. However, construction works on the third lot started last year.
"Numerous complaints have been made over the years but DBKL does not seem to want to shut it down. The residents are almost giving up. At the last meeting with DBKL enforcement officers in February, we were assured that it would be looked into, but we are sceptical," she explained.
She said the road leading to the event space "would get congested during events as vehicles are parked haphazardly on both sides of the road".