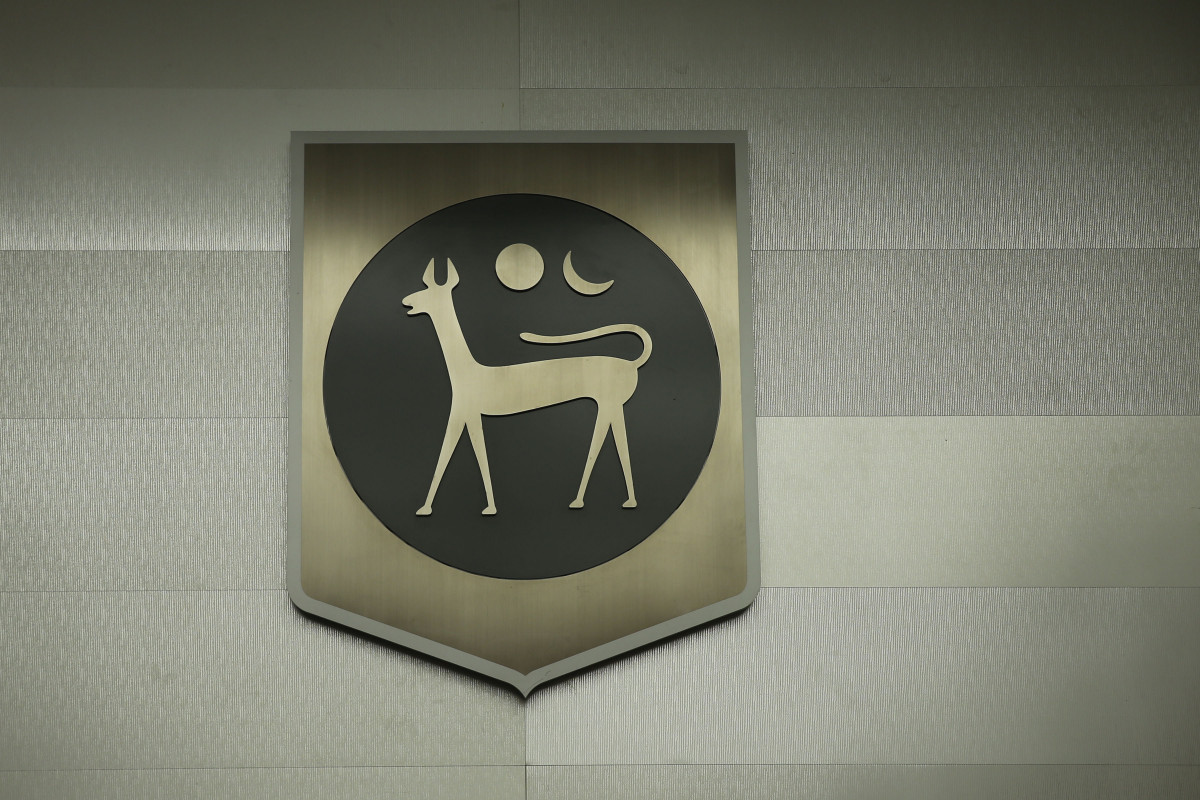 PETALING JAYA (May 7): The reduction of the overnight policy rate (OPR) by Bank Negara Malayisa (BNM) today is a good move to stimulate the economy and the property market, said real estate consultant and CEO of Zerin Properties Previndran Singhe.
"Interest rates have a profound effect on the influence of an individual's ability to purchase residential properties by decreasing the cost of mortgage," said Previndran in response to the move by the central bank.
BNM has reduced the key interest rate to 3%, the first time it has revised the rate in more than a year. The OPR had been kept at 3.25% since Jan 25, 2018, when it raised the rate by 25 basis points.
Previndran said the move is also good news to property investors as the rate reduction will also have an impact on the value of income-producing real estate.
In an announcement today, BNM said the domestic financial markets have remained resilient, despite periods of volatility primarily due to global developments. However while domestic monetary and financial conditions remain supportive of economic growth, there are some signs of tightening of financial conditions.
"The adjustment to the OPR is intended to preserve the degree of monetary accommodativeness. This is consistent with the monetary policy stance of supporting a steady growth path, amid price stability. The MPC will continue to monitor and assess the balance of risks surrounding the outlook for domestic growth and inflation," BNM had said.