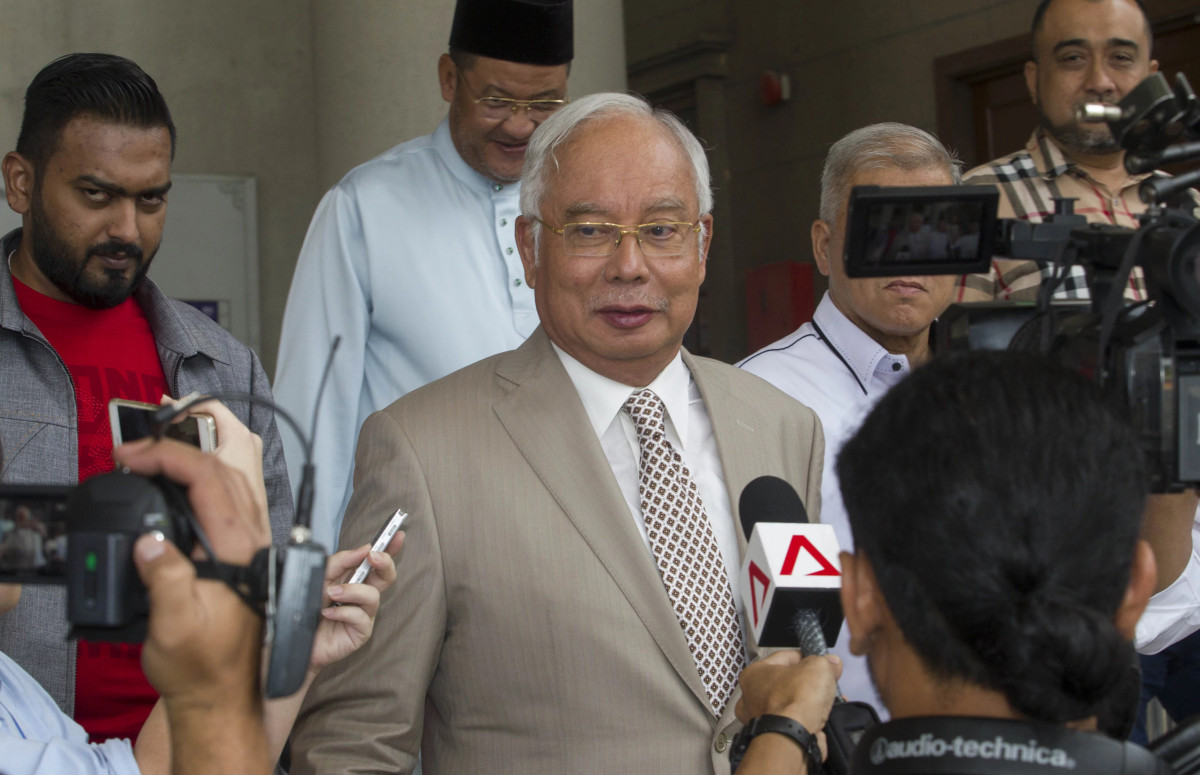 KUALA LUMPUR (May 8): The Datuk Seri Najib Razak SRC International Sdn Bhd trial, where the former premier faces seven charges of criminal breach of trust, money laundering and abuse of power trial over RM42 million from the former 1Malaysia Development Bhd (1MDB) subsidiary, enters its 15th day today with Kumpulan Wang Persaraan (Diperbadankan) (KWAP) former assistant vice-president Amirul Imran Ahmat continuing his cross-examination.
Yesterday, Amirul stood by his testimony when quizzed by defence counsel Harvinderjit Singh and maintained that the civil servants' retirement fund should not have been given the first loan of RM2 billion to SRC International Sdn Bhd based on incomplete documents given.
He also testified that SRC's Nik Faisal Ariff Kamil and 1MDB's executive director of finance Terence Geh seemed evasive over the topic of SRC's investment overseas when they met KWAP officials to discuss the loan.
The 39-year-old witness also provided some light moments in court with his cheeky actions and answers.
At one point, Harvinderjit asked Amirul to speak clearly into the microphone on the witness box and and he grabbed and lifted the microphone with both hands and put it clear to his mouth and answered.
Amirul, who is the prosecution's 29th witness, would be cross-examined again today and he would then be re-examined by Deputy Public Prosecutor Datuk Ishak Mohd Yusoff who is the deputy head of the prosecution division of the Attorney General Chambers.
Bank Negara Malaysia investigation officer Ahmad Farhan Sharifuddin is expected to be brought in to resume his cross-examination as he was spotted at the High Court here yesterday.
Ahmad Farhan is expected to be quizzed by Najib's defence team on the bank's seizure of a BlackBerry and other phones owned by AmBank client relationship manager Joanna Yu.
Yu was said to have exchanged text messages with fugitive businessperson Low Taek Jho, which was widely reported by the Wall Street Journal and also documented in the book Billion Dollar Whale by two journalists from the former publication. — theedgemarkets.com