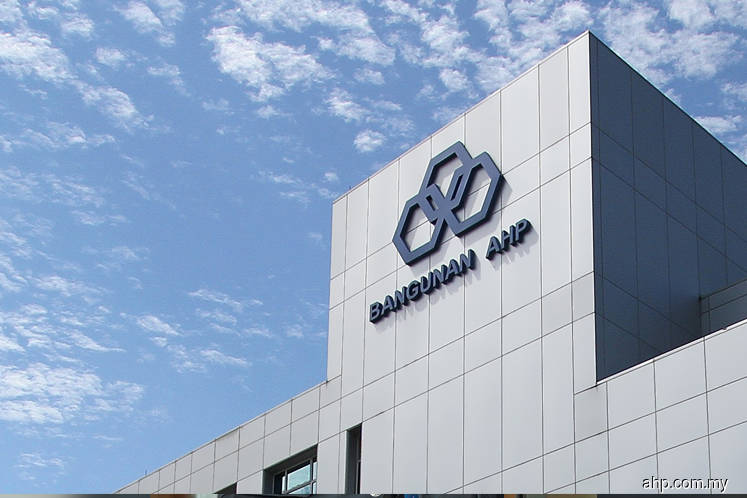 KUALA LUMPUR (May 14): Amanah Harta Tanah PNB's net profit rose 2.7% to RM3.13 million for the first quarter ended March 31 (1QFY19), from RM3.05 million a year ago, following a decrease in property operating expenditure.
In a Bursa Malaysia filing, the real estate investment trust said its revenue for the quarter saw a slight 2.2% decrease to RM7.53 million from RM7.7 million previously.
Earnings per share increased to 1.42 sen from 1.39 sen in the previous corresponding quarter.
Meanwhile, total net asset value was little changed at RM278.74 million (or RM1.267 per unit), from RM278.72 million (RM1.27 per unit) in 1QFY18.
The trust said its total expenditure for the quarter fell 5.33% to RM4.40 million, from the RM4.65 million seen a year earlier.
It attributed the decrease to lower property operating expenditure.
"The trust's prospects are driven by the overall property market where the value of the property and the occupancy level influence the performance of the trust.
"For the current period, the trust's occupancy rate remains stable at 87%," it added.
In view of the sustainable level of occupancy of the trust's property portfolio, the management anticipates that the performance of the trust will remain positive for the current financial year.
Amanah Harta Tanah PNB units were not traded today. The counter was last traded at 76 sen, giving a market capitalisation of RM167.2 million.