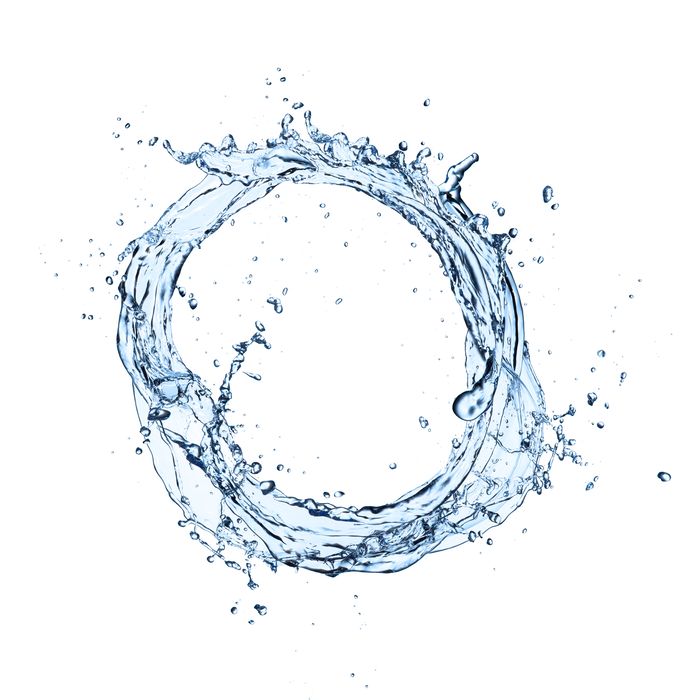 PUTRAJAYA (May 28): The federal government is writing off a sum of RM3.8 billion worth of rural area water supply project-related loans owed by state governments.
Speaking at a press conference after chairing the annual National Finance Council meeting with all the chief ministers of the states yesterday, Prime Minister Tun Dr Mahathir Mohamad said this is meant to support rural water supply projects.
"Rural water supply projects usually do not generate huge income, hence [in] the meeting today (yesterday) [we] agreed to write off outstanding debts [related to rural water supply projects] due from state governments from 2001 onwards, amounting to RM3.8 billion," he said.
On top of that, Dr Mahathir said moving forward, rural water supply projects will not be funded via loans from the federal government, but instead be funded in the form of grants through the rural development ministry.
The 93-year-old premier said an additional RM60 million allocation to state governments for forest reserve and marine preservation purposes was also agreed upon in the meeting yesterday as a way to help the lower-income states.
Dr Mahathir also reiterated the federal government's commitment to share half of the tourism tax collected from the states with the state governments for them to maintain and improve their tourism facilities as well as market and promote their tourist destinations.
This article first appeared in The Edge Financial Daily, on May 28, 2019.