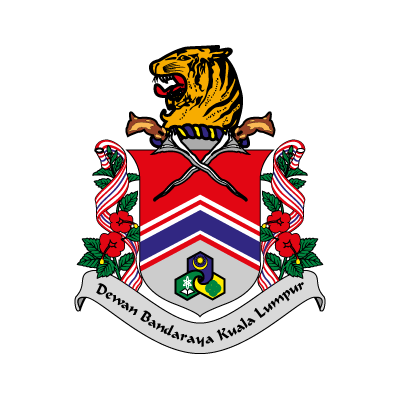 KUALA LUMPUR (June 19): Kuala Lumpur City Hall (DBKL) officers have revealed that some caretakers of community halls are taking legal action against DBKL for being forced to return the premises to the council.
KL mayor Datuk Nor Hisham Ahmad Dahlan said some of those who refuse to relent are "third party caretakers affiliated with political parties" and "appointed during the previous Federal Government administration" reported The Star today.
The DBKL officers said many of these buildings or lands have been leased out to other parties by these individuals for personal profit.
DBKL had issued the notices to leaders of residents associations, Rukun Tetangga and non-governmental organisations to hand back the halls last year in order to streamline and legalise the management of the buildings, which are constructed on government land.
*DBKL to exercise more control of community halls
*Notice for 46 managers to hand over community halls to DBKL
Out of the 203 community halls run by third parties comprising political parties, residents associations, NGOs, government agencies and joint management bodies, 167 have complied to the order.
Among the 36 which are still defiant are the halls in Seputeh and Bandar Tun Razak, said the mayor.
"Their excuse for holding onto the halls is that they have spent a lot of their own money on the renovation of the buildings, so they feel they have rights to them.
"We will give them time to respond and if they still refuse we will take action as per the law,'' Nor Hisham stressed.
He said "the buildings were government assets and some had been mismanaged by the third parties".
An officer from the Seputeh DBKL who wanted to remain anonymous said: "If they (caretakers) continue to delay (surrendering the buildings), the halls are not being utilised and will rot.''
"There are many community halls in Kuala Lumpur that are not being maintained and have become white elephants,'' he added, while pointing out that the communities are unable to utilise the halls in the meantime.
The daily reported that some of the community halls and multipurpose courts they sighted in the capital have fallen into dilapidation.
Meanwhile, Kampung Malaysia Raya Residents Association (KMRRA) chairman Mohd Zainuddin Amran said they have relinquished their rights to the community hall to DBKL upon receiving the notice last year.
"But we are still allowed to carry on our community work in the space and nothing has changed,'' he said.