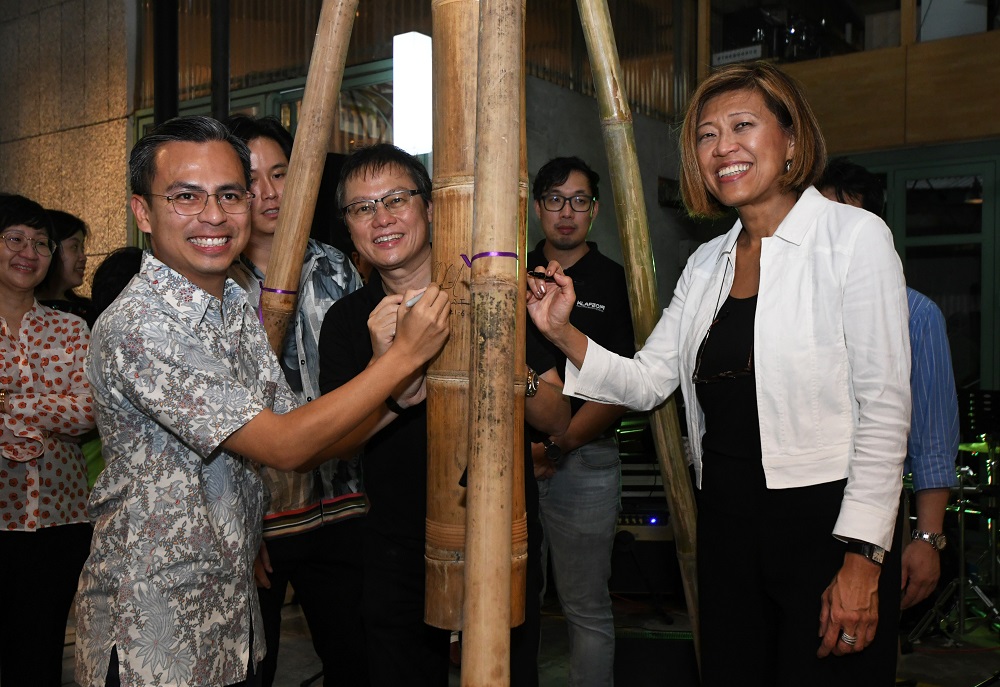 KUALA LUMPUR (June 21): Pertubuhan Akitek Malaysia (PAM) has officially launched its annual Kuala Lumpur Architecture Festival (KLAF) at APW Bangsar here
The festival takes place from today till July 7 at three main venues: APW Bangsar, Publika Shopping Gallery and REXKL, [email protected] and Kuala Lumpur Convention Centre.
Themed 'Tomorrow', this year's festival aims to encourage inclusiveness of all facets of architecture towards designing better sustainable living for the future.
There are also four sub-themes: Shelter, Future Food, DATUM:KL+ARCHIDEX and Architecture+Art.
"Architects are visionaries and dreamers. It is the vision and objective of this festival to address this constant of 'change' and 'the future', which is why the theme, 'Tomorrow' was chosen," said director of KLAF 2019 Dr Tan Loke Mun in his speech.
Also present at the launch ceremony was Lembah Pantai MP Ahmad Fahmi Mohamed Fadzil. In his speech Fahmi said: "Architecture influences all of us in one way or another. KLAF 2019 is the best platform for the Malaysian public to learn about architecture and design towards a future-proof and shared ecosystem."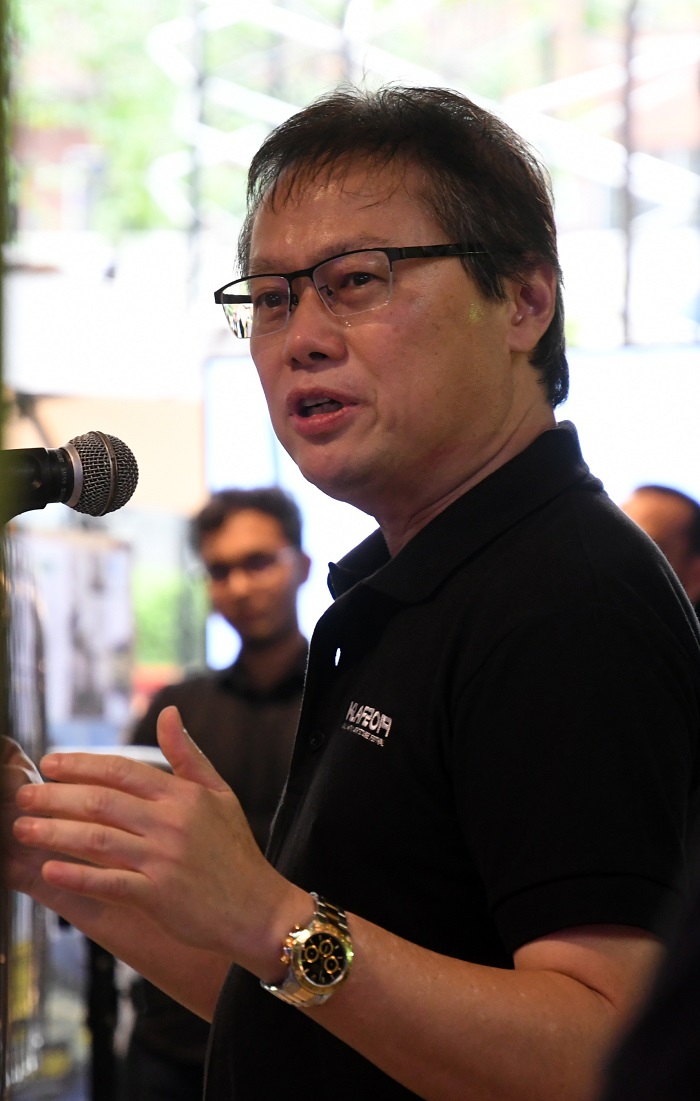 Agreeing with Fahmi and Tan, PAM President Lillian Tay said, "What does social responsibility in architecture mean today and tomorrow? No matter how we choose to define it, serving the community means designing sustainably to eliminate or minimise negative impact on the built environment and to better connect people with the planet."
"We [architects] must build a strong culture of research and development and be on par with development nations. This is a timely reminder for us architects and designers to create a sustainable community to flourish," said Lembaga Arkitek Malaysia (LAM) president Zairul Azidin Badri in his speech.
The sub-theme Shelter component will take place from June 22 to 28 at the Art, Architecture & Design District at APW, Bangsar. Visitors will be able to experience hands-on activities such as tooling workshops, construction of Orang Asli homes and the BambooArk.
Future Food will happen on June 28 to 30 at Publika Shopping Gallery while the various Architecture+Art events will be hosted at Galeri Petronas, [email protected], REXKL, National Art Gallery and other venues.
Meanwhile, DATUM:KL+ARCHIDEX will take place from July 3 to 6 at the Kuala Lumpur Convention Centre.