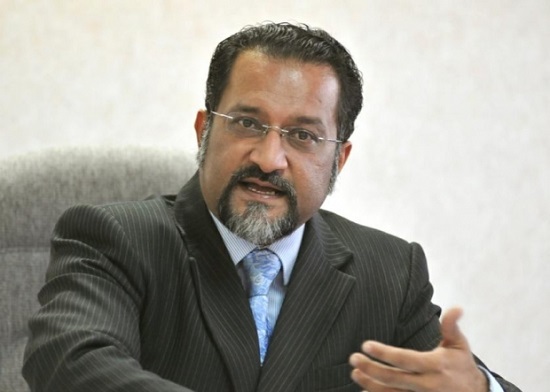 GEORGE TOWN (July 4): It has now been confirmed that the state government here will demolish the 50-year-old Mahsuri flats in Bayan Baru "under an urban regeneration initiative", the Free Malaysia Today (FMT) reported today.
State Housing Committee chairman Jagdeep Singh Deo (pictured) was reported saying that the Mahsuri flats, also known as the "five-point block", will be demolished in stages and "taller apartments" will be built to accommodate more residents.
The new development will host 1,150 units (700 sq ft and 850 sq ft each) in five blocks. The news portal reported that the "300 households at the Mahsuri flats currently reside in units measuring 250 to 429 sq ft".
Jagdeep also told FMT that the low-medium cost units of 700 sq ft will be sold for RM72,500 while the 850 sq ft units will be sold for RM300,000.
The current residents of Mahsuri flats will "be given 700 sq ft replacement units once the new apartments are ready", said the report.
The project will be completed in three years.