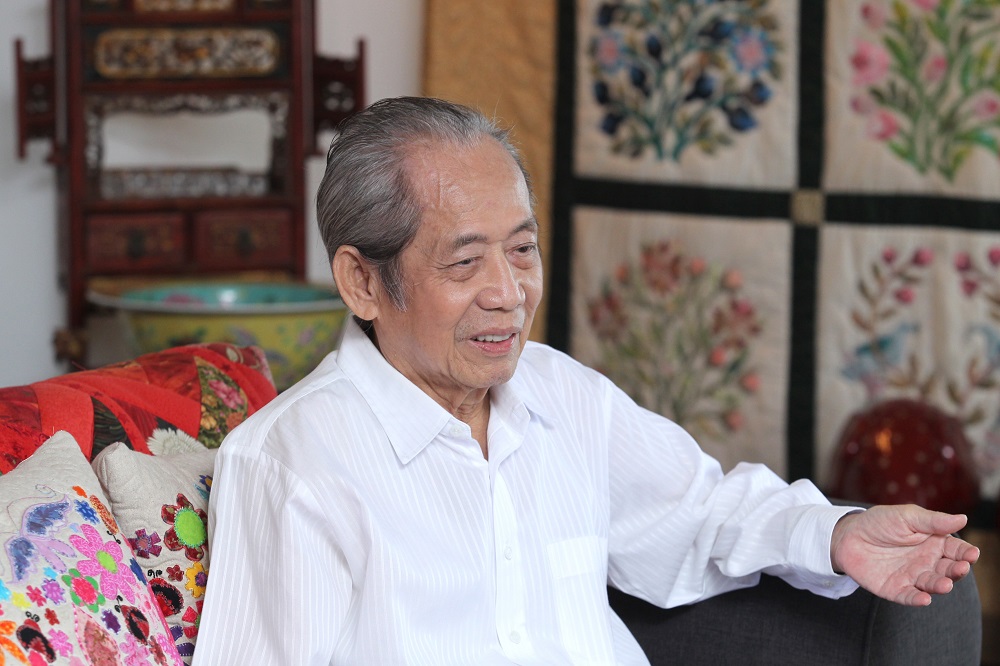 PETALING JAYA (July 4): Jalan Semangat here will be renamed Jalan Professor Khoo Kay Kim in honour of national historian Emeritus Professor Tan Sri Dr Khoo Kay Kim (pictured) who passed away in May at the age of 82.
Menteri Besar Amirudin Shari said in statement that Sultan of Selangor Sultan Sharafuddin Idris Shah had given his consent to rename the road "to commemorate all the services and devotion of the late historian to the country".
"Tan Sri Dr Khoo Kay Kim on May 28 left his legacy as a nationalist and patriot, especially his involvement in drafting the Rukun Negara, as an effort to restore the nation's racial harmony after May 13, 1969.
"As a scholar of history, his great contribution was in the formation of Malaysia's 19th-century historiography. Khoo's works such as 'The Western Malay States 1850-1873: The Effects of Commercial Development on Malay Politics' have become a canon in the history of Malaysia," Amirudin added.