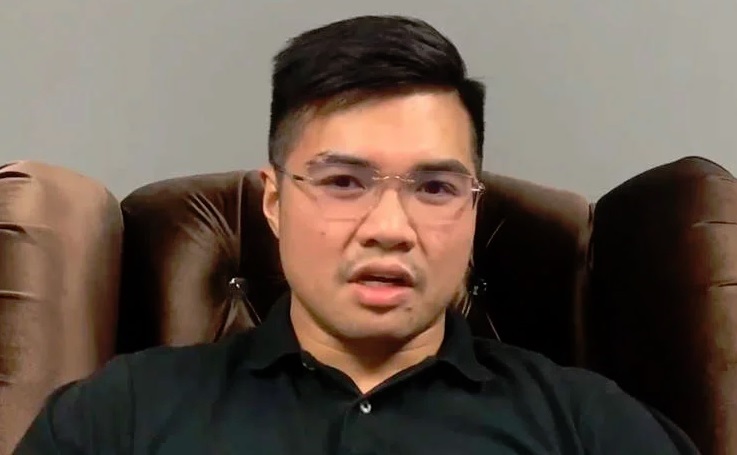 KUALA LUMPUR (July 23): The police have recorded the statement of a state assemblyman to assist with ongoing investigations into a sex video linked to a minister.
Bukit Aman CID director Datuk Huzir Mohamed said the 34-year-old assemblyman came to the Bukit Aman police headquarters at about 10am yesterday, and took 90 minutes to record his statement.
"In addition, the remand period of a man detained in Shah Alam last Friday [July 19], which ended today, has been extended until Wednesday (24/7)," he said when contacted.
To date, the police have detained 11 individuals, including the former Santubong PKR Youth chief Haziq Abdullah Abdul Aziz (pictured) over the case, with seven of them released after recording their statements.
Recently, a sex video clip featuring two men went viral over social media, and on June 12, Haziq Abdullah claimed to be one of them.
Last Thursday (July 18), Inspector-General of Police Datuk Seri Abdul Hamid Bador said according to an analysis by CyberSecurity Malaysia, there were high chances of the video being authentic. However, facial recognition could not determine the identities of the two individuals.