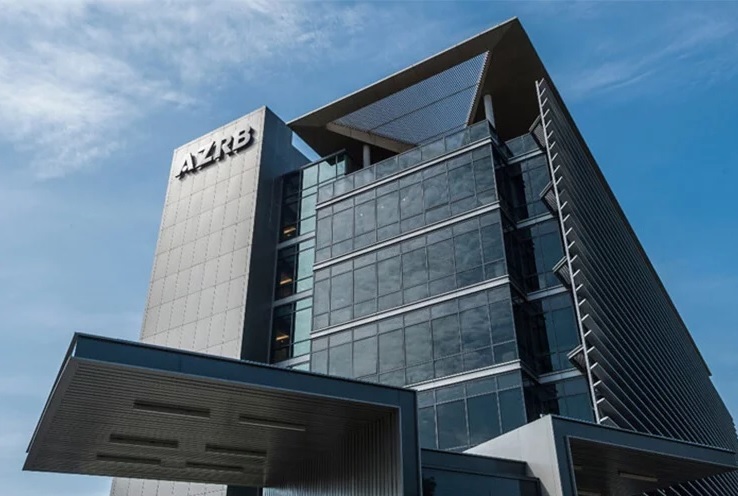 KUALA LUMPUR (Aug 31): Ahmad Zaki Resources Bhd (AZRB)'s second quarter net profit fell 12% to RM4.65 million from RM5.31 million a year ago, as it saw lower revenue and higher income tax expenses. Earnings per share thus retreated to 0.78 sen in its three months ended June 30, 2019 (2QFY19) from 1 sen in 2QFY18.
Revenue came in 28% lower at RM243.31 million versus RM339.7 million previously, as higher contributions from its property and oil and gas divisions were outweighed by lower revenues from other divisions in the group, namely engineering and construction, concession and plantation.
The weaker quarterly results pulled the group's net profit for the cumulative six months ended June 30 down 42% to RM8.39 million from RM14.44 million a year ago. The period saw revenue shedding 23% to RM496.58 million from RM643.83 million.
Moving forward, the group said its construction outstanding order book of RM2.4 billion as at June 30, 2019 will be able to provide earnings visibility for the next two to three years.
Meanwhile, it said its concession business — under which it has a concession for the maintenance and management facilities at the International Islamic University Malaysia (IIUM) Medical Centre until 2038 — together with its property division that has unbilled sales of RM15.7 million now, will continue to contribute positively to its earnings.
As for its oil and gas business, the group said its bunkering business looks positive with the inclusion of Tok Bali Supply Base (TBSB) as a full-fledged supply base in the East Coast of Peninsular Malaysia.
However, volatile crude palm oil prices are expected to continue to affect its plantation division, so the group is now concentrating on implementing a division-wide cost-cutting measure.
Ahmad Zaki Resources share price closed 0.5 sen or 1.32% higher at 38.5 sen yesterday, bringing it a market capitalisation of RM230.27 million.