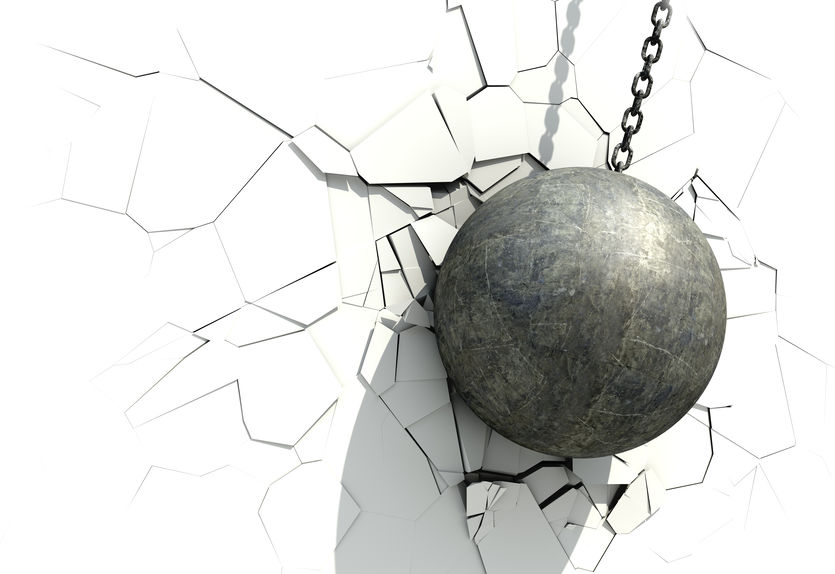 GEORGE TOWN (Sept 2): Mount Erskine residents homes will be affected by the proposed RM30mil underground tunnel project from the middle of Mount Erskine Road to Adventist Hospital in Burmah Road, and they want the project to be cancelled.
The Star reports that Shirleen Bryne said her family home along Mount Erskine Road would lose its entire garden leaving just 2m from the pillars of the porch to the road.
"With the widening of the road to that point, the passing vehicles, traffic noise and exhaust fumes will be just roughly 3m from our living room, " she was quoted as saying.
The land acquisition would then make her house an illegal structure, she went on to say, as a city council by-law states that the structure of a house must be at least 6m from the edge of the road.
"To comply with the bylaw, we will have to demolish our porch, master bedroom and living room at least.
"This does not include space for a new fence or wall. How will we live in a house that has been chopped like that?
"If we were to demolish the house and rebuild, another bylaw requires us to give up another 2m more of our land, " she said.
The state government would only pay for 10% of the land value, she said.
"The land and house is owned by us and it is freehold Grade A prime land.
"The land office has only offered RM565,000 for the 232sq m of land.
"A licensed valuer has calculated a conservative value of RM4.86mil for the piece of land taken, which includes an amount for injurious affection or compensation for the damage inflicted on our remaining property by the acquisition and loss of value. The land office is not awarding us any injurious affection, " she said.
Residents say that they received a letter from the land office in May, which was their first notice about the project.
They learned that the project had been gazetted in 2017.
"From what we know the project will include the widening of roads along the route and the acquisition of private land which would adversely affect many homes, a temple, a shopping centre, shoplots and also two hospitals, " Bryne said.
She said the project was a waste of public funds.
"The state government did not notify us and there was no engagement with them.
"When we asked Pulau Tikus assemblyman Chris Lee, he told us that the project was not confirmed yet, " she was quoted as saying in the report.
Pulau Tikus assemblyman Chris Lee said he is talking to the council to explore all the available options.
"So far the time frame for the whole project is still not set. I was told that the project was a necessity for the growing population in the northern parts of the island.
"I hope we can find a compromise that will leave everyone satisfied, " he said.