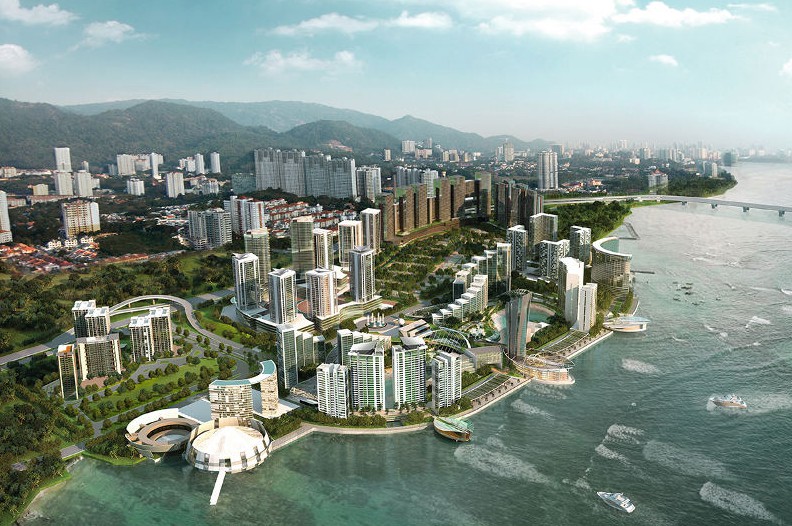 GEORGE TOWN: Pressure group Penang Forum has rubbished an explanation by Chief Minister Chow Kon Yeow that the state waited two years for the Department of Environment (DoE) to approve the Environmental Impact Assessment (EIA) report for the Penang South Reclamation (PSR) project.
In a report today from Free Malaysia Today, the group also defended environmental researcher Evelyn Teh's claim that the DoE took only two days to approve the EIA report for the PSR project.
"Submission and waiting for approval are two different things. The process of EIA submission does not constitute as a 'wait for approval'," Penang Forum steering committee member Khoo Salma Nasution told FMT.
She said this could be seen from the PSR's earlier EIA submission sent on April 28, 2017, which was rejected in August last year for not fulfilling certain conditions.
Khoo said Chow was being misleading by treating the rejection of the earlier EIA submission as waiting for approval.
She insisted that the entire process should start from the beginning again after Penang government applied for an EIA approval for the second time.