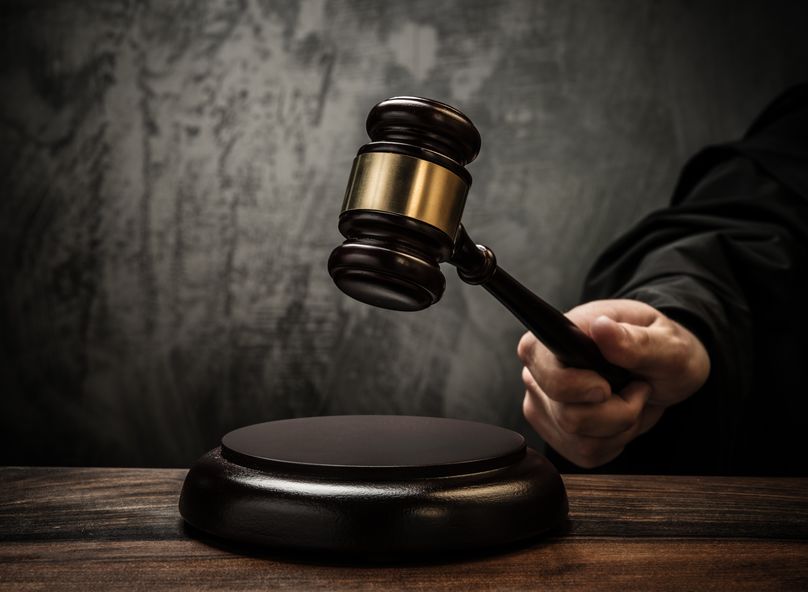 MANHATTAN (Sept 20): Swedish pension fund Sjunde AP-Fonden will control a class action against global investment bank Goldman Sachs Group Inc. over the 1MDB scandal, a federal judge in New York ruled on Thursday.
According to a Bloomberg report yesterday, the fund was named the lead plantiff in the suit which accuses the bank of misleading investors about its work with the Malaysian state fund.
The law firm Kessler Topaz Meltzer & Check LLP was named as lead counsel.
US District Judge Vernon S. Broderick's ruling means that Sjunde AP-Fonden's legal team will map strategy, oversee legal motions, manage settlement talks and divvy up the work among collaborating firms.
They stand to collect the most in fees in the event of a settlement or a verdict favorable to them.
Shareholders sued the bank for unspecified damages in December, accusing it of misleading them about the firm's work with 1MDB, for which the bank arranged US$6.5 billion (RM27.17 billion) in bond sales.
The firm has denied culpability in the scandal and laid the blame on Tim Leissner, a former partner who has pleaded guilty.
The case is Plaut v. Goldman Sachs Group Inc., 18-cv-12084, US District Court, Southern District of New York (Manhattan).