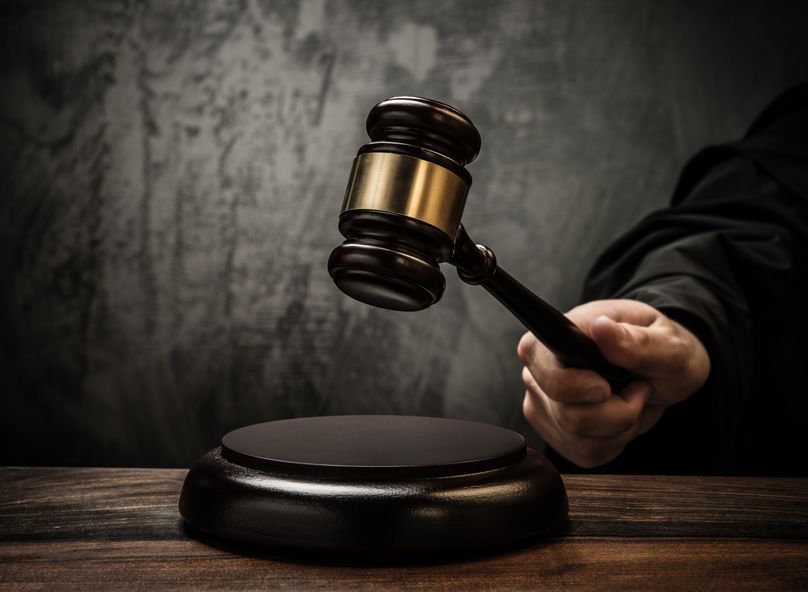 KUALA LUMPUR (Sept 24): Former 1Malaysia Development Bhd and Terengganu Investment Authority (TIA) chief executive officer Datuk Shahrol Azral Ibrahim Halmi testified that fugitive businessman Low Taek Jho — touted to be the mastermind of the whole 1MDB fiasco — was indeed close to former prime minister Datuk Seri Najib Abdul Razak, based on his observations of their interactions.
Sharol, who is the prosecution's ninth witness, provided the court yesterday with some examples of incidences that led him to believe Low, also known as Jho Low, had a strong rapport with the former premier.
For instance, Shahrol said Jho Low had direct access to Najib.
During a TIA meeting in September 2009, whereby the board of directors were discussing about the investment in the joint venture with PetroSaudi International, Shahrol recalled Jho Low having received a phone call in the earlier part of the meeting.
He passed the phone to the then-chairman Tan Sri Bakke Salleh, who stepped out of the meeting room to take the call.
He returned shortly after and told the board that it was Najib on the phone.
This, according to Shahrol, showed Najib himself would contact Jho Low directly.
In another separate incident, Shahrol recalled that Jho Low demonstrated familiarity at the deputy prime minister's official residence Seri Satria in Putrajaya, where Najib still resided shortly after he took office as the sixth Prime Minister on April 3, 2009.
"So Jho Low took me straight into the gate; waving to the guard. He demonstrated familiarity with the layout of the residence to the entrance and the waiting area. The staff (also) demonstrated familiarity with him, he asked for 'milo ais'. And then we met with Datuk Seri Najib," Shahrol said.
"He (Najib) was to introduce (to me) the CEO of Mubadala Oil and Gas at the time, Maurizio La Noce, an Italian. The impression was that it occurred to me that there were already prior discussions (over) the content of the discussion between the Mubadala CEO and Datuk Seri Najib," he said.
The witness added that he remembered the meeting as Jho Low brought Terengganu's "keropok lekor" snack for the meeting.
Shahrol had earlier tried to answer a question from senior deputy public prosecutor Datuk Seri Gopal Sri Ram about the impression Jho Low had given him, just before Najib was sworn in as the premier.
The Penang-born businessman had told him that Najib's wife Datin Seri Rosmah Mansor was slightly anxious the night before.
At this point, Najib's lead counsel Tan Sri Muhammad Shafee Abdullah objected, citing it as hearsay.
"Jho Low should have been called. If he is not called, then it would amount to hearsay or in Bahasa Malaysia, it is called 'dengar cakap' which is inappropriate," he said.
Sri Ram responded that it is not hearsay, as Shahrol heard the conversation and it was based on that present time.
"I am prepared to submit on the issue now," the former Federal Court judge added.
Shafee replied that he was also prepared to make submissions on this issue yesterday, as he felt the court should be strict about accepting evidence that is not based on hearsay.
Following that, Justice Collin Lawrence Sequerah, who is presiding the case, said he will hear submissions on this issue tomorrow, after Sri Ram asked proceedings to adjourn at 4.30pm, so that parties can prepare their submissions.
Najib has been slapped with 25 charges of money laundering and abuse of power involving billions of ringgit that were allegedly sourced from the troubled sovereign wealth fund.