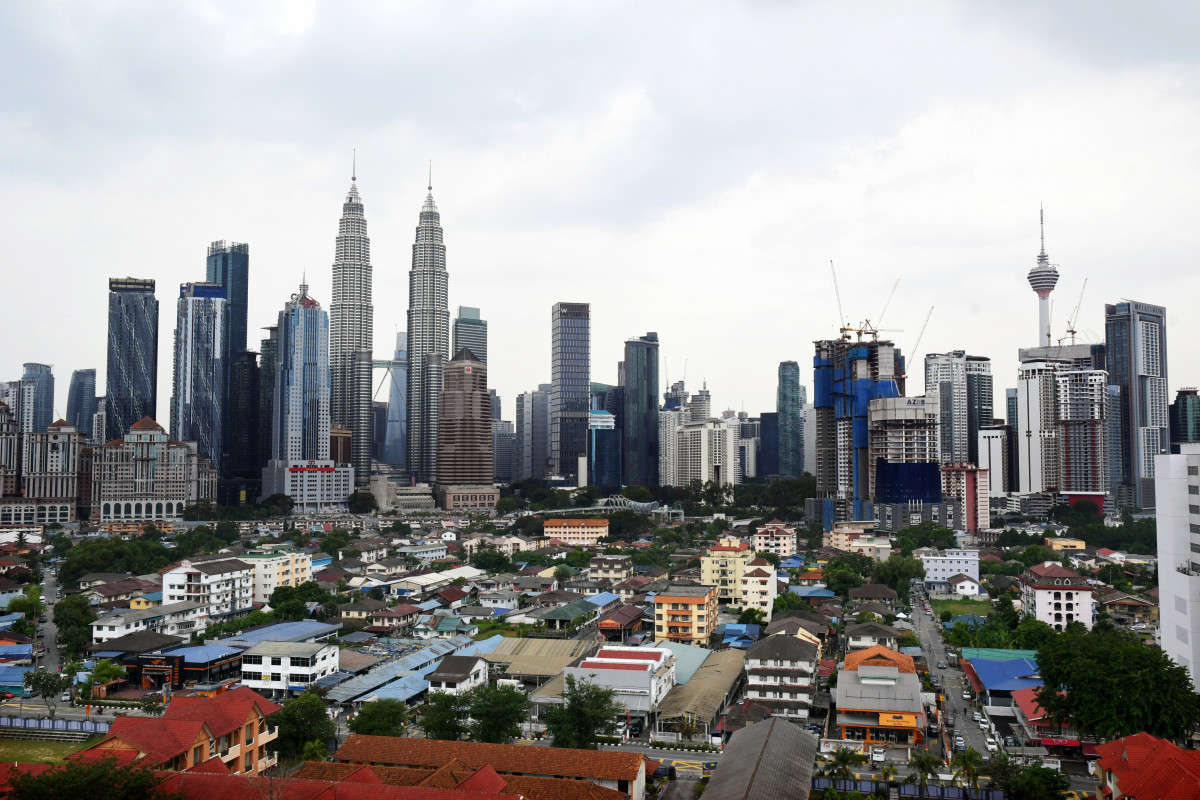 KUALA LUMPUR (Oct 10): Risks to Malaysia's economic growth outlook continue to tilt towards the downside in anticipation that a sharper-than-expected slowdown in major economies, unresolved trade tension and a maturing global technology cycle could weigh on the country's export demand in the near term.
The World Bank said in its latest East Asia and Pacific economic update that increased uncertainty could also lead to more subdued business sentiment and moderation in private sector activity.
"Meanwhile, Malaysia's comparatively high level of government liabilities will continue to exert constraints on fiscal space available in the event of macroeconomic shocks. More could be done to diversify sources of revenue, including through a realignment of tax incentives, an expansion of personal income taxes, and a broadening of the sales and services taxes in order to rebuild fiscal buffers.
"In the private sector, elevated household debt in the context of property market excesses remains a source of risk to macro-financial stability, as well as acting (as) a constraint on household spending," the World Bank said.
According to the World Bank, its 2019 Malaysia economic growth forecast, as measured by gross domestic product (GDP), is maintained at 4.6%, underpinned by continued robust growth in private consumption amid stable labour market conditions.
The World Bank's 2019 GDP growth forecast for Malaysia followed the 4.7% expansion in Malaysia's GDP during 2018, according to the bank.
The World Bank said weakness in the external sector is likely to persist over the near term, with heightened uncertainty surrounding the external environment and softening global demand for electrical and electronics (E&E) products constraining export growth.
"Investment activity is projected to remain subdued over the year, with both the public and private sectors continuing to adopt a cautious stance towards capital spending. The government remains committed to fiscal consolidation, with a continued expectation of the 3.4% fiscal deficit target being achieved in 2019," the World Bank said.