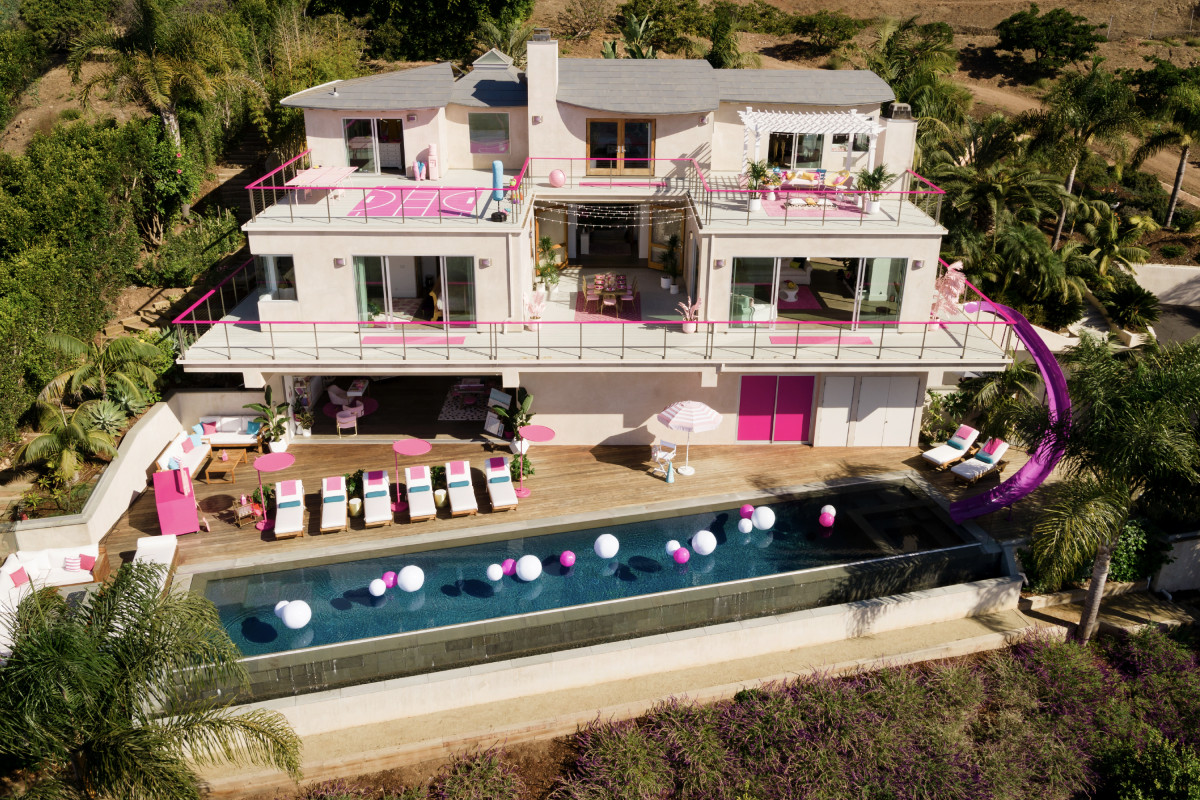 LOS ANGELES (Oct 18): Barbie fans can now have a sleep over at Barbie doll's dream house, thanks to Airbnb, according to a report by AFP-Relaxnews yesterday.
The house in Malibu, California, which is decorated according to the Barbie universe, will be offered for rental at the end of the month.
The plastic supermodel owned by toy company Mattel, who celebrated her 60th birthday this year, is a new arrival on Airbnb and the platform's new prestige host.
The report said the house sleeps four people, with bedrooms and bathrooms for two couples.
The rental costs US$60 (RM250) a night. The reservation will become available at 8pm on Oct 23 and is only available for two nights, from Oct 27-29, at www.airbnb.com.
The reservation also includes a meeting with hairstylist Jen Atkins and a makeover. Other experiences associated with the various careers that Barbie has had in her lifetime are available to further enhance this colourful weekend.