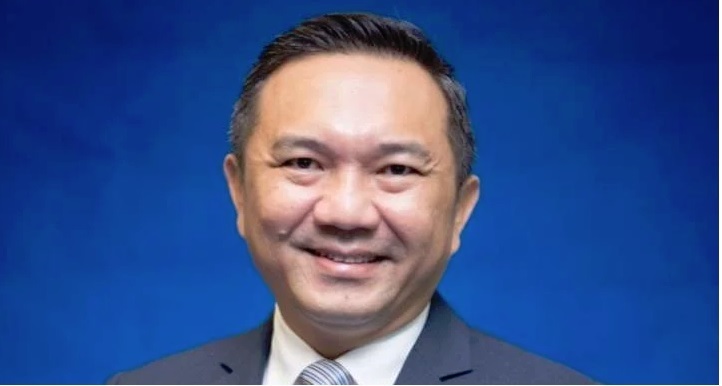 PETALING JAYA (Nov 8): If you are planning to turn your terraced home into a hostel, you better check if you will be breaking any rules.
The Selangor government wants to draw up guidelines to oversee the operations of hostels in the state, especially when landed homes are converted to such businesses.
Terraced houses illegally renovated and fitted with partitions, and turned into hostels are commonly found in Petaling Jaya, Subang Jaya and Shah Alam, reported The Star.
"We are working on the guidelines as fast as possible.
"Now the respective local councils are in the process of collecting data and we will see what guidelines work for everyone statewide," said local government, public transport and new village development committee chairman Ng Sze Han.
Ng was answering a question from Michelle Ng, the assemblyman for Subang Jaya during a recent session of the state assembly.
Ng, who is also assemblyman for Kinrara, clarified that impending guidelines would "take into account all aspects" so that "it could be applied statewide".
This is because certain conditions for Subang Jaya may not be "suitable" for other parts of Selangor, reported the daily.
Ng also warned unlicensed hostel owners: "If the operators do not follow the guidelines, then enforcement action will be taken against them, including asking them to restore the building to its original state."
In Selangor, homes converted into hostels without approval from the local authorities could be fined up to RM25,000 with an additional RM500 for every offence after the first notice.